Changes in Latitude
Family Travel Photography
As a child I can clearly remember a point in my life being obsessed with the idea of experiencing life as much as possible. I recall laying my bed and thinking about adventure and wanting to make sure I embrace what life was to bring.
I then became a Jimmy Buffet fan.
The song Changes in Latitudes Changes in Attitudes with the chorus, "There's just so much to see waiting in front of me I know that I just can't go wrong", stuck with me and became an anthem of sorts.
I do my best to listen to that song every now and again to remind me about what is out there to see and experience, but now I have a new obsession, instilling that same drive in my kids.
My two boys go to Académie Lafayette, a French immersion school in Kansas City, Missouri. In 6th grade they get the chance to go, without parents, to France for 2 weeks and live with a host family. It is an amazing opportunity and one that both my wife and I were determined to not let pass our son by.
Admittedly, the idea of sending our 12 year old over seas to France for two weeks with little communication was a bit daunting but we knew it would change him and it did. The upside, though, was that we decided to take our other son and meet our 12 year old in Paris to make a family trip of it.
It was amazing. Being able to see our son after two weeks as a changed person. His confidence, his joy and more importantly his grit had grown.
We picked him up in Paris and headed out across France in our rented Peugeot with a final destination of London, England. The plan was to visit Bayeux, France, then head to the coast to take a ferry over to the UK.
My son is obsessed with history and WWII, so seeing as it was his trip, he got to choose where we went. For him to be able to visit Normandy, the sites of D-Day, stand on Omaha beach and put a small amount of sand in a bottle to take home with him was a dream come true.
For me, to be able to witness all of that with him was my dream come true. It was magical, emotional, and powerful. Being there two days before the anniversary of D-Day and seeing everything through my 12 year-old's eyes was a once in a lifetime event.
We then made our way to Calais, France to board the ferry for the White Cliffs of Dover, England to visit a friend and then off to London.
It was only a few weeks, but it worked. The seed had been planted. I could tell adventure was in both kid's veins. The Eiffel Tower was cool, seeing the queen of England's birthday celebration was fun, and having fish and chips more times than we could count was yummy. But seeing my kids settle into the groove of travel was the best part. I can't wait to see what what is waiting in front of them.
Pam reunited with our guy.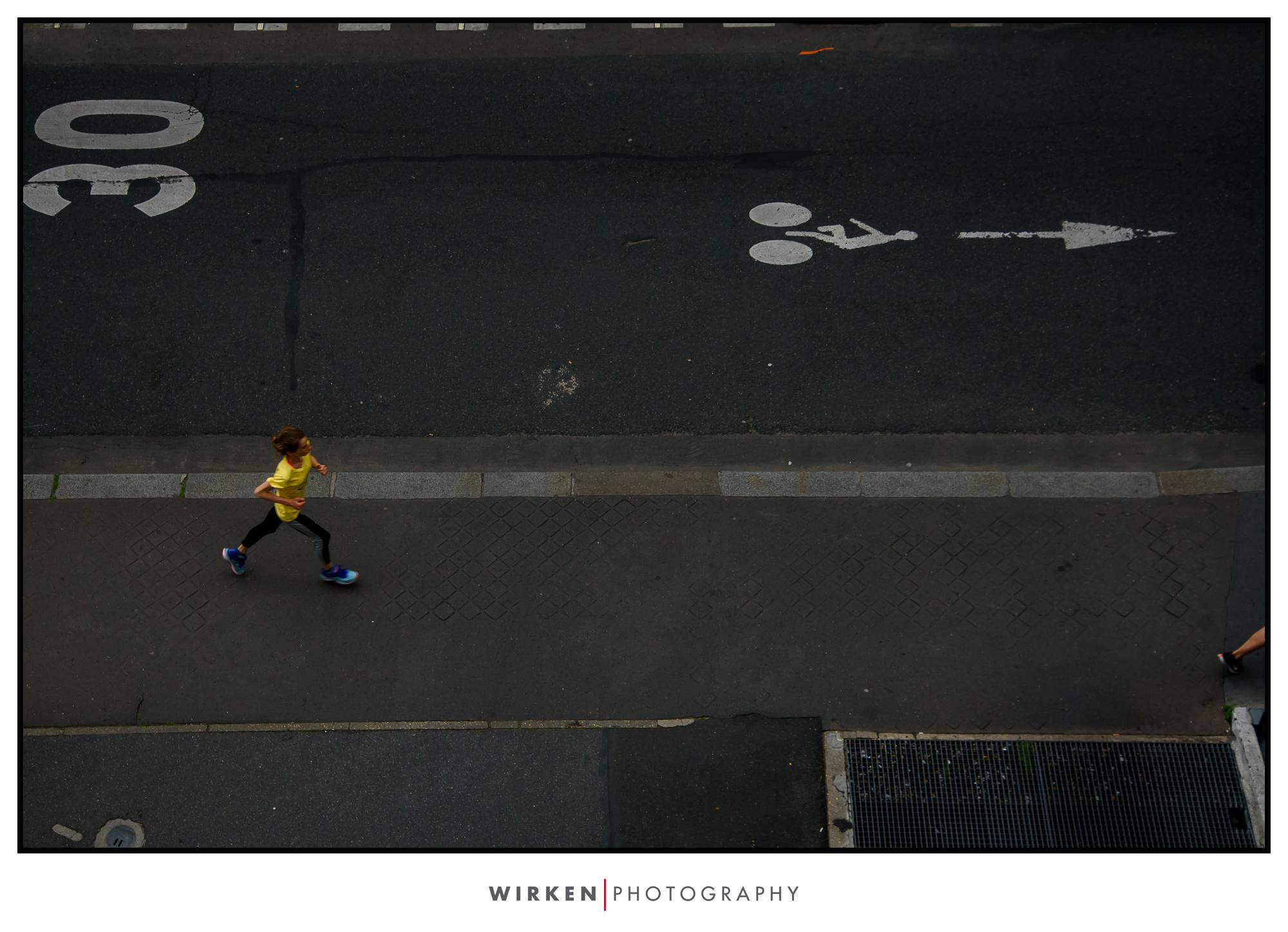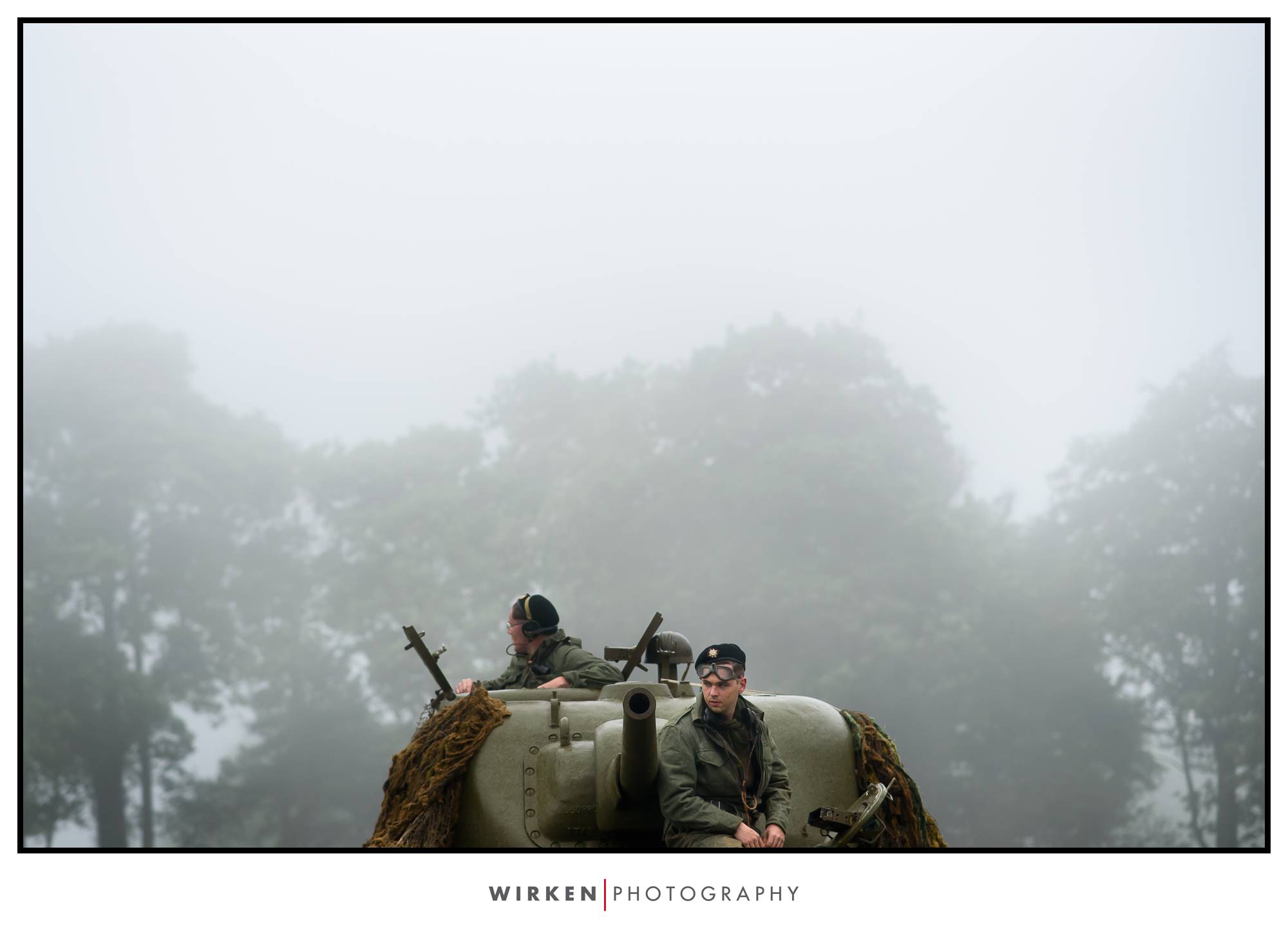 Pointe du hoc, Normandy, France where the U.S. Army Rangers overcame odds against the German forces.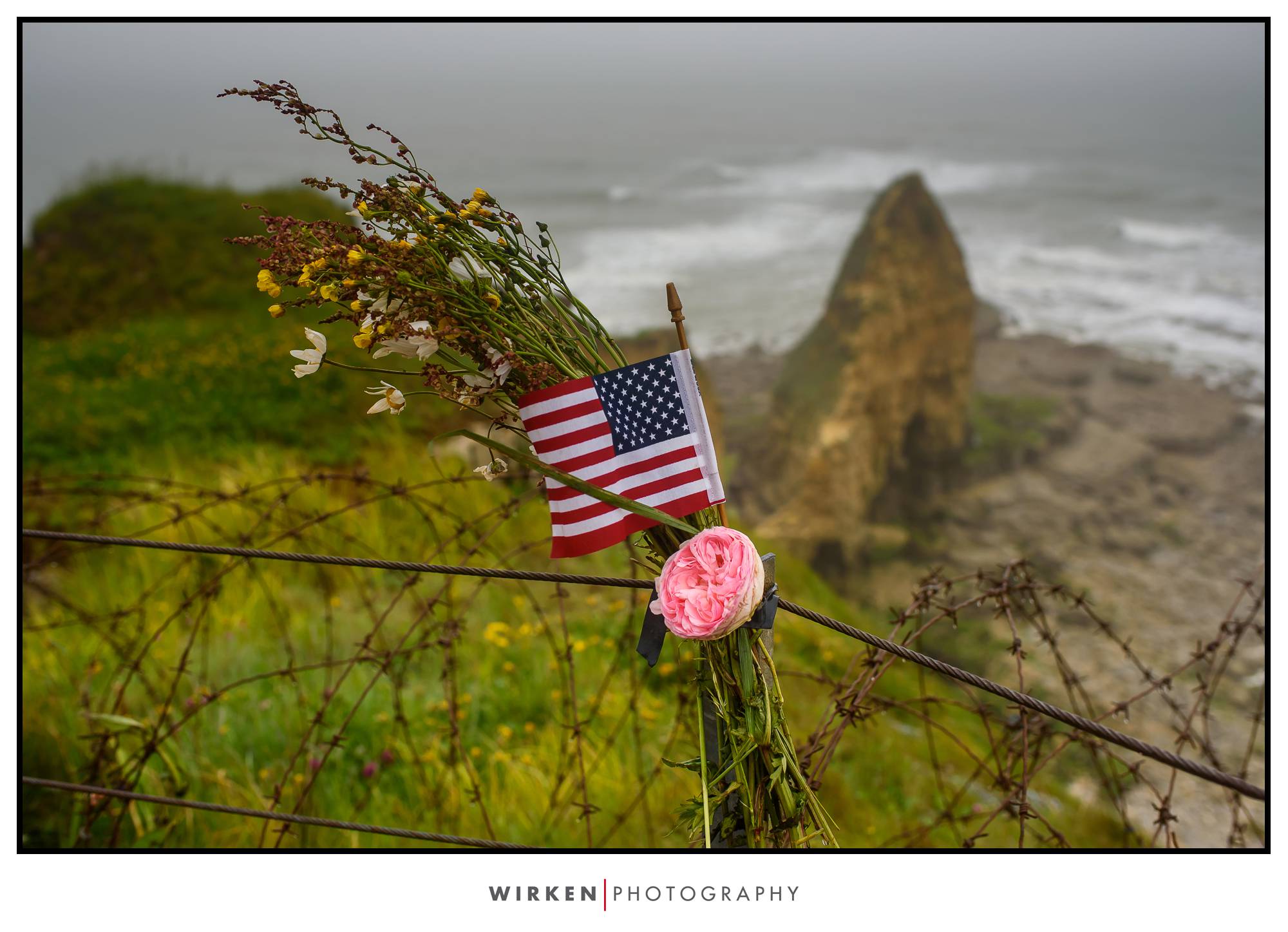 Bayuex, France
Alex waiting to get a glimpse of the White Cliffs of Dover.
Dover Castle, Dover England