Teaser Tuesday on a Wednesday!  Greg and Courtney's Kansas City wedding was the perfect event to get back in the groove after a month off. I love photographing weddings at the Guild in Kansas City where they had both their ceremony and reception. This wedding had some wonderful moments, lots of meaning and the best flower girl idea ever. The couple is enjoying some time in Italy. Lets hope they enjoy a few images from their day as well.
Courtney waits in the living room of Greg's parents house while reading over her vows and for her father to arrive and take her to the ceremony.
I have been documenting weddings for 13 years and this was a first for me. Courtney asked both grandmas to be the flower girls. It was incredible.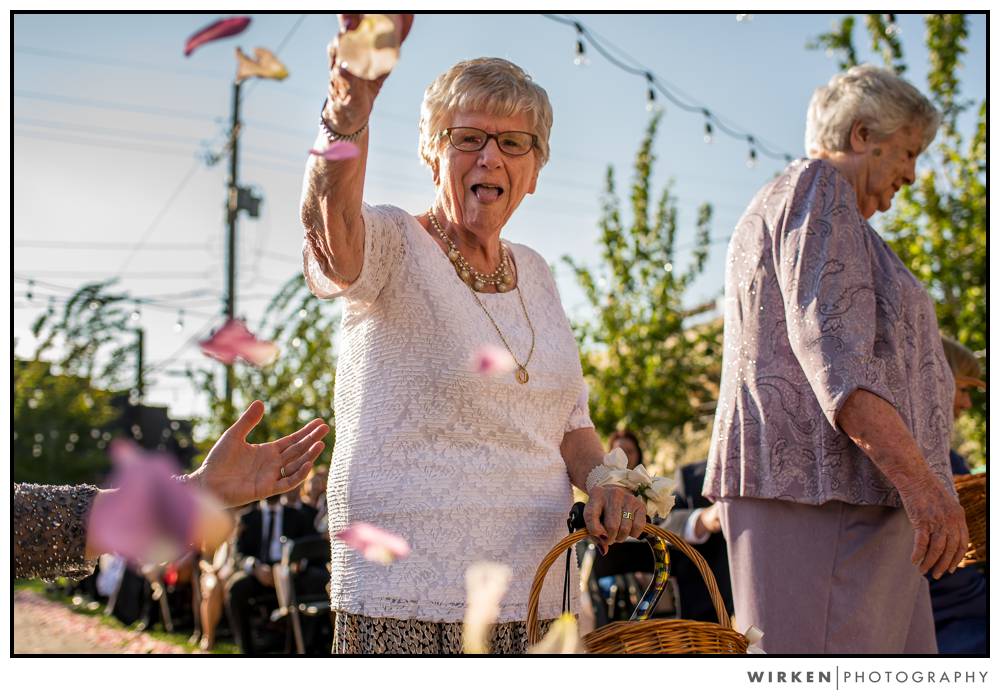 Love this image of Courtney listening to her dad's speech.