I have said it before and I will say it again. It is always an honor to be asked by colleagues to document their wedding. I have been privileged to be a wedding photographer for other wedding photographers many times before but this is the first time both the bride and the groom were not only very talented but also world renowned wedding photographers. Double the pressure. Actually triple the pressure if you count all the world class wedding photographers in the audience that day in New York City.
The day Ryan and Tatiana,  known as The Brenizers, called me to inquire if I would be the photographer for their wedding ceremony in Brooklyn, New York was one I won't soon forget. I actually met Ryan and Tatiana in 2013 separately but only a few months apart thanks to the Foundation Workshops. I knew who Ryan Brenizer was in the photographic community due to his talent as a New York City wedding photographer but more so for his well know photographic technique the Brenizer Method. Tatiana and I met in Mexico. She was a student at Foundation Workshop in San Miguel on the team I led with Huy Nguyen. So you can imagine how I felt the day I got that call to be their wedding photographer. Here was one of my past students who in her own right was an amazing wedding photographer saying I was the one they wanted to trust with documenting their wedding ceremony, and her man who is actually has a method named after him and is on Wikipedia because of it. To say I was honored was an understatement. They then proceeded to tell me the plan for their wedding and how it was going to be a tad unorthodox. A plan took me a bit to wrap my head around as it was like nothing else I have seen in 14 years of documenting weddings. To begin they informed me they were already married. That threw me for a loop but I was intrigued. They told me how they had already had a very private and intimate ceremony in a park in Brooklyn with only a handful of close friends and family and of course their dog Russell. Part two of their three part plan is where I came in. The plan was to then have another wedding celebration. This time it would take place over two days and include another intimate ceremony and dinner for more close family and friends followed the next day by a blow out bash the likes you have not seen before for everyone else. It was a plan like no other and I was excited and honored to be a part of it.
One thing you can count on when wedding photographers get married is the event will be unlike anything you have seen and Ryan and Tatiana did not disappoint in that arena. They thought of everything. Including the decision to hire 3 different photographers for their three weddings. If you think about it this makes total sense. Why not just hire folks for what they do best. In the end it was the perfect idea. The team consisted of their good friend Inbal Sivan having the honor of photographing their actual secret small wedding in the park in New York City, I was to be the photographer for wedding ceremony number 2 and dinner that was held at Frankies 457 in Brooklyn, and the dynamic duo of Erika and Lanny Mann of Two Mann studios were in charge of documenting the debauchery of the epic party.
I loved documenting my part of the plan. I consider myself a family historian more than a wedding photographer and this event was a natural fit for me. Everyone in attendance that night meant something special to Ryan and Tatiana and I was trusted with showing that. The day was perfect even when it wasn't. In addition to a rain scare, Tatiana, when rushing to meet Ryan at their subway stop, accidentally went to the wrong platform causing an emotional sense of panic and the most meaningful first sight I have witnessed. In the end everything was perfect and went according to plan. As Colonel John "Hannibal" Smith says in the A-Team…… "I love it when a plan comes together".
To Ryan and Tatiana thank you. Thank you for your trust in me, for your for friendship, and your inspiration on how to throw a killer wedding celebration.
For the beginning of this epic wedding adventure story be sure to visit Inbal Sivan's blog and then head over to The Two Mann blog for the rest.
If you are dying for more and you missed Ryan and Tatiana's emotional Subway first sight post in their own words on our blog go here.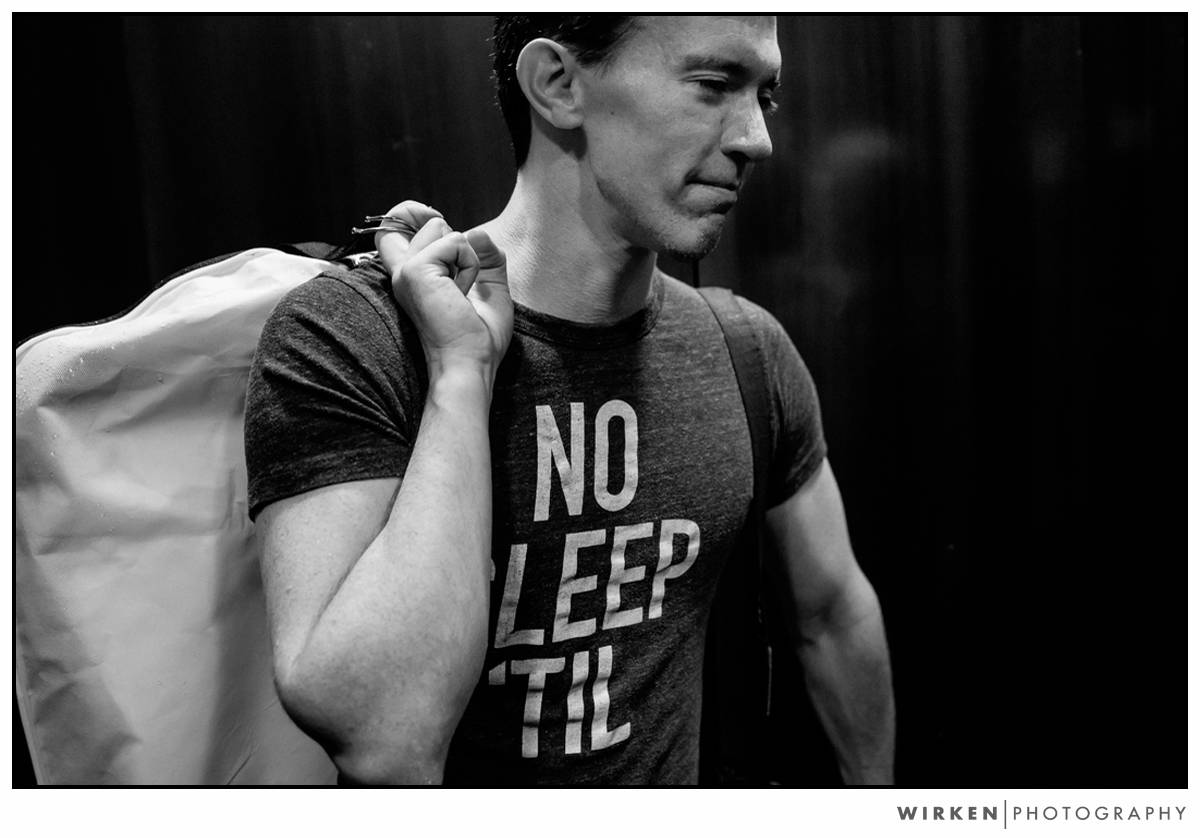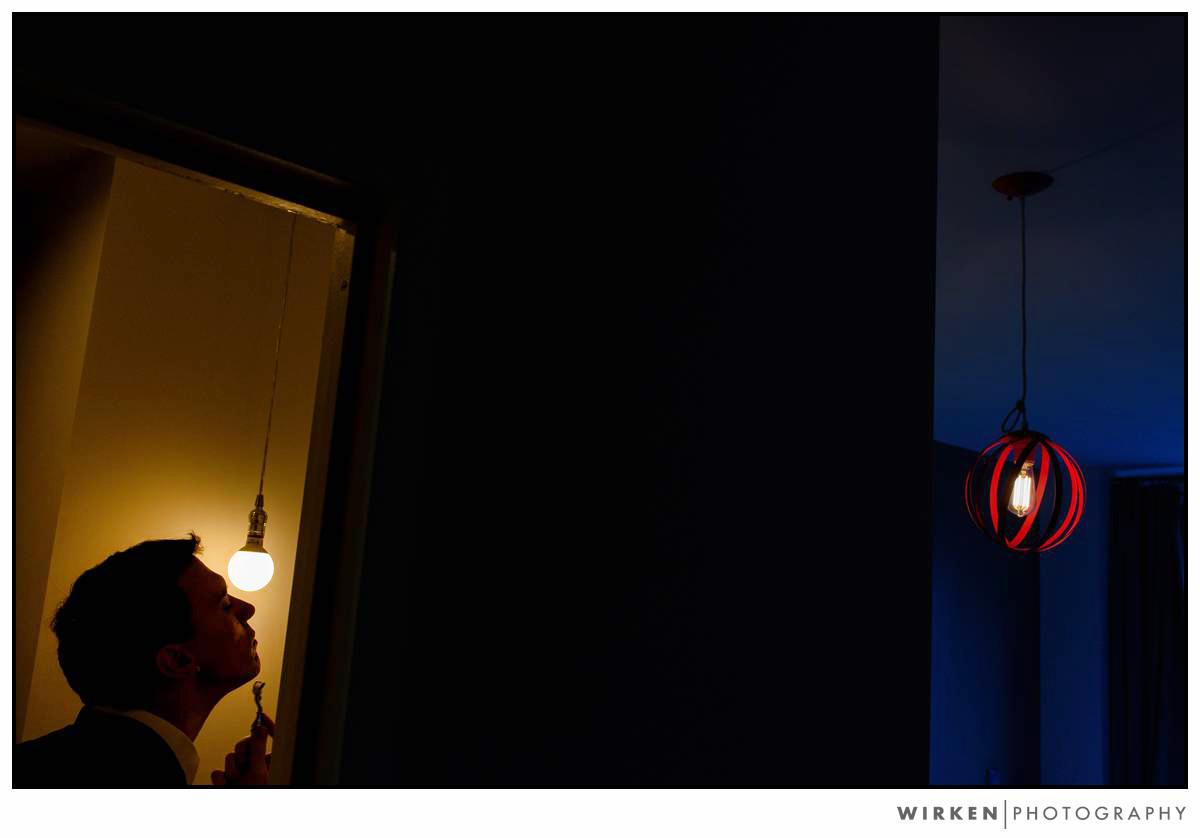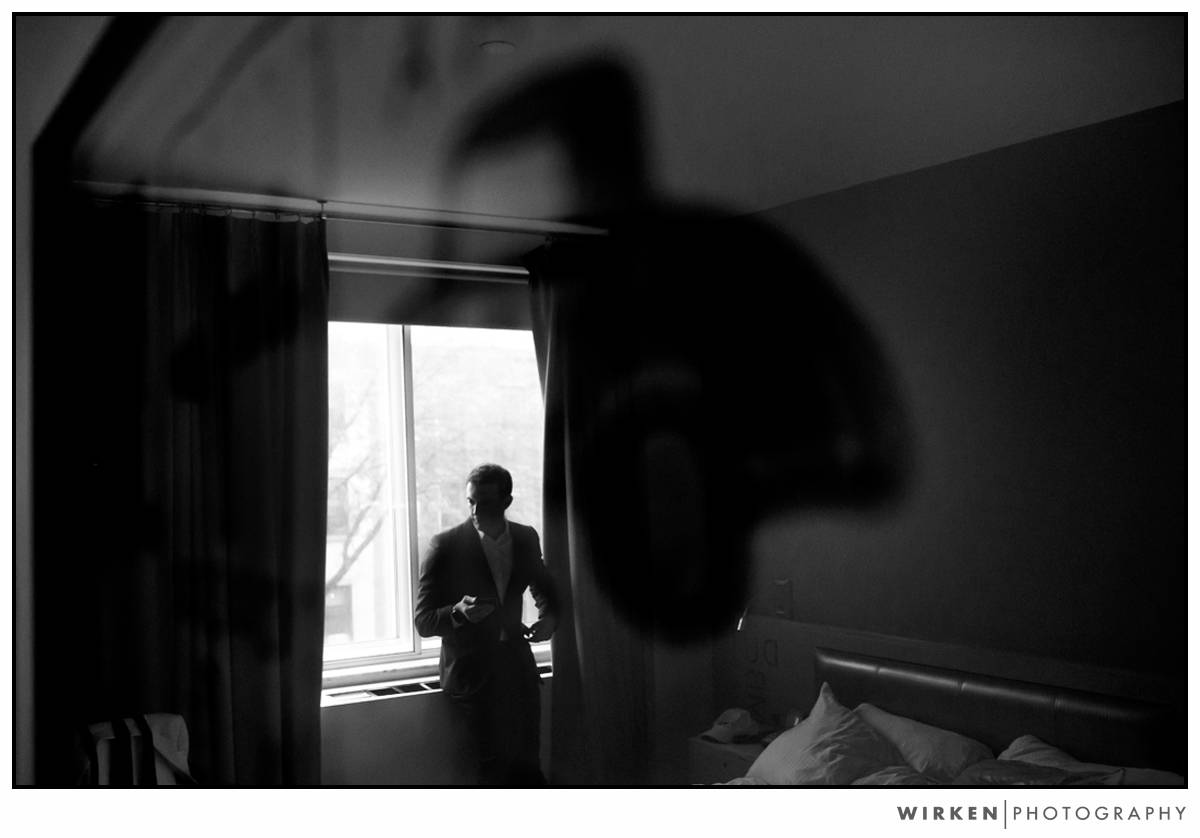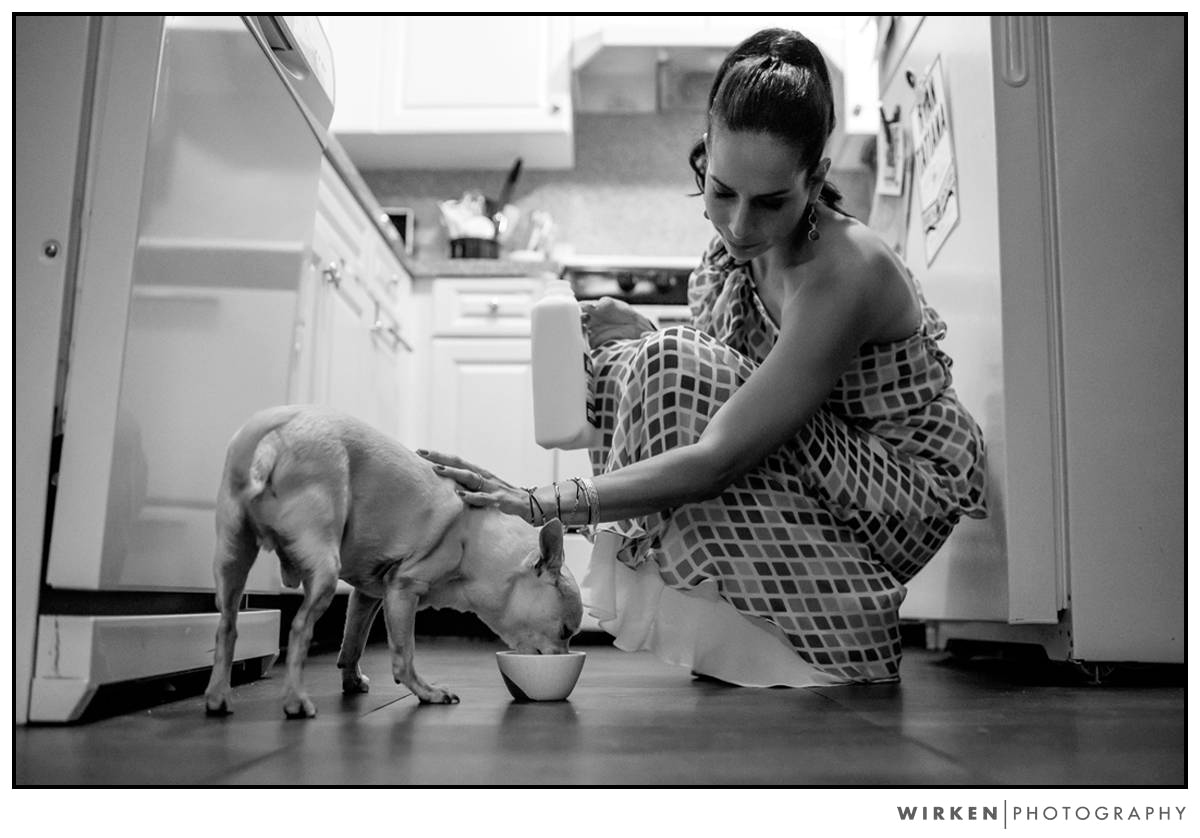 Taking Russell out on the roof of their apartment building before leaving for the subway to meet Ryan.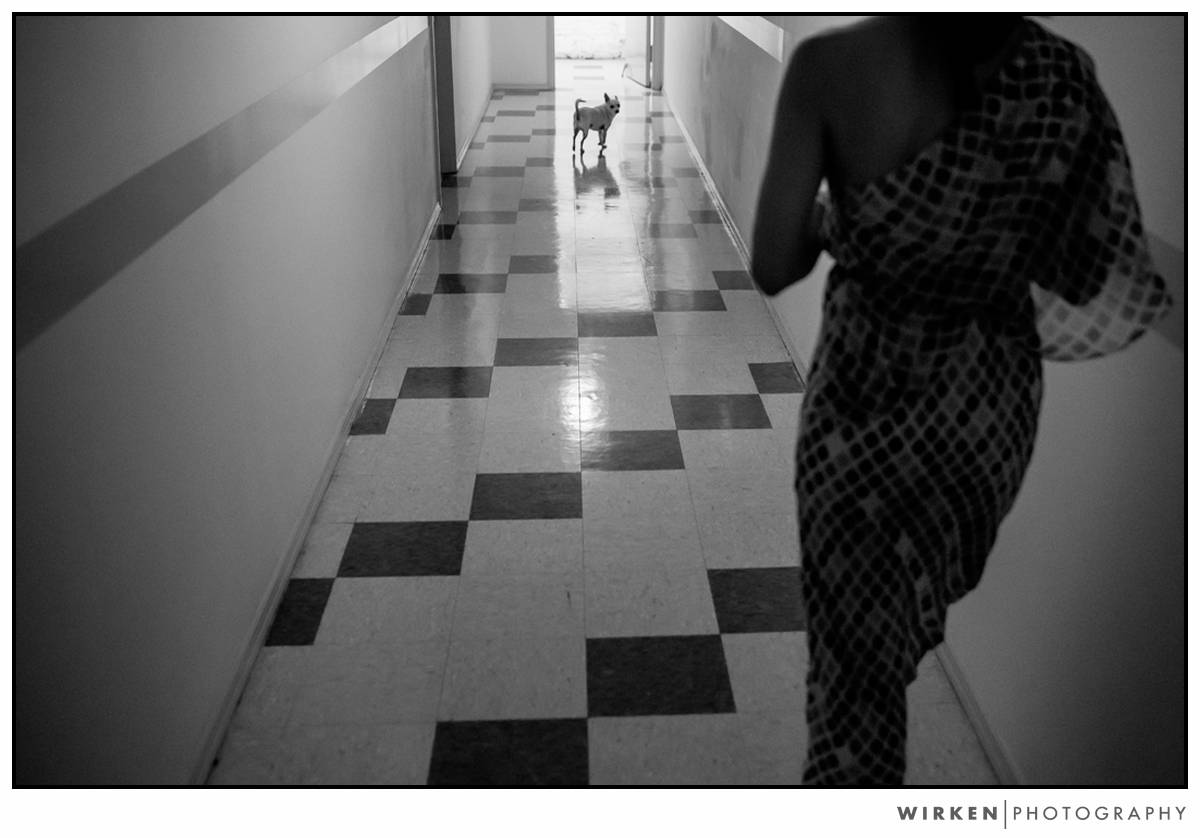 Tatiana runs to the other side of the subway tracks after realizing she mistakenly went to the wrong station to meet Ryan on their wedding day.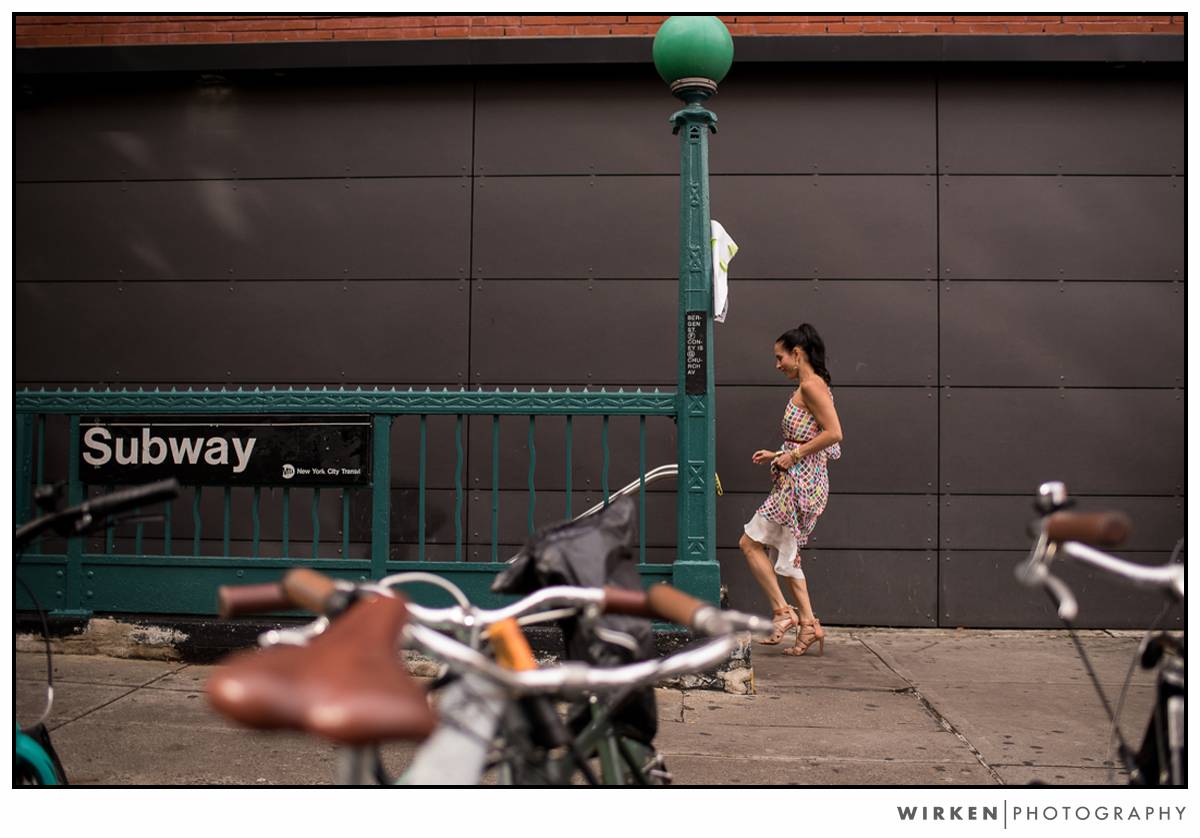 Tatiana wipes a tear as she waits for Ryan after fearing she has missed his train.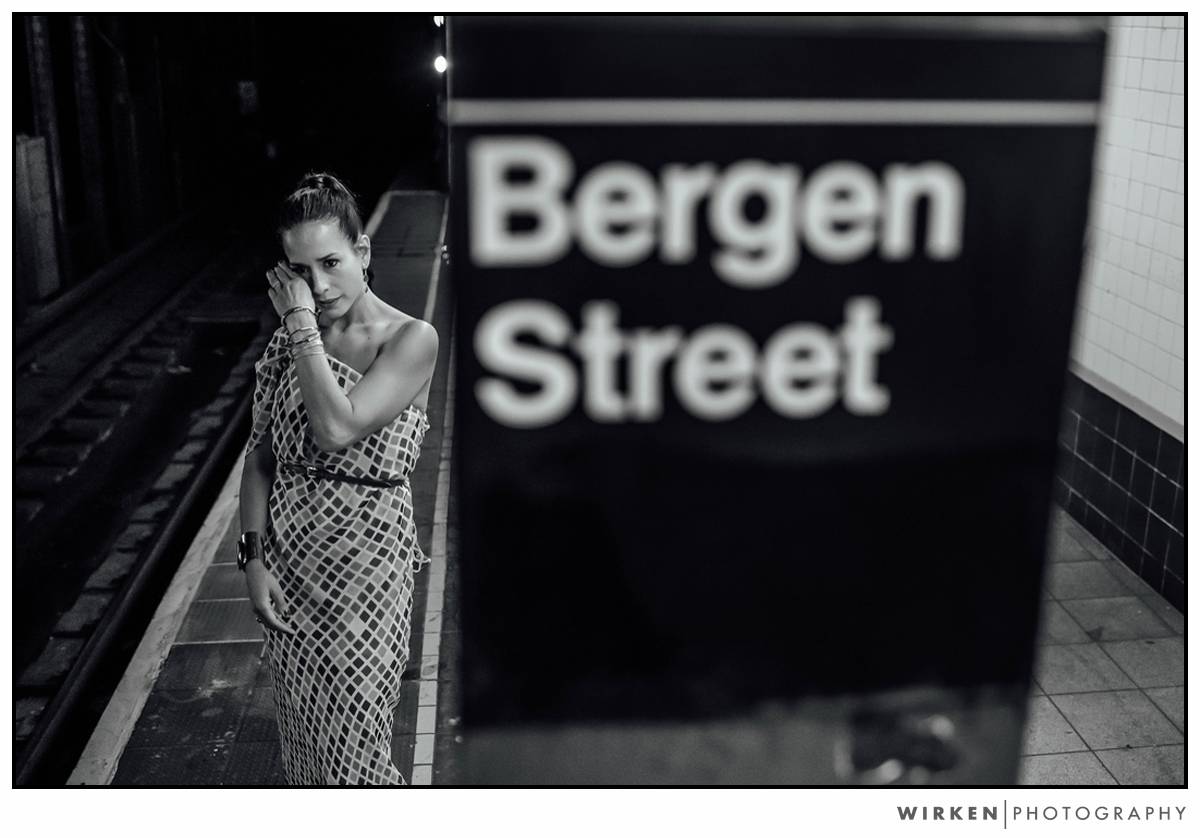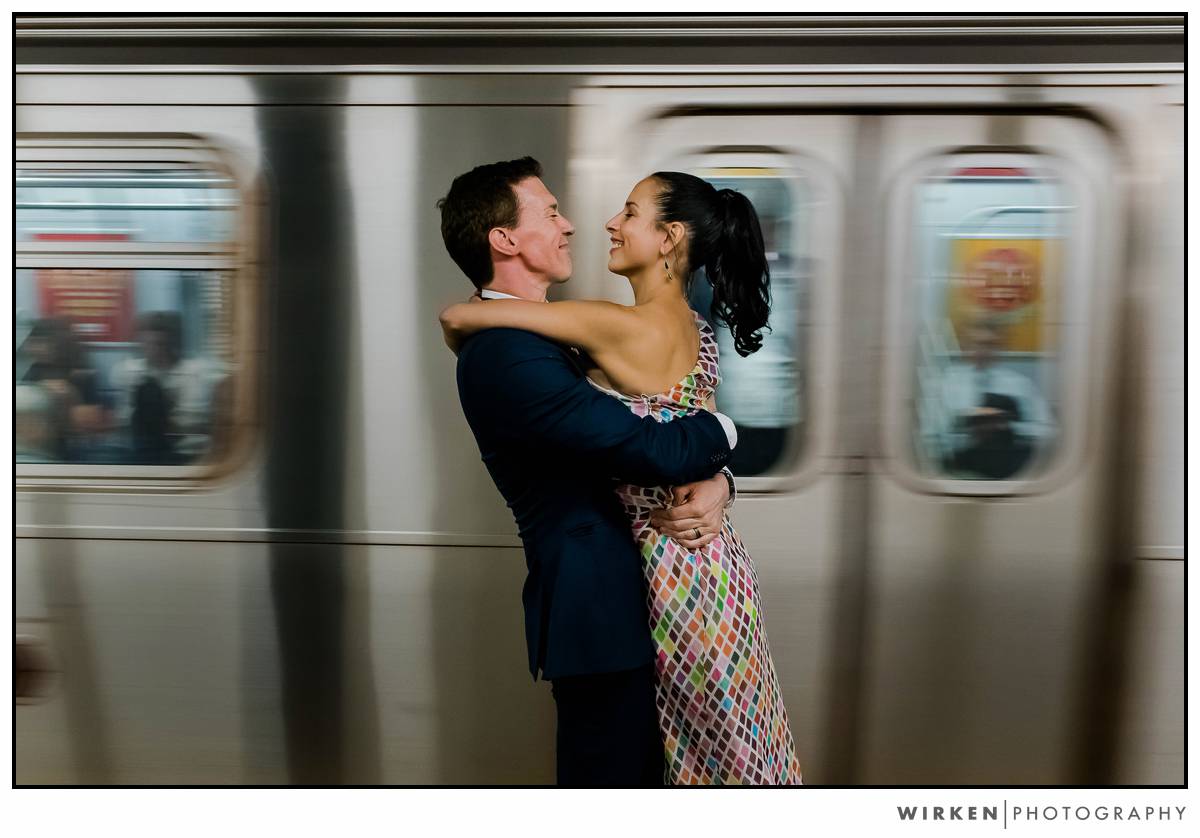 Ryan and Tatiana ride the subway ride to the ceremony.