Our first Teaser Tuesday post of 2017 and it is one of history, firsts, and also lasts. The minute I met Amelia I knew it was a match made in Heaven. Besides being a photo editor in New York Amelia planned this wedding to have it all. It was the kind of story I live for as a wedding photographer in Kansas City.
A 5 generation wedding dress that started as her grandmothers. The first and only wedding ceremony that took place at the bride's middle school chapel, the last wedding of the year for me, and perhaps the most bitter sweet-the last ever event and meal to take place at the historic American Restaurant in Kansas City.
I loved every minute of it. It was challenging and rewarding all at once.
Enjoy a few of my favorites from the day. Congrats Amelia and Corey!
Happy 2017!
The details:
Wedding Planner: Sarah Quinlivan with Quintessential Events
Venue: The American Restaurant
The wedding celebration started with me shooting a bridal portrait of her in the dress that her grandmother, mother, and aunts wore on their wedding day. I love stuff like that.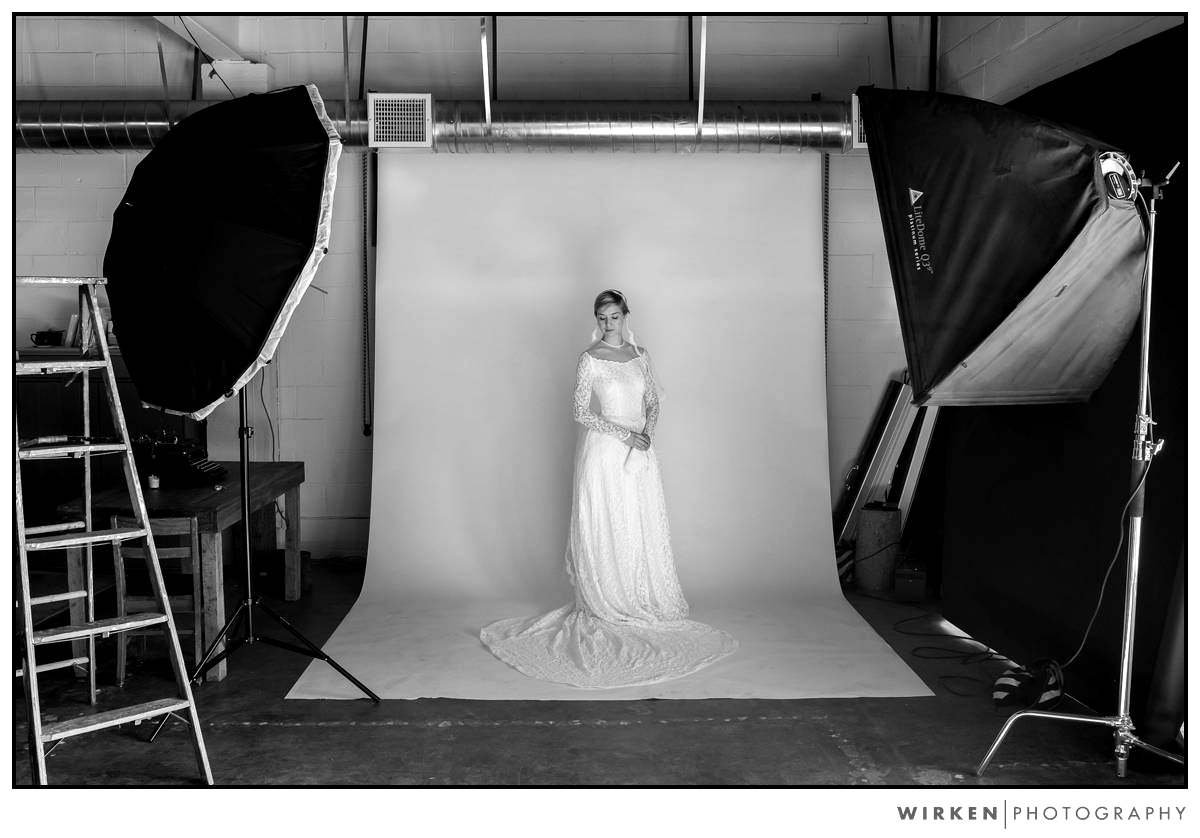 Leaving for the ceremony down the staircase she used a child growing up. I loved the trophies, medals, and award for 3rd place best costume. Seemed appropriate. 
Taking a bit of a rest before the ceremony. 
Amelia and Corey's entrance/ first dance at the American Restaurant. 
Seconds after celebrating the New Year.