Thursday I had the pleasure of spending the afternoon with the Brent family. This is the third Kansas City family photography session I have done for the Brent's and I am beginning to really feel like one of the family. They are a blast to document. I love their two girls and they always find a way to make things interesting. For their Normal Day Session I spent the afternoon at their house documenting life like it always is.
Here a few of my favorite images from the shoot. It's funny as some of my favorite images look very much like they are posed family portraits when in all honesty they are not. I do not stop, pose, or control anything on these shoots but often end up with some great "portrait" images. Images I am certain would never be produced during a normal family session.
Enjoy!
"Look an airplane." Cora spots an airplane while riding down the sidewalk.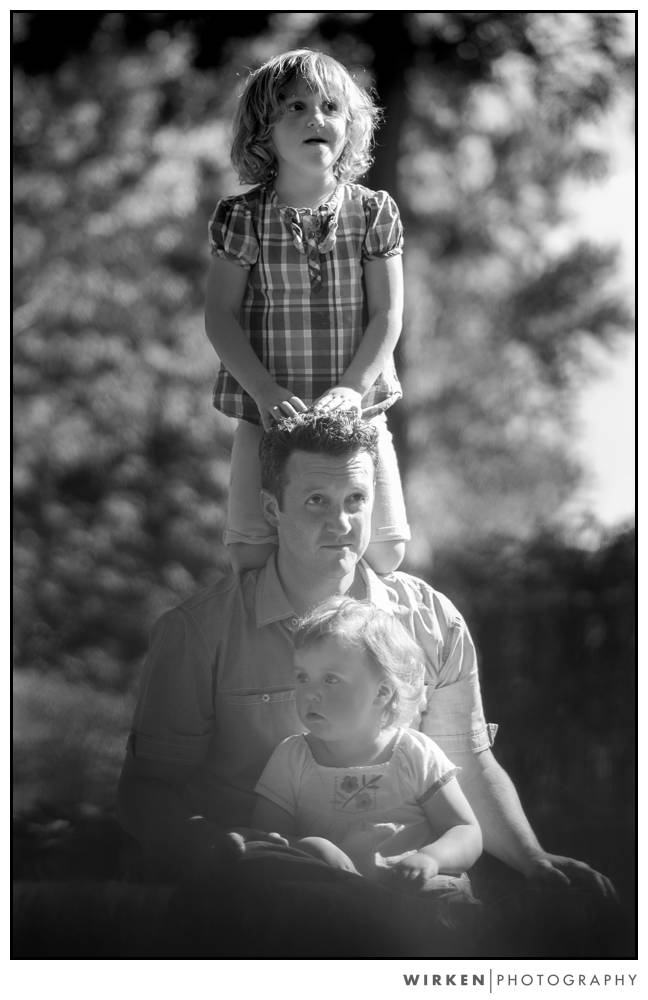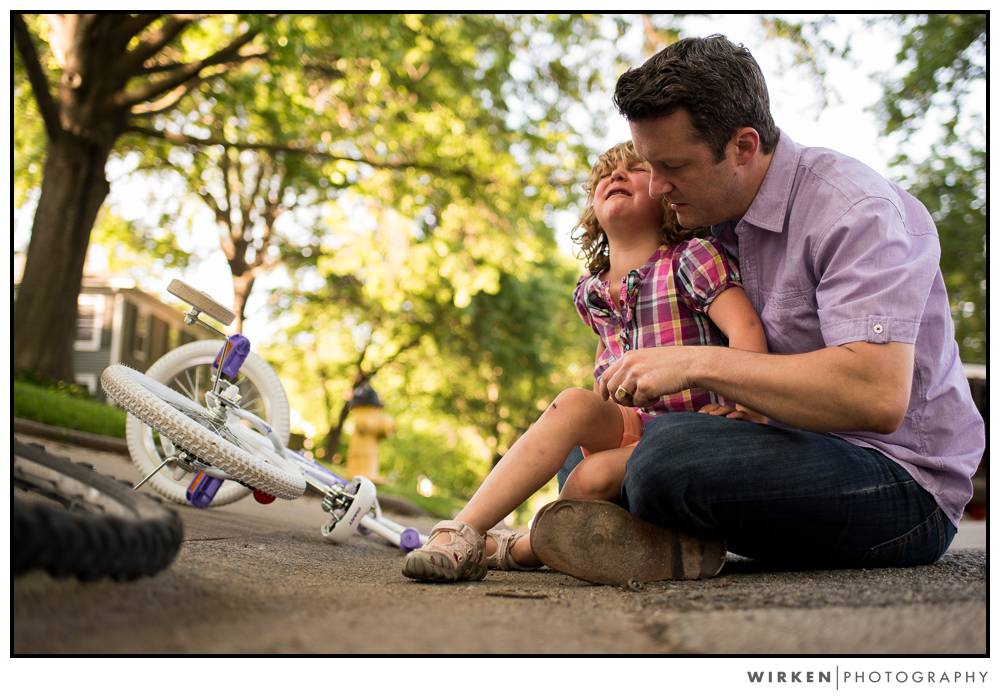 Family dance party in the kitchen before bed.