Wedding Rock Wedding Ceremony
Lost Whale Inn Wedding Reception
Trinidad, California
Kansas City Wedding Photographer
Sometimes you have an experience…a wedding, that is so epic you excitedly work on images while you fly home. And then you get so excited you have to do a long teaser-blog. We don't do these regularly, but I suppose that's what a little extra flight time gives you…right?
Andrew and Taylor are two adventure enthusiasts from Kansas City.
Who would have ever guessed that a funny pickup line at a cousins wedding would land them getting married at Wedding Rock?
These two are extremely outgoing, laid back, thrill seeking, and take adventure trips together once a year.
A while back, Andrew and Taylor were traveling in the Pacific Northwest and found themselves in Patrick's Point State Park. On their trip they came across Wedding Rock and immediately knew that's where they wanted to get married.
Being the active couple that they are, Andrew and Taylor spent the week before their wedding with their very best friends. They explored in Oregon while camping, hiking, and getting some lake time in.
Lastly, they traveled to their final destination together, the Lost Whale Inn. A stunning bed and breakfast, where the Red Woods meet the sea and wedding festivities would begin.
I've never been one for extravagant plans because I love the moments spontaneity brings. Perhaps that's why Taylor and Andrew's wedding resonated so much with me. They didn't have much planned other than a wedding dress, the permit to get married on Wedding Rock, and a reception booked at the Lost Whale Inn.
In the spirit of just rolling with things Taylor did not even have a bouquet till the day of the wedding. She simply told the on-staff coordinator at the Inn that she'd love a bouquet that would blow people's minds. So the coordinator went into her own personal garden and made one for her and yes it did blow minds.
She also didn't have a hairstylist booked, so her sister-in-law decided to do it on a whim. Her best friend and and Maid of Honor was to drive her to her ceremony but they did not plan on what car to use. No problem. A quick phone call and 10 minutes later the problem was solved.
These are the little things that will make for huge stories and huge memories for them down the road. This is the good stuff.
The weather for their wedding ceremony on Wedding Rock teetered off and on with fog and beautiful light. The atmosphere it created was truthfully breathtaking.
As Taylor made her way up the path to Wedding rock in her high heels, she met her parents half way. At no surprise to anyone, she decided the heels were too much, left them behind on a rock, and walked the rest of the way barefoot through the jagged terrain and dusty path. This woman is an adventurist through and through.
After their gorgeous ceremony, Andrew and Taylor took off their shoes, climbed down some rocks, and we spent some time making incredible portraits before heading back to the Lost Whale Inn for their reception.
Admittedly, I had some reservations when I asked them to make their way down the rocks. While I'm an adventurist in my own right, I never want my couples to be uneasy, especially barefoot but I knew it would make for incredible photos.
But alas, Andrew said to me, "She'll be ok. She's done an entire hike with no shoes on." In other words, this was a normal day to them, and that made it all the better.
Once the couple, their family, and friends got back to the Lost Whale Inn for their reception, they had the most lovely evening.
A breathtaking meal, a bit of a dance party, and an impromptu guitar concert by Andrew's dad all rounded out the festivities. However, it was the father-daughter dance was to Jimmy Buffett's Little Miss Magic that was hit for me. Not only am I a Buffett fan and love that song but that was the song her dad used to sing to her growing up when she was falling asleep. Needless to say, the tears were flowing.
There were two whales basking in an amazing sunset, a final sparkler dance, and a bonfire with friends to close out the evening.
This wedding in Trinidad, California wasn't just a wedding. It was an adventure. A life-adventure kept simple that turned out beautiful.
Andrew and Taylor…thank you for bringing out a little bit of adventure out in everyone. Enjoy some of my favorite images from the day!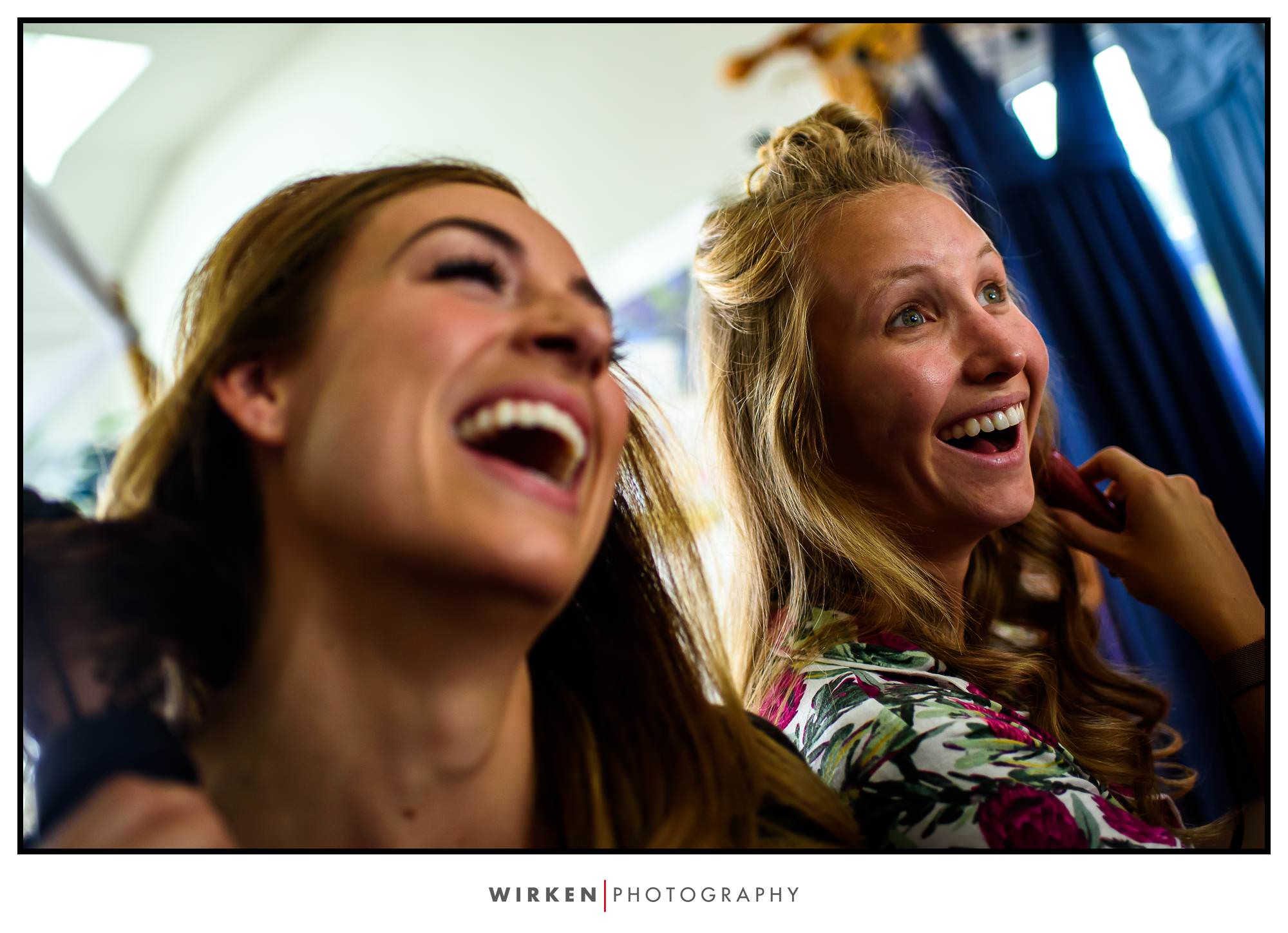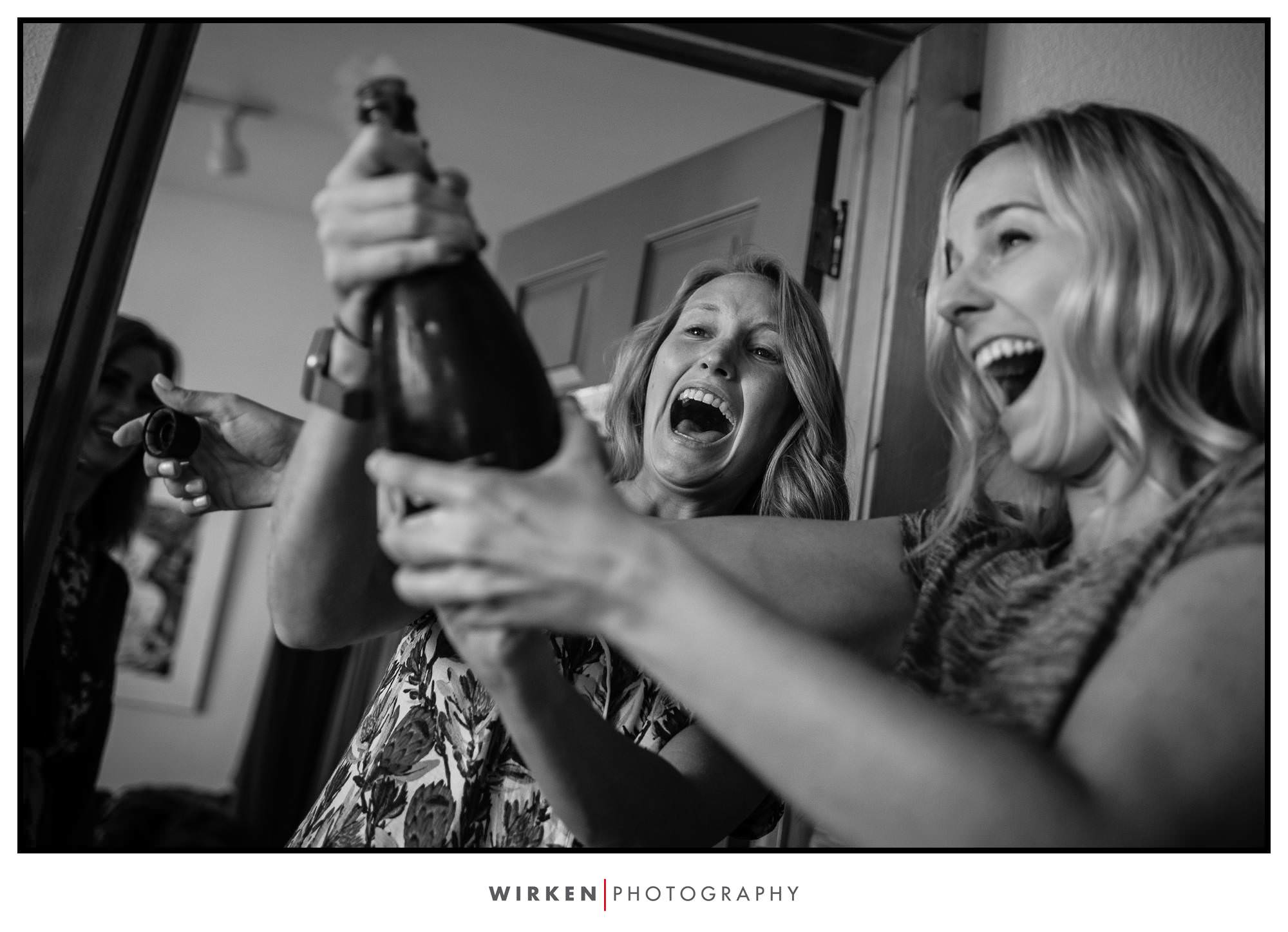 Photo by: Carsten Schertzer for Wirken Photography
Something old: grandma's handkerchief. Something borrowed: mom's ring, something new: the dress. Something blue: toenail polish.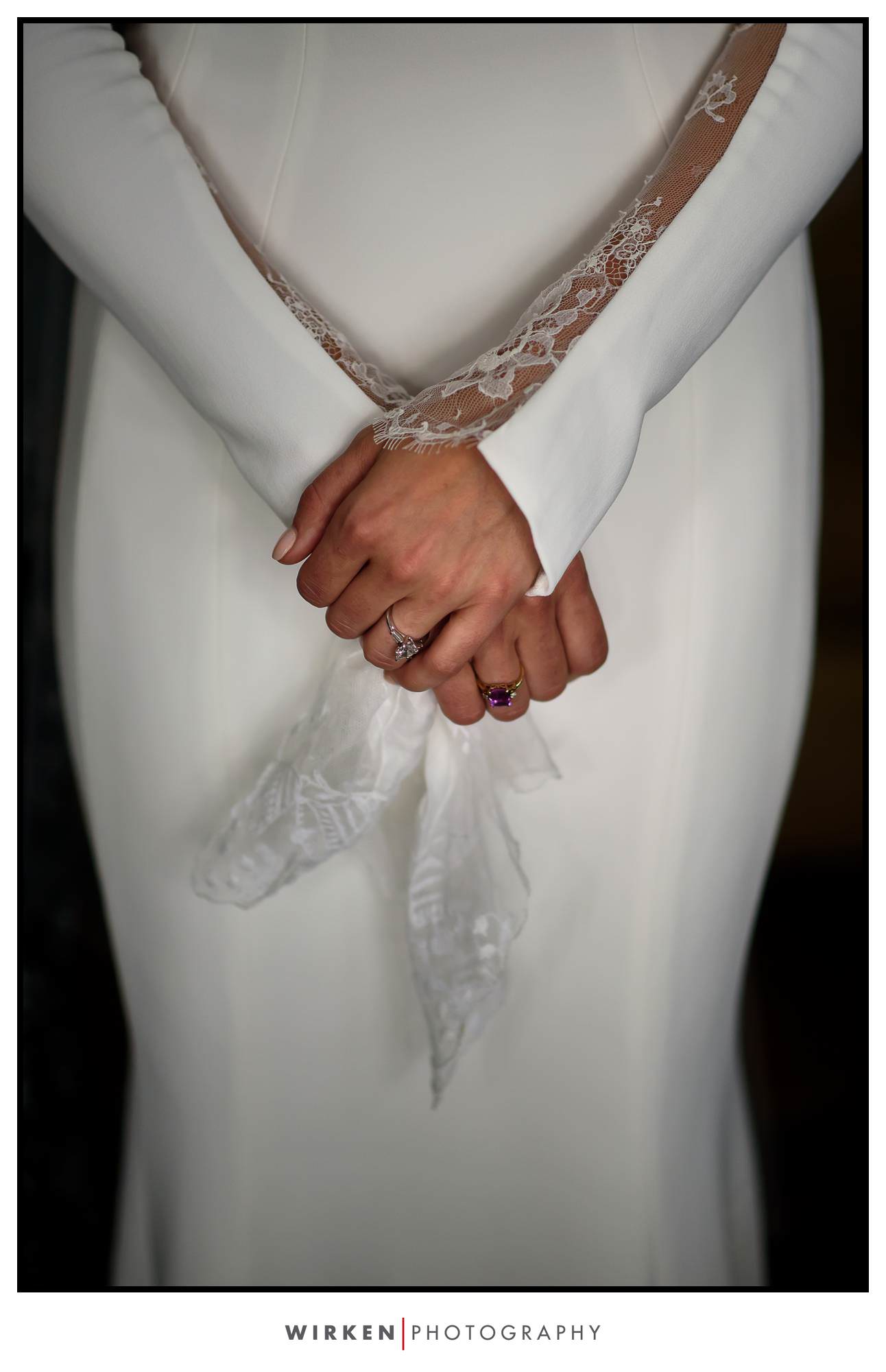 This is why it is so important as a photographer to just let things happen.
Taylor and her best friend had a special moment together overlooking the ocean as they waited for a ride to the wedding ceremony. I could have easily offered my car but I knew they would figure it out. If I had, this moment may have never happened.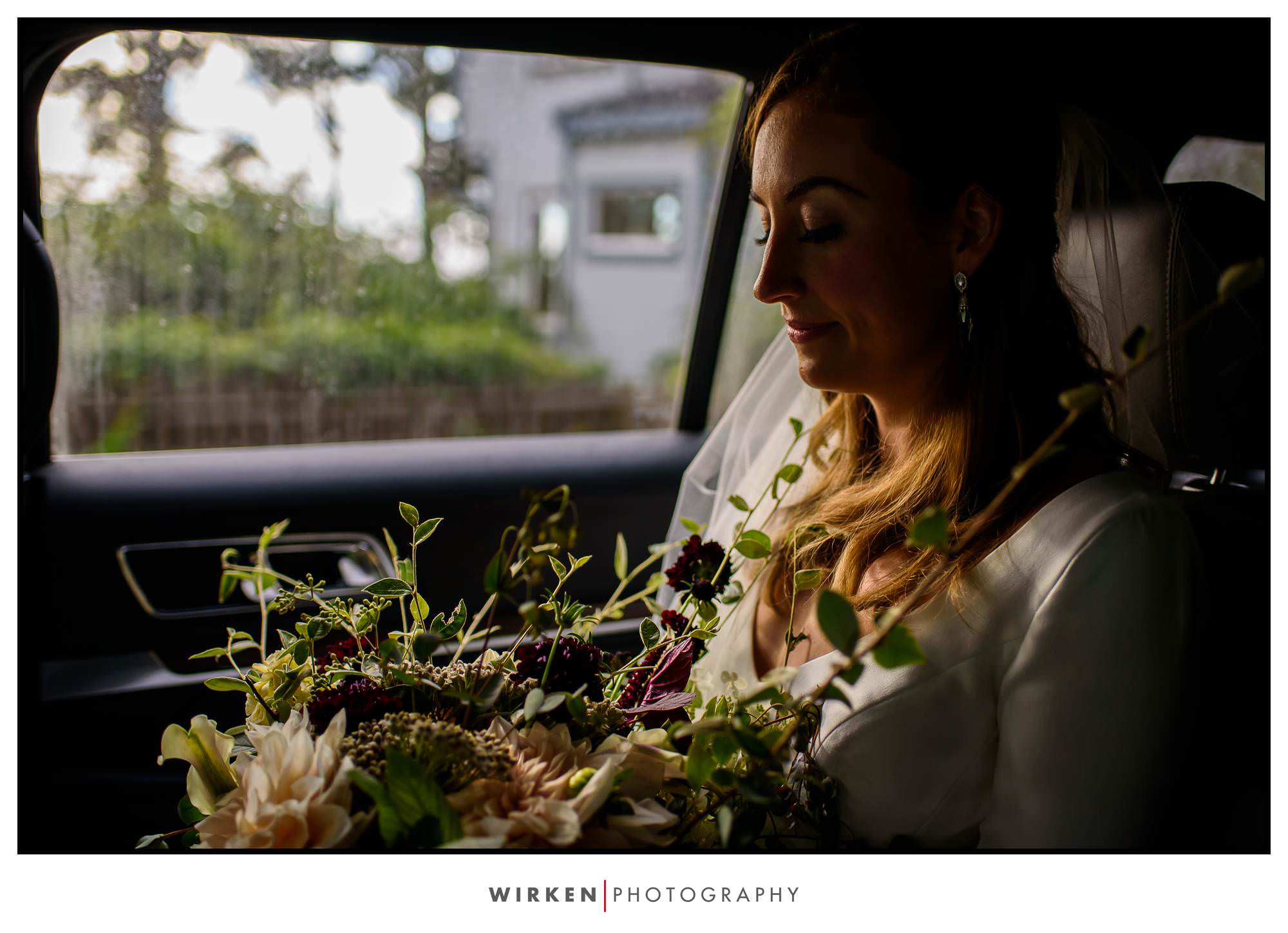 Taylor makes the walk up the path to Wedding Rock for her ceremony barefoot over dirt and rocks.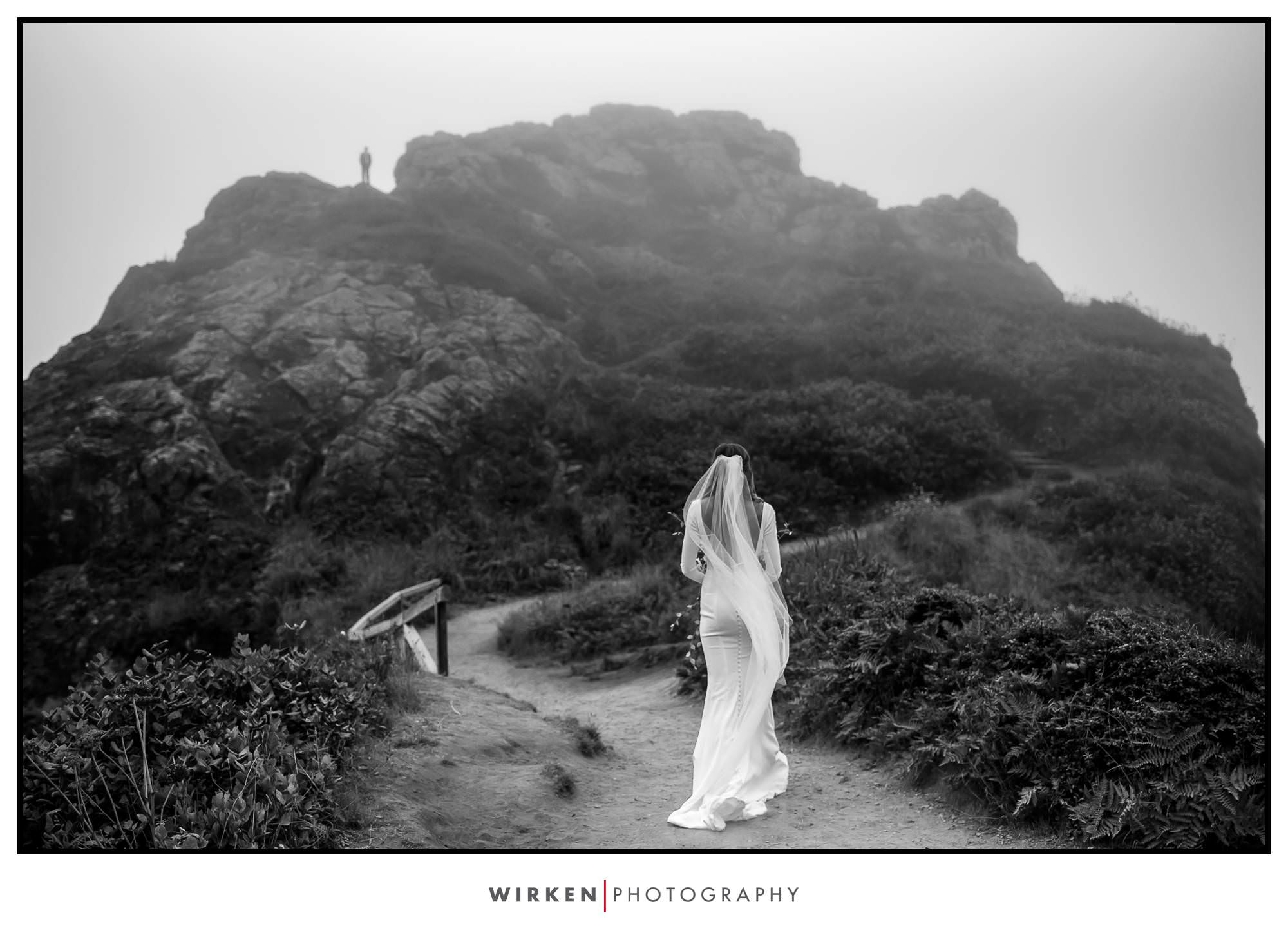 Photo by: Carsten Schertzer for Wirken Photography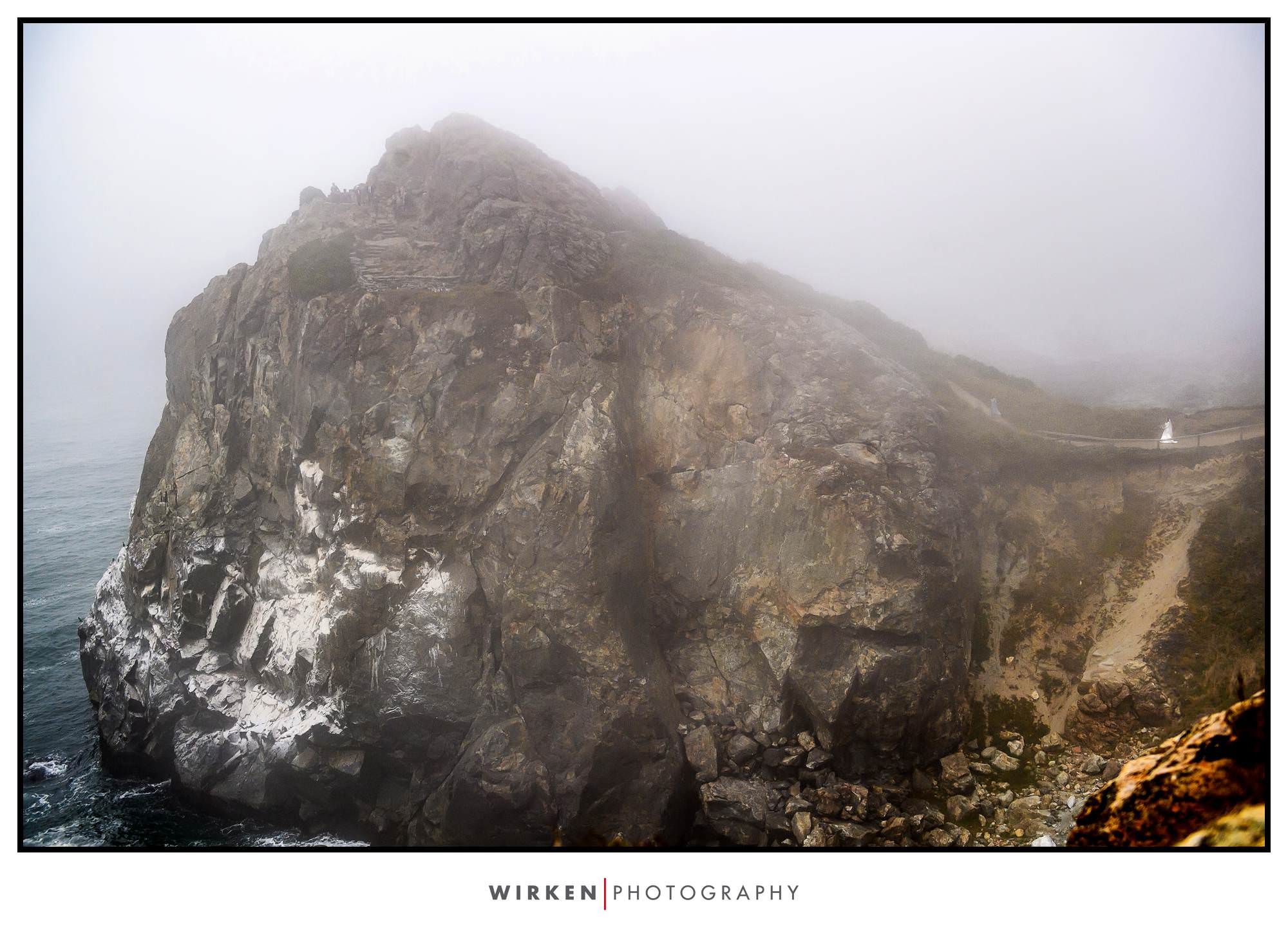 Photo by: Carsten Schertzer for Wirken Photography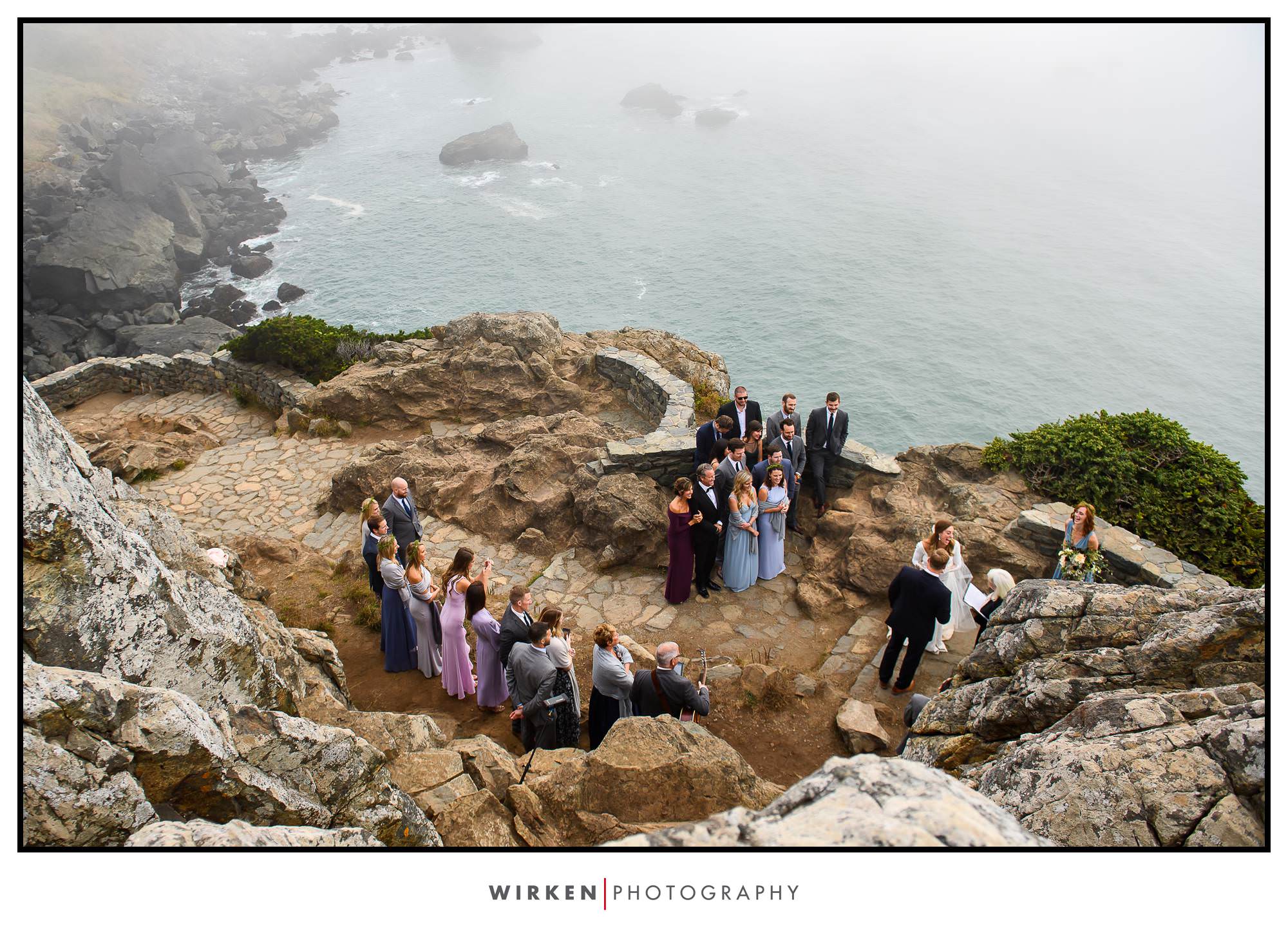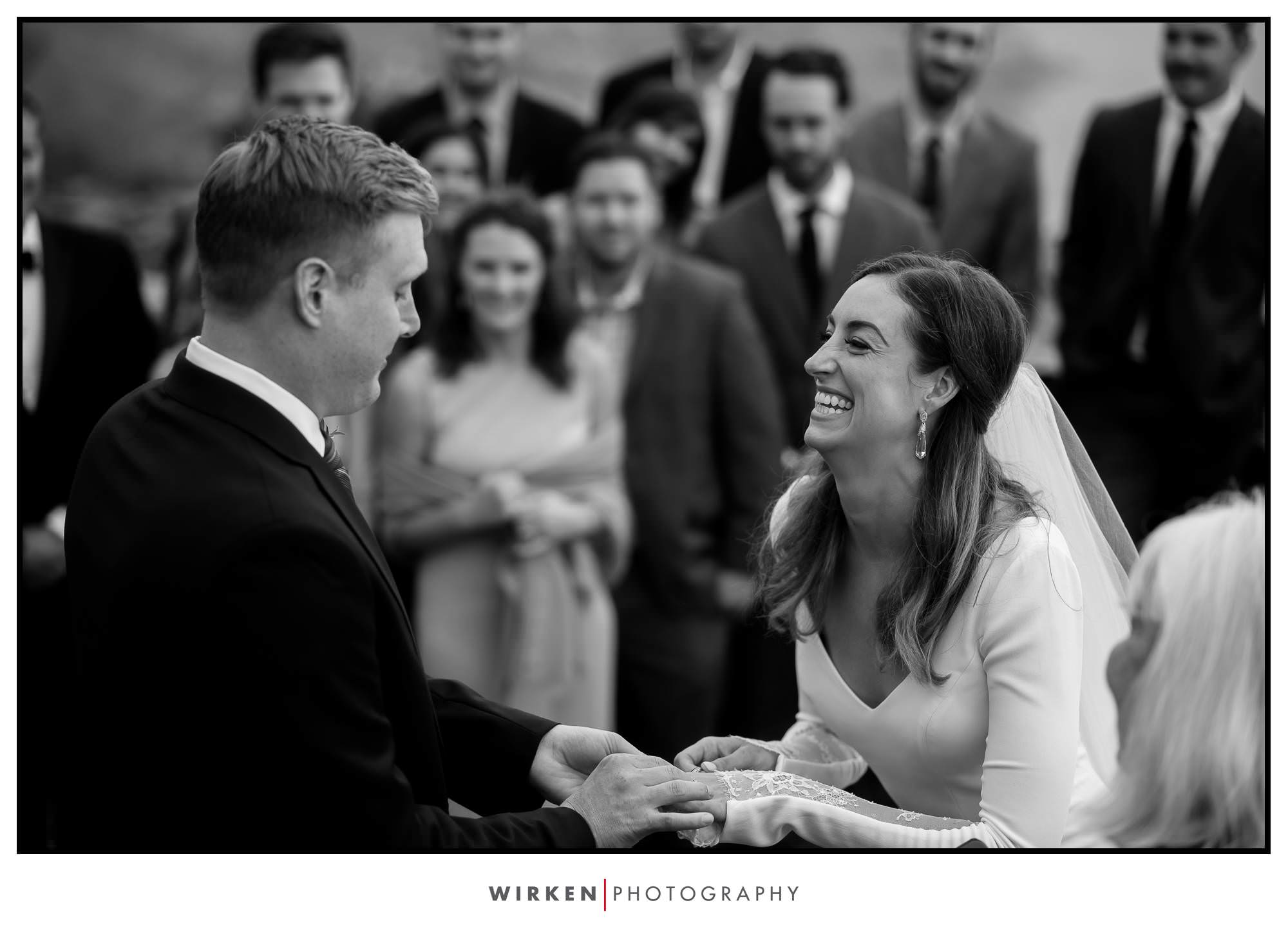 Photo by: Carsten Schertzer for Wirken Photography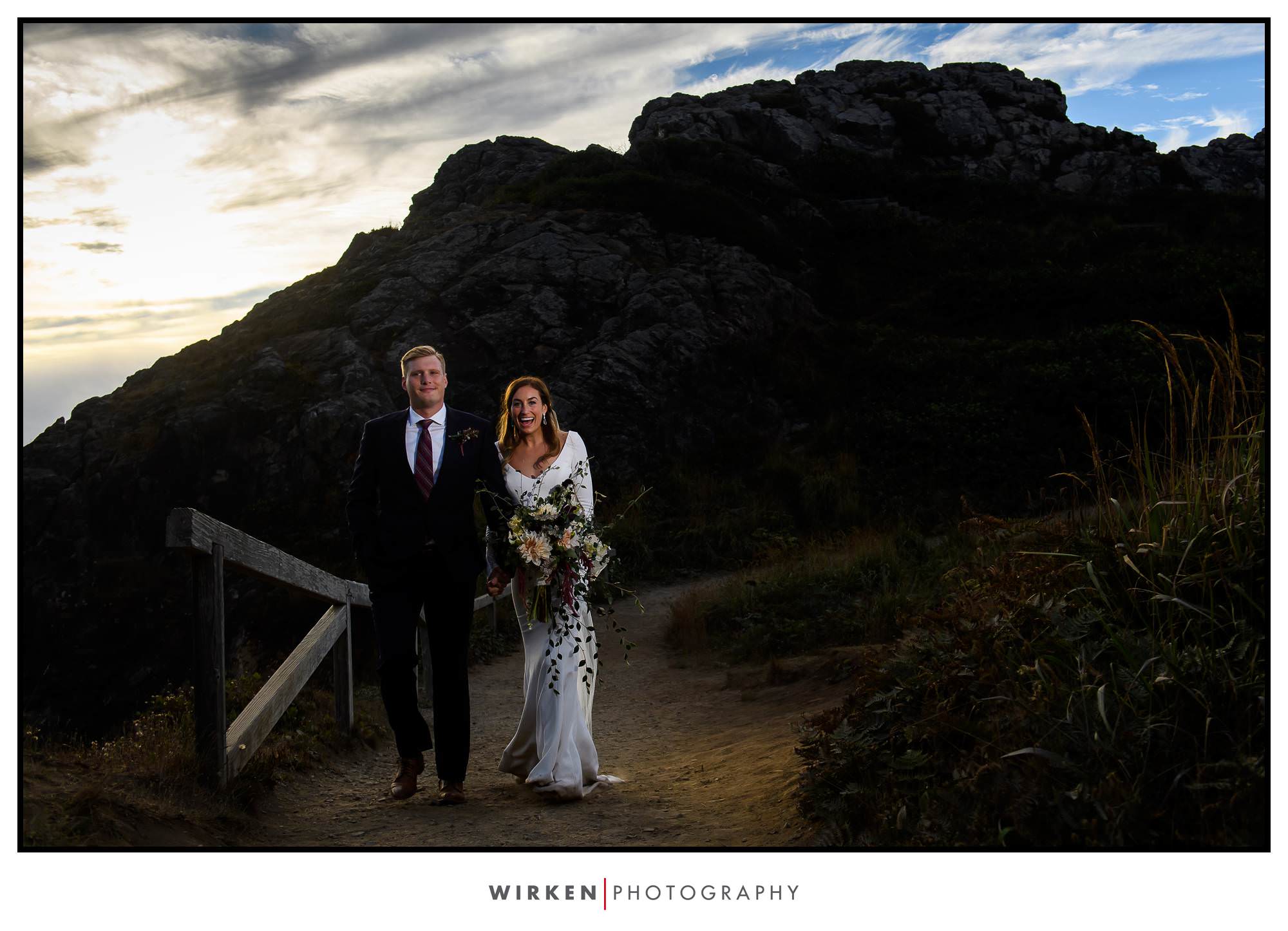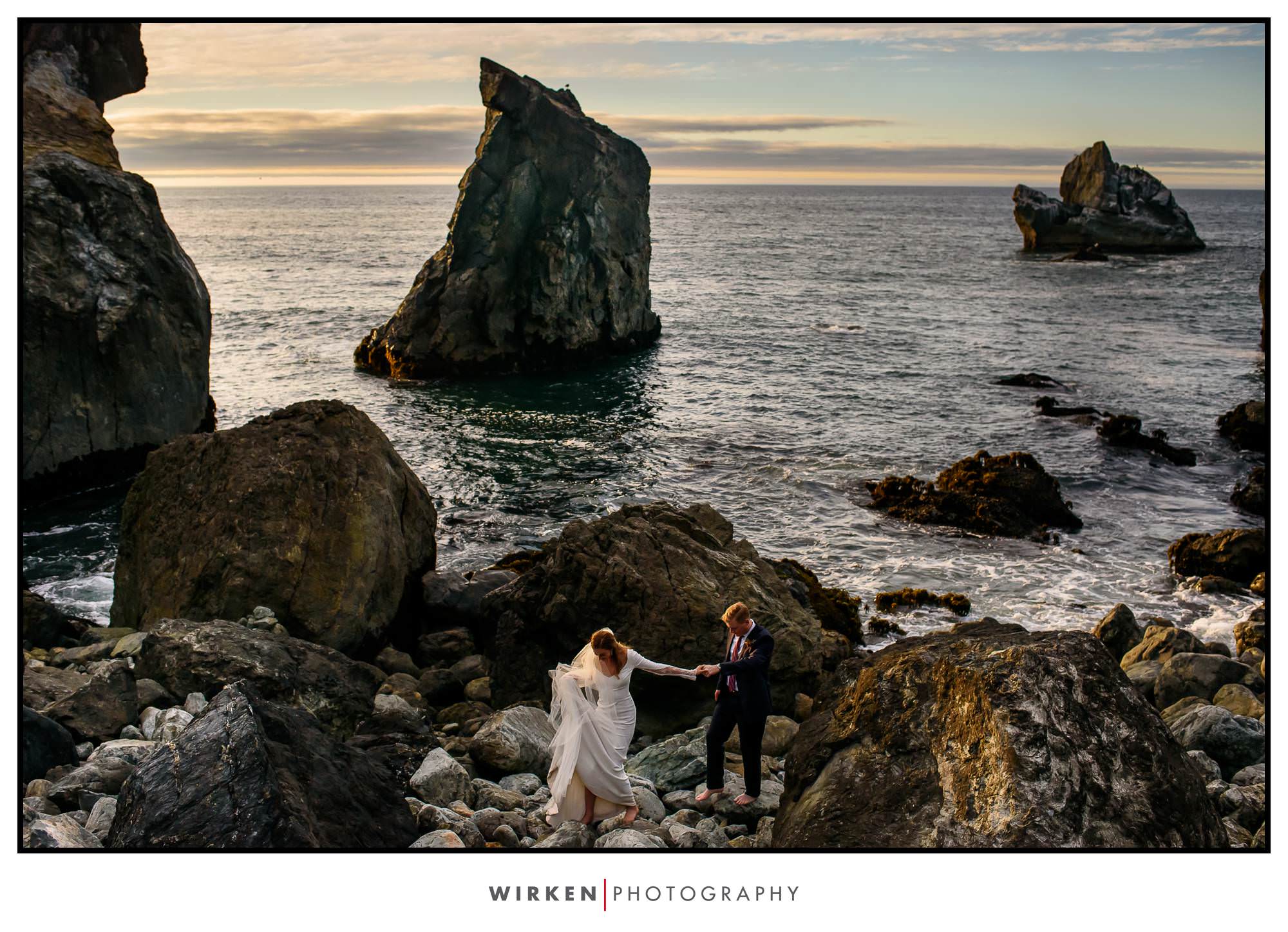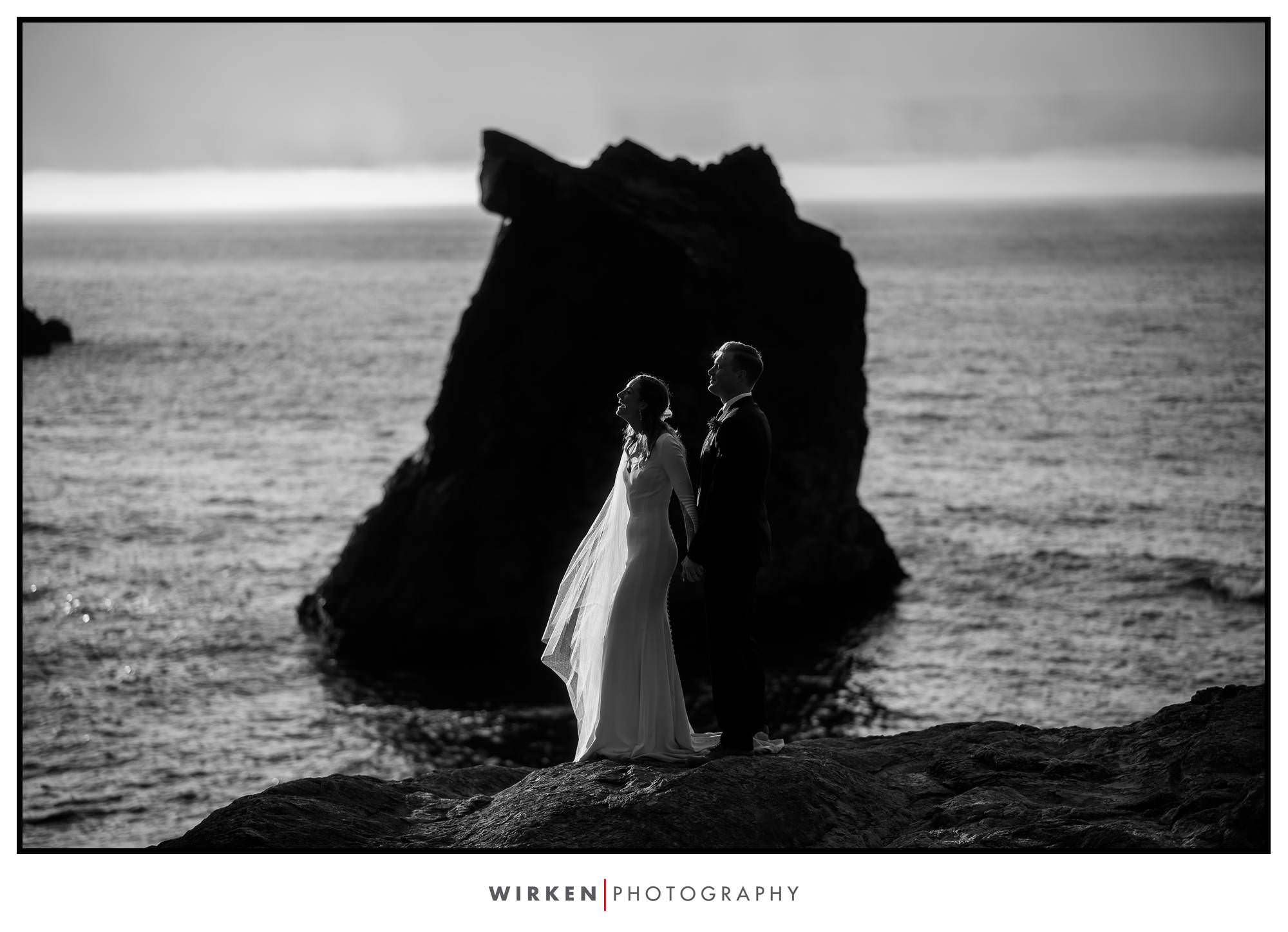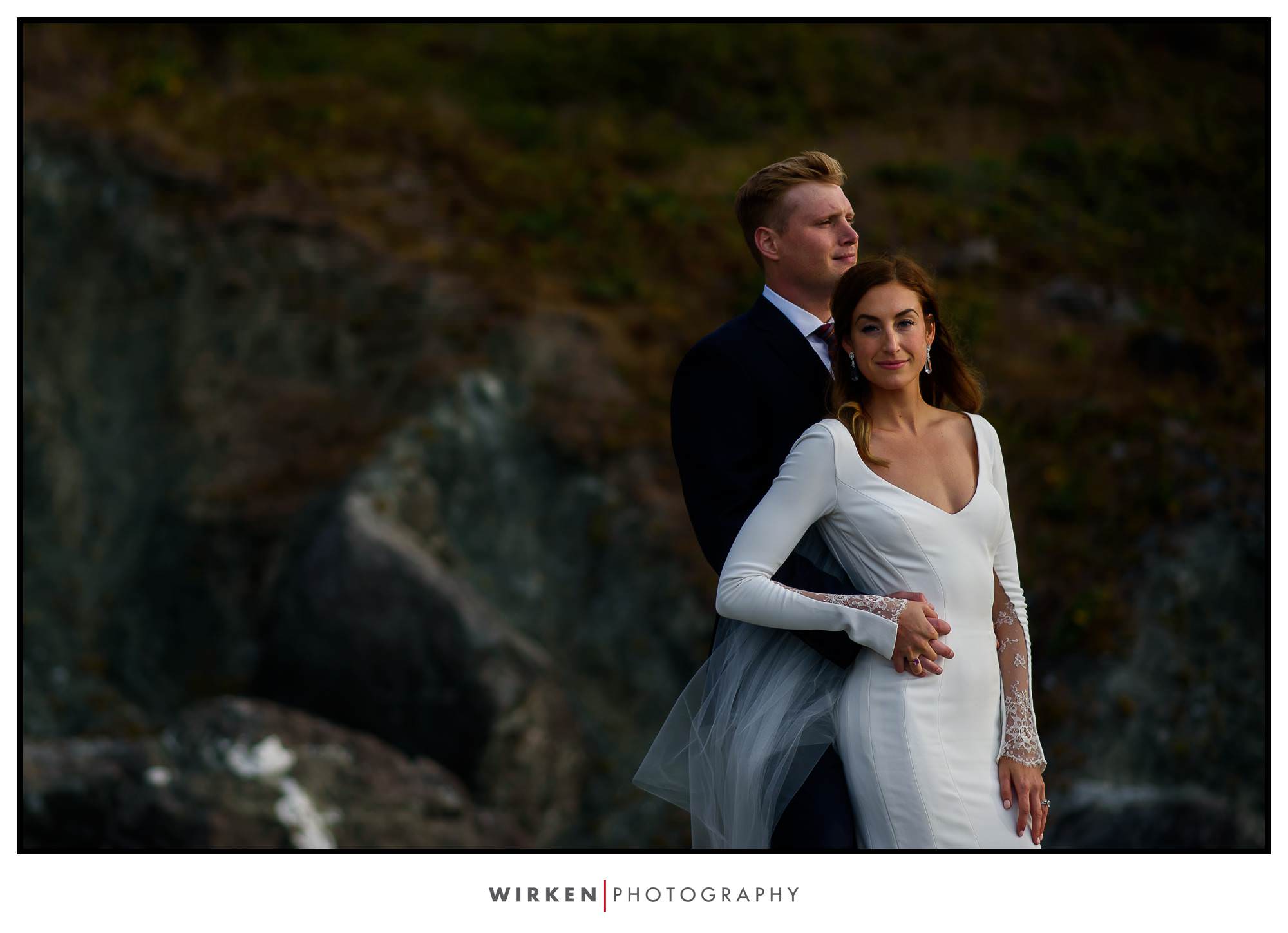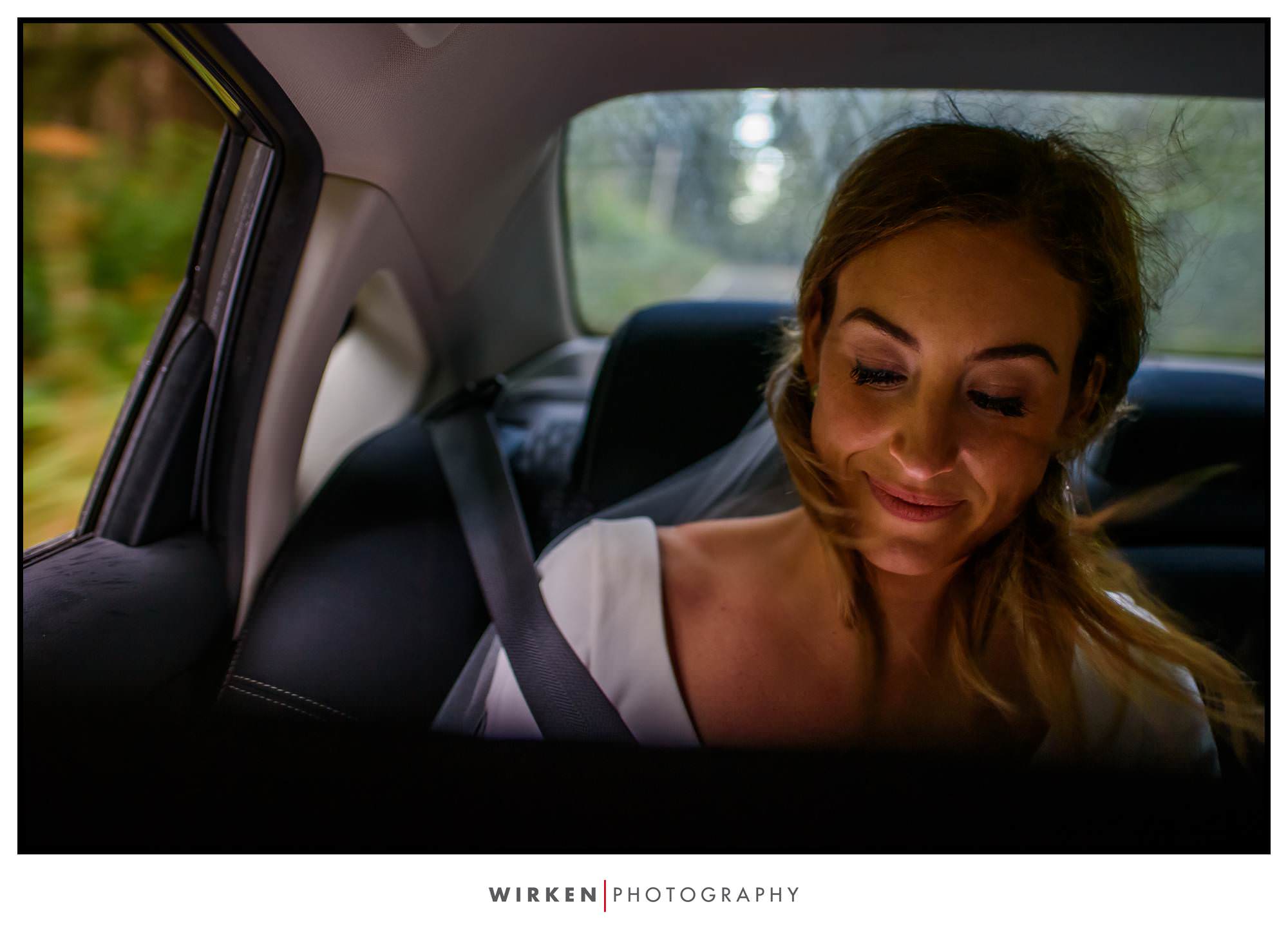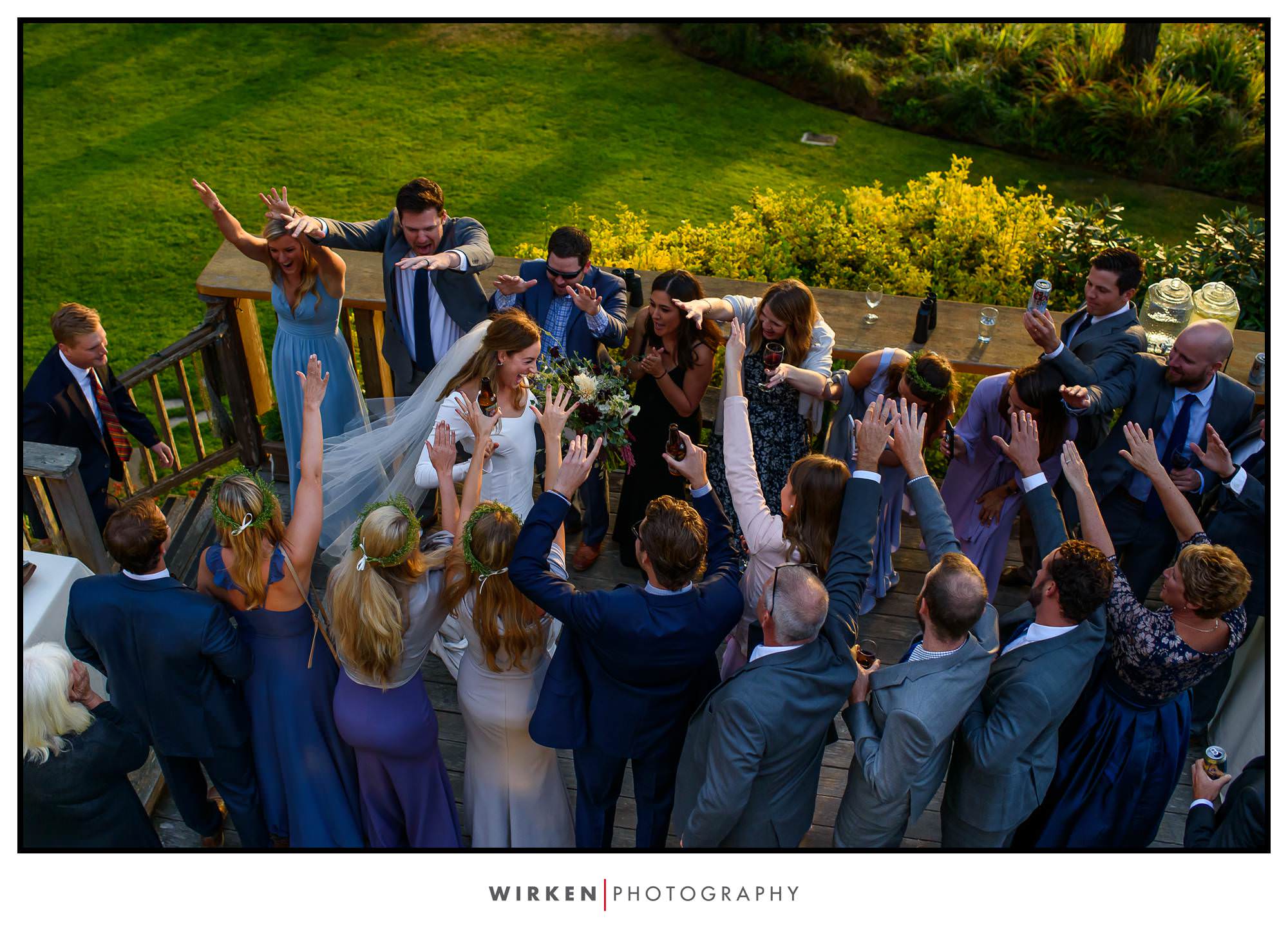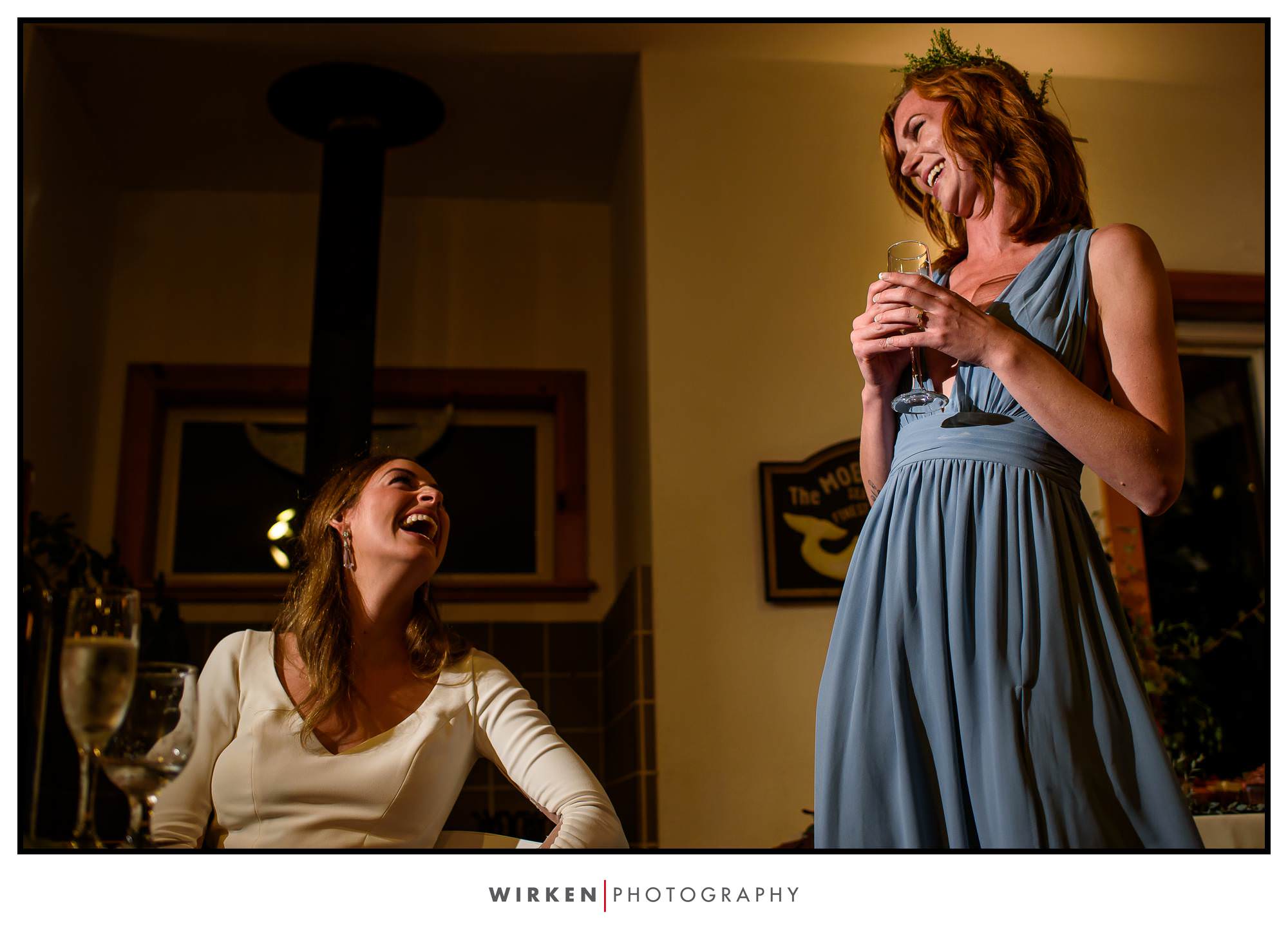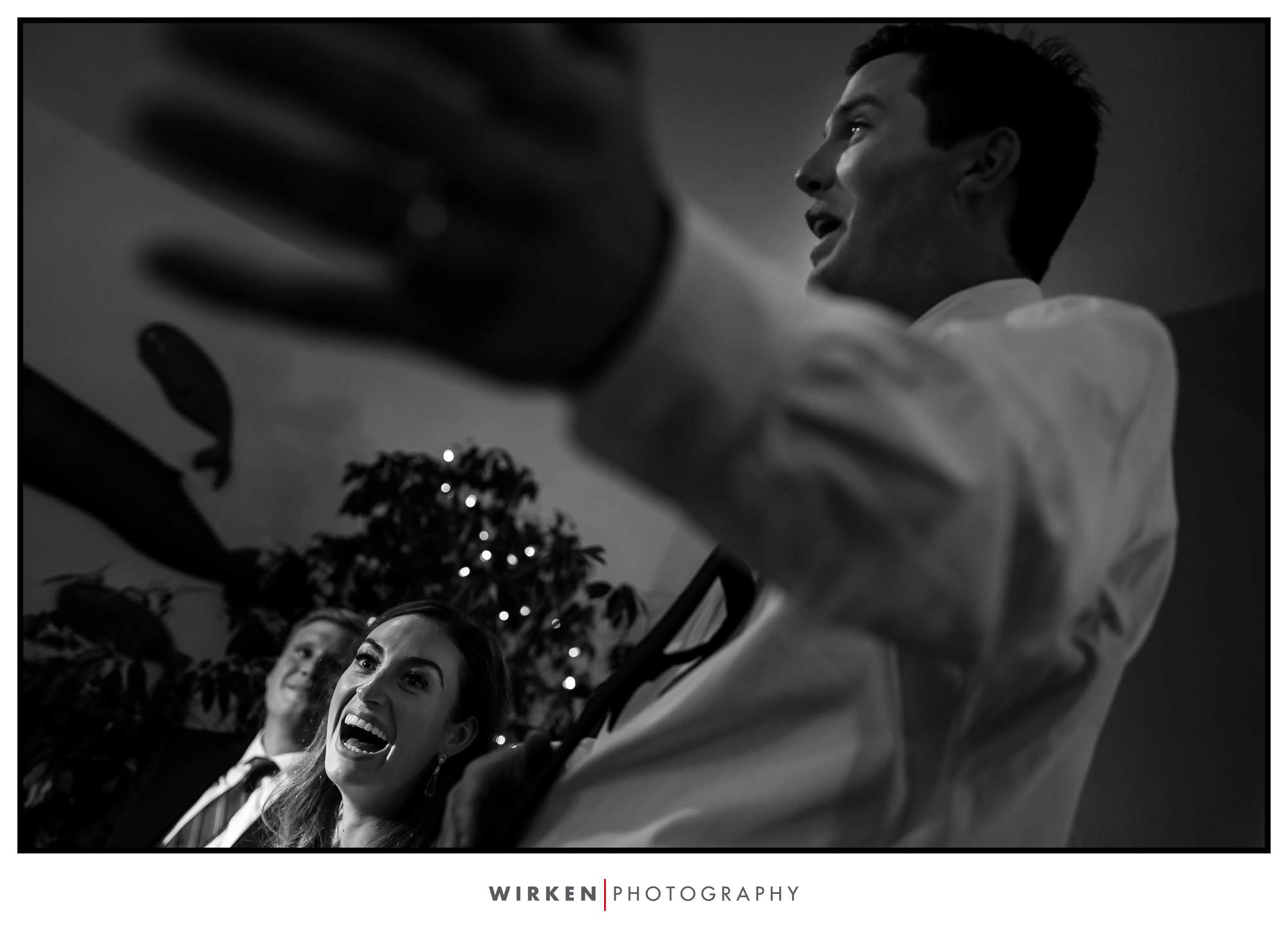 Emotional father/daughter dance. Song: Little Miss Magic by Jimmy Buffett that he sung to her when she was falling asleep as a child.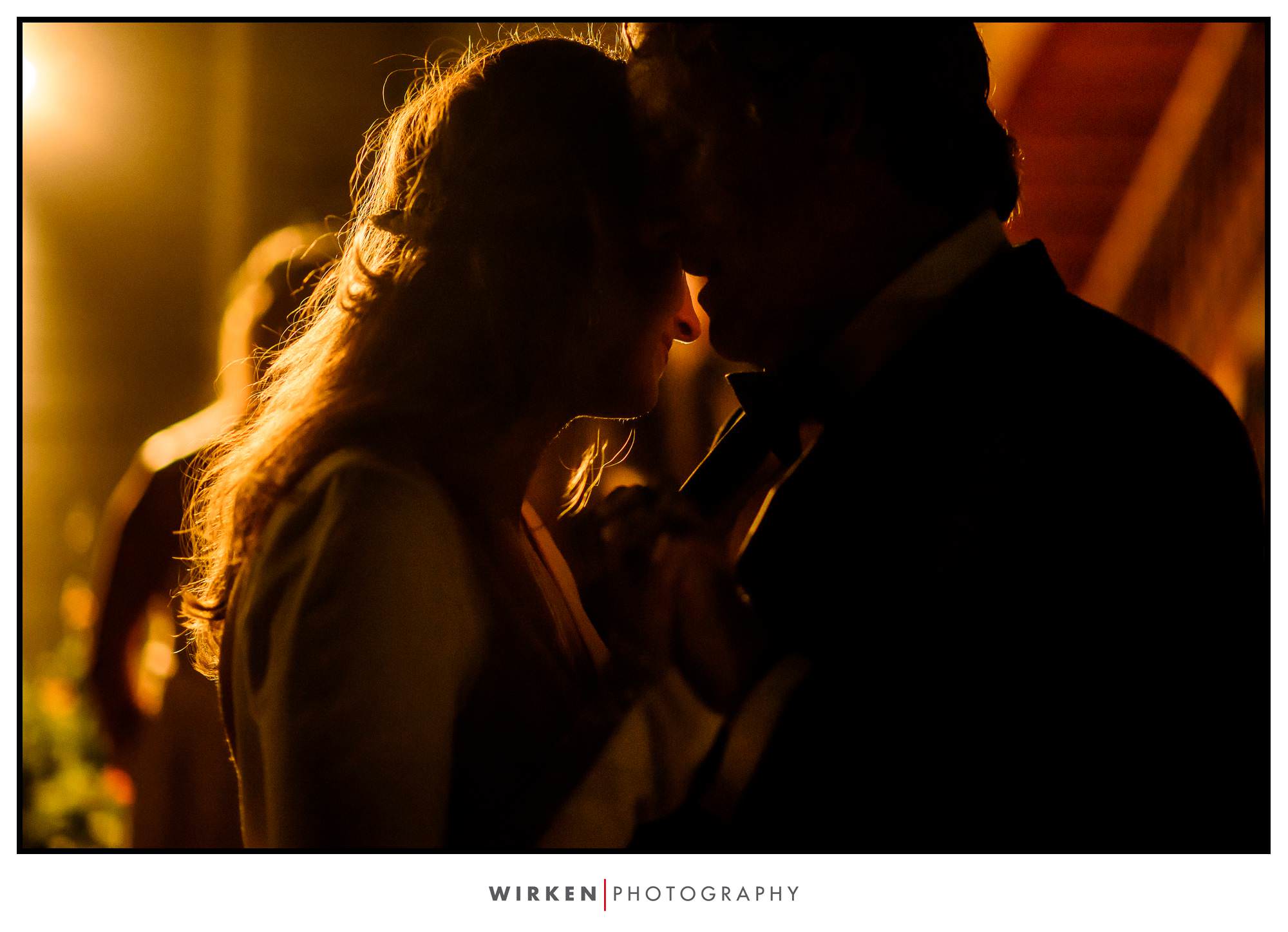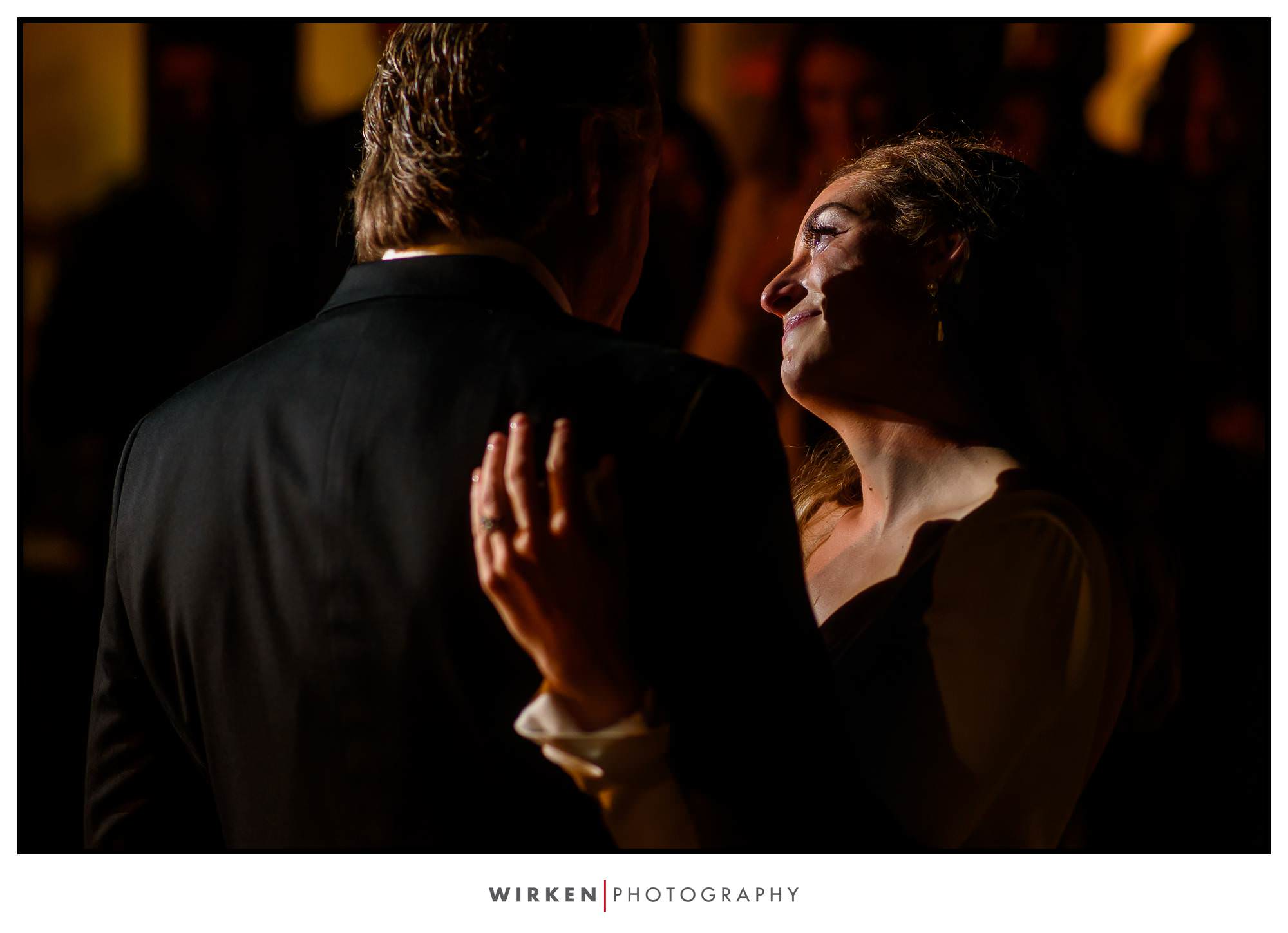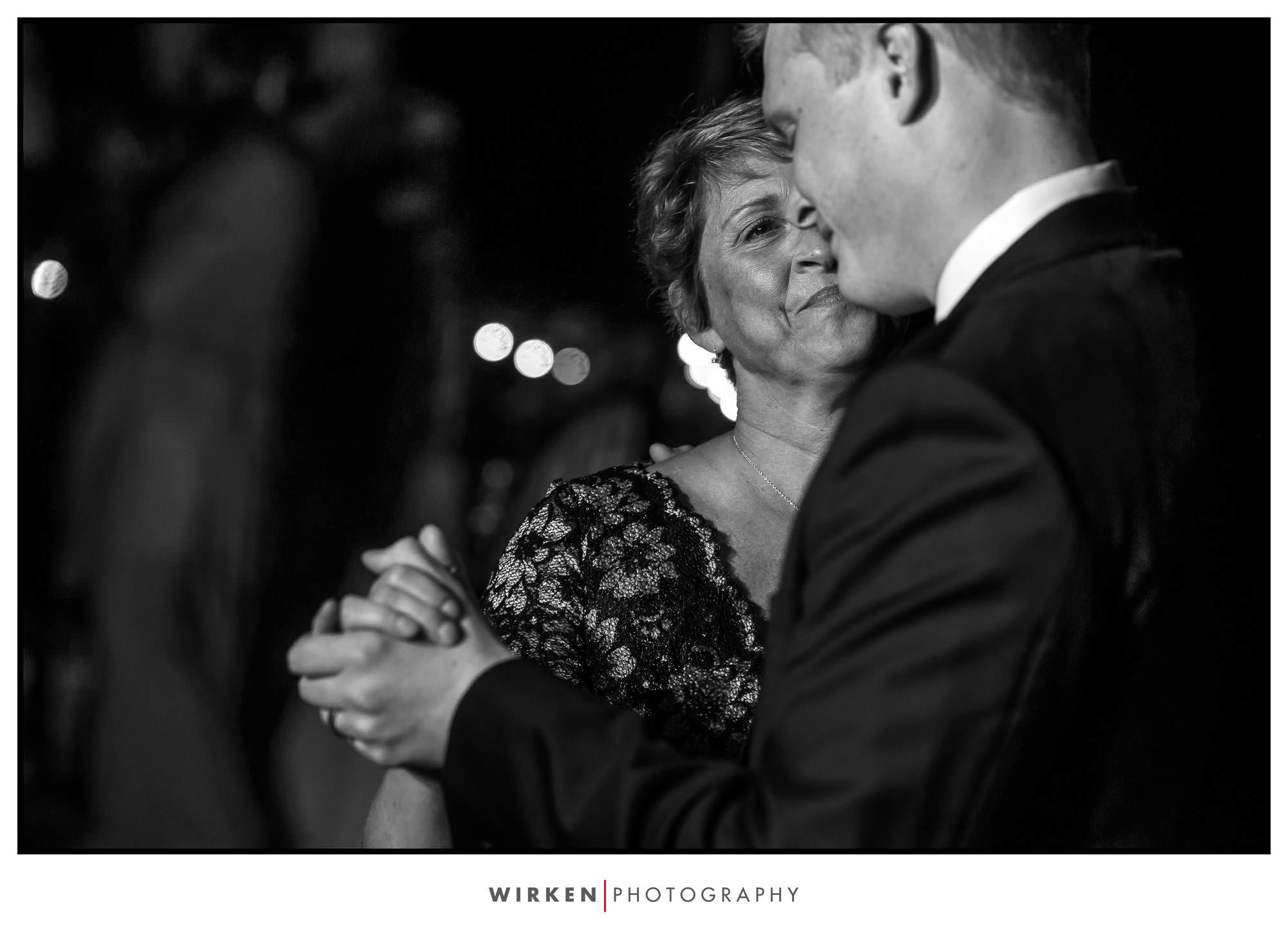 Photo by: Carsten Schertzer for Wirken Photography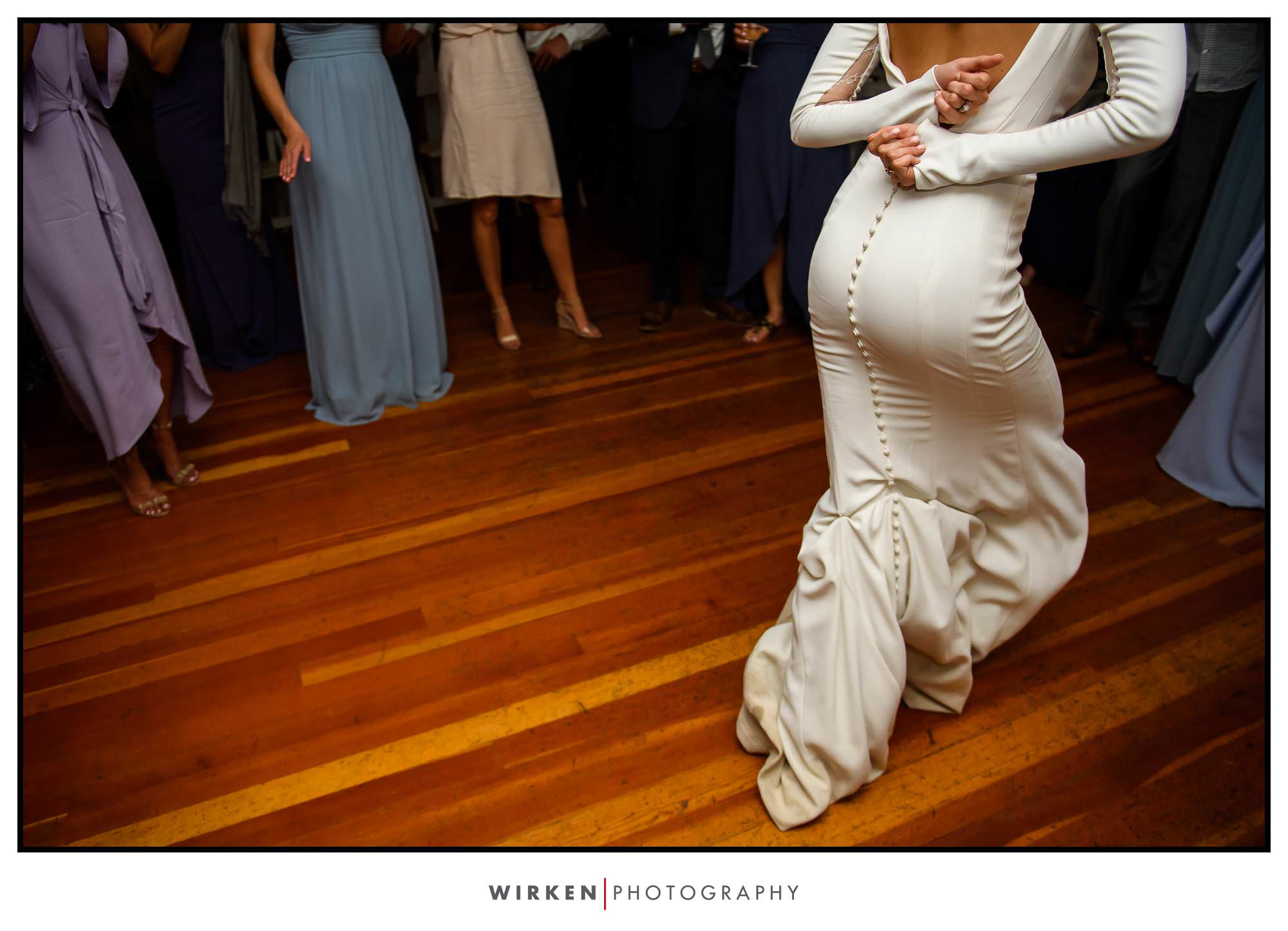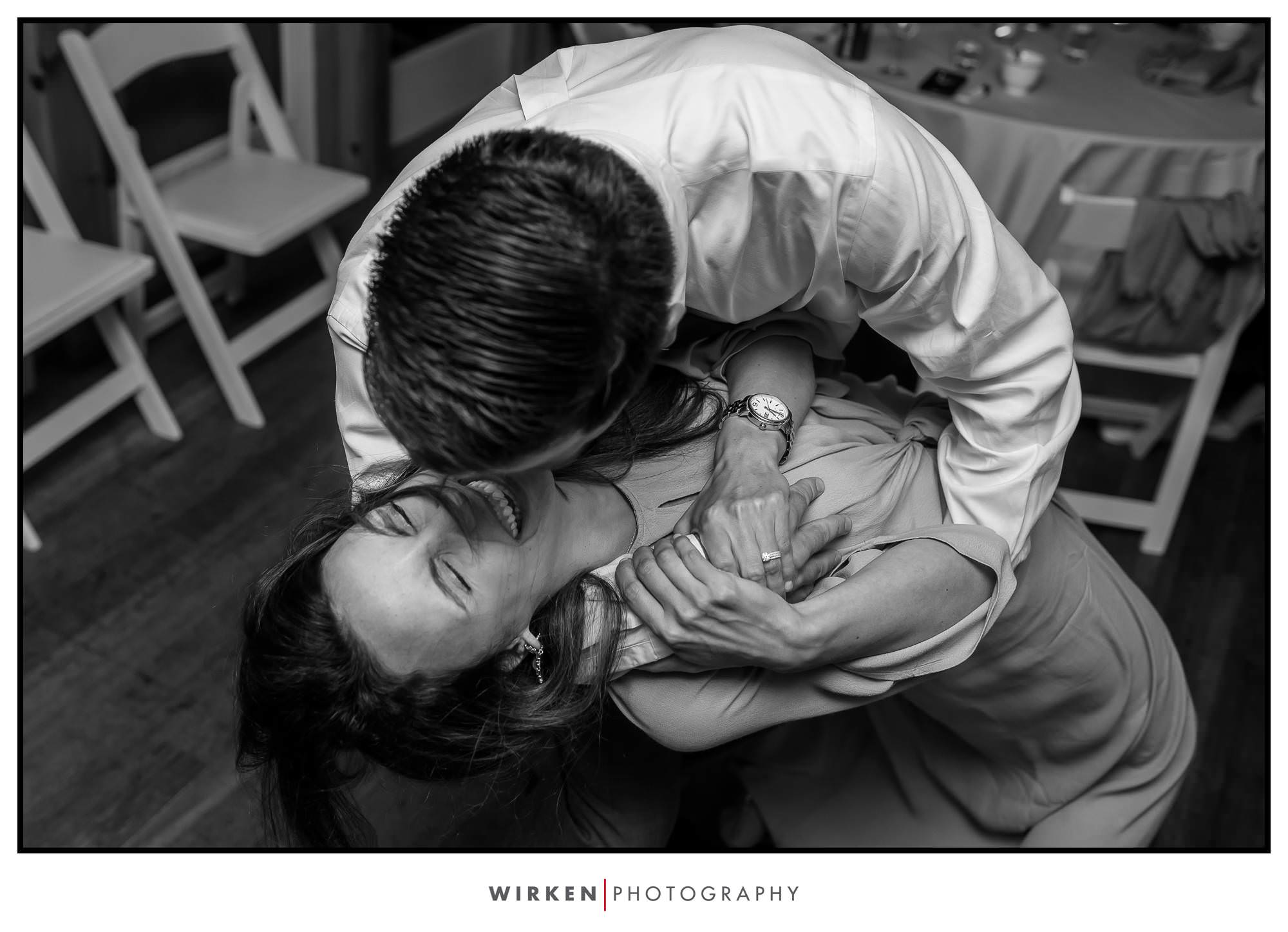 Photo by: Carsten Schertzer for Wirken Photography