Nothing is sweeter as a Kansas City wedding photographer than having the privilege of documenting two weddings for the same family. It is by far one of the best perks of my job so I was extra excited to be documenting Patrick and Amelia's wedding last Saturday at Loose Mansion. 4 years ago I photographed Patrick's sister Megan as she married Adam. So needless to say I knew Patrick's side of the family well. Amelia and Patrick had a small intimate wedding at one of the best wedding venues in Kansas City, Loose Mansion. I love photographing weddings at Loose Mansion as the location yields the perfect classic feeling with it's history as well as charm. Enjoy a few of my favorite teaser images from this wonderful Kansas City wedding.
Amelia sheds a tear as Patrick reads his vows to her during their ceremony at Loose Mansion in Kansas City.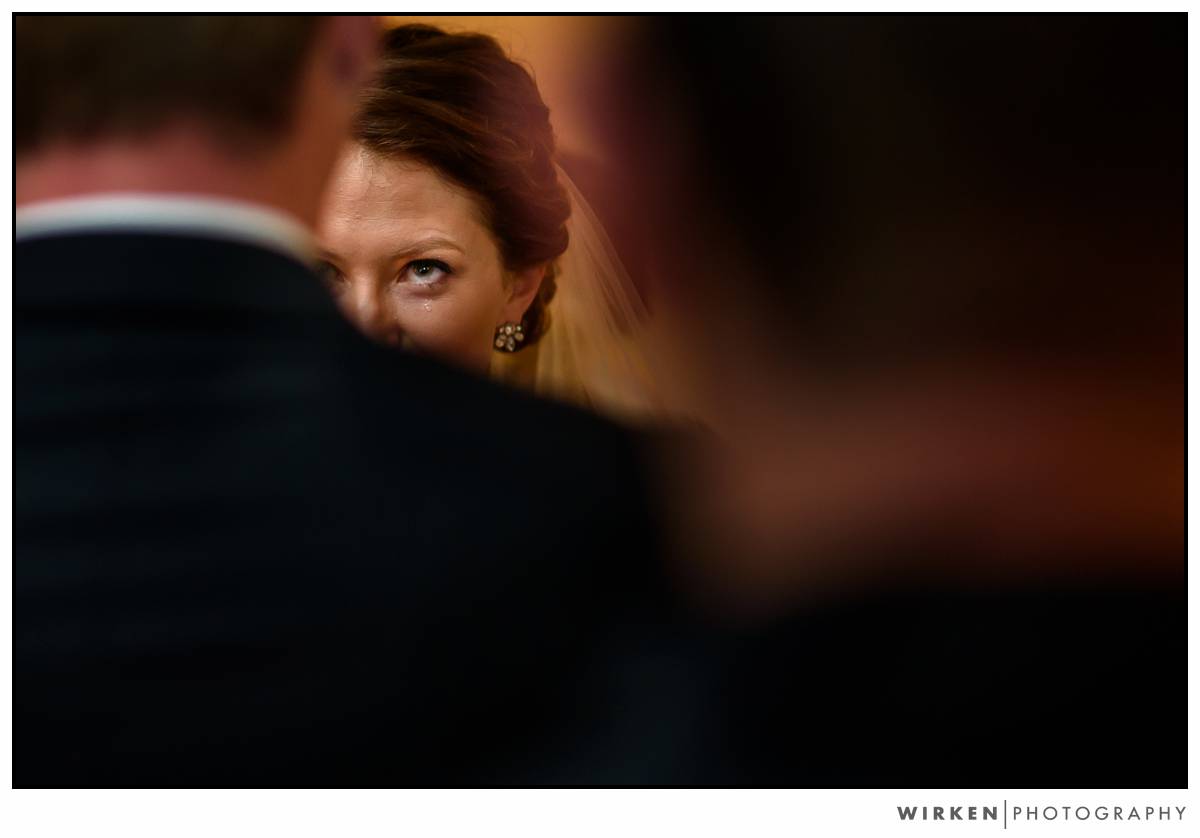 These two little guys were finding it hard to contain their excitement for some sweets as Amelia and Patrick cut the cake.
Patrick and his father enjoy a cigar. 
After some problems getting the key to work, Patrick carries Amelia across the threshold to their hotel room at the Intercontinental Hotel in Kansas City, Missouri.