The Gallery Event Space Weddings
Kansas City, Missouri
Leah and Ryan had an amazing Gallery Event Space wedding ceremony and reception in Kansas City!
Living and working in Australia, it was a huge deal for Leah and Ryan to plan and have their wedding in Kansas City.  Due to Australia not being the quickest location to travel to from the Midwest, their wedding day marked the first time in a long time that they had seen friends and family.
Leah chose to get ready for the wedding in a really quirky Airbnb in the West Bottoms of Kansas City. This was a visual playground for me. The perfect amount of weird and beautiful…though a little heavier on the weird. It was so fun watching the little kids run around in this bizarre space like it was a carnival. I'm certain the kids will talk about this place for many, many years!
Originally, Leah and Ryan wanted to have a 'first look' with each other in hopes of spending as much time as they could with their loved ones. However, being the advocate for real moments that I am, we collaborated on their wedding timeline.
I always want my couples to experience a full day of authentic moments. And more importantly, including genuine time with friends and family. It's safe to say that Leah and Ryan enjoyed the anticipation. The surprise of seeing each is so much better than any awkward first look.
As a surprise, Leah and Ryan didn't tell anyone that a dear friend would be marrying them. Leah's dad lit up in shock as he walked her down the aisle. Little did Leah and Ryan know, that their parents had a fun surprise for them too. Confetti canons.
After the ceremony and the confetti settled, the newlyweds, their friends and family entered the reception at The Gallery Event Space. It was such an awesome party with dancing, funny toasts, a slow-motion photo booth, and delicious cake (thanks for the bite, Leah!)!
When the dancing subsided and their loved ones went home, Leah and Ryan ended their evening at the Presidential Hotel with some late-night gummy worms.
Most of all, this wedding day was was unique, special, and full of memorable surprises.  I was thrilled to be a part of it! Congratulations!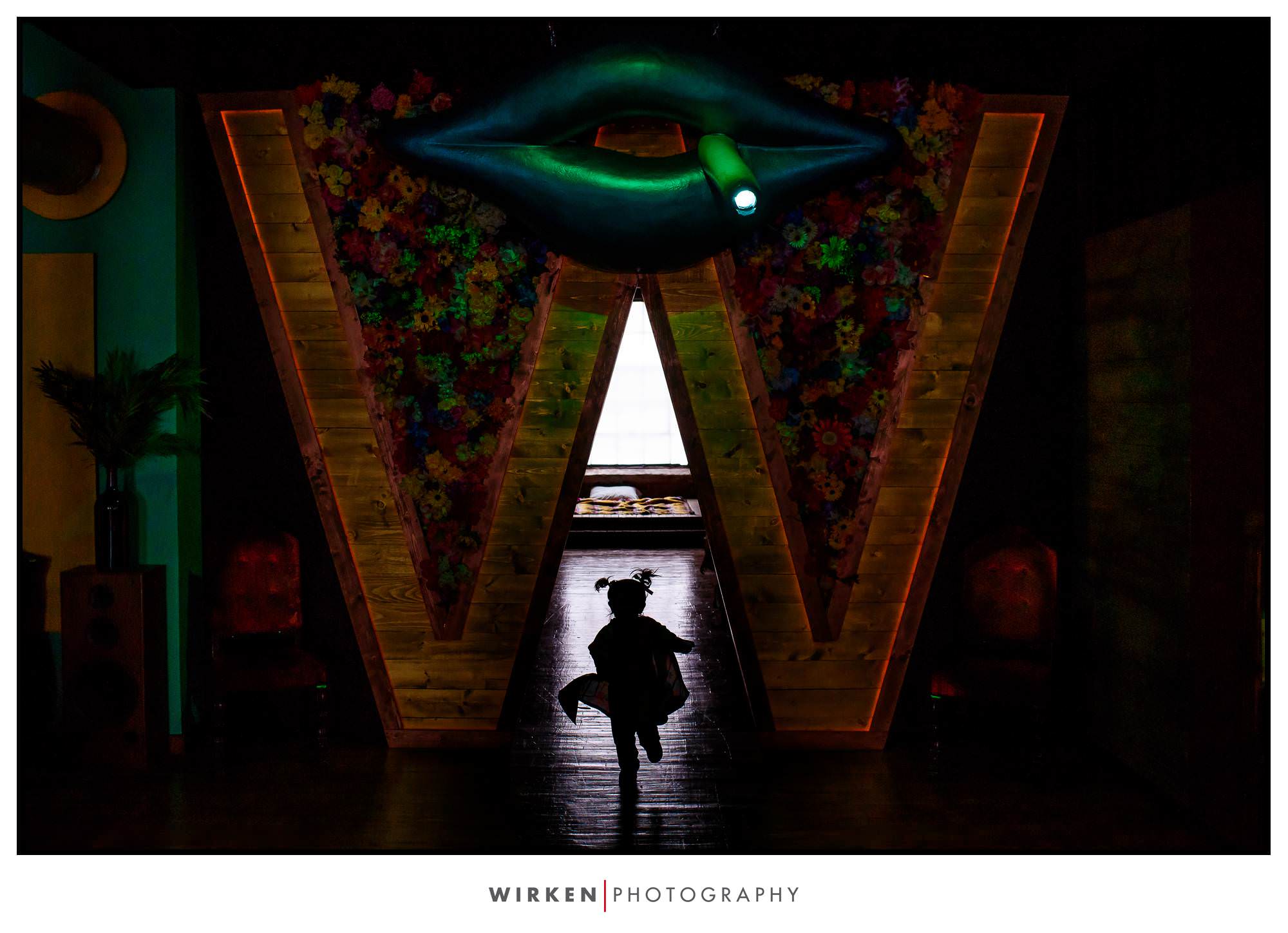 Photo for Wirken by: Brandon Parigo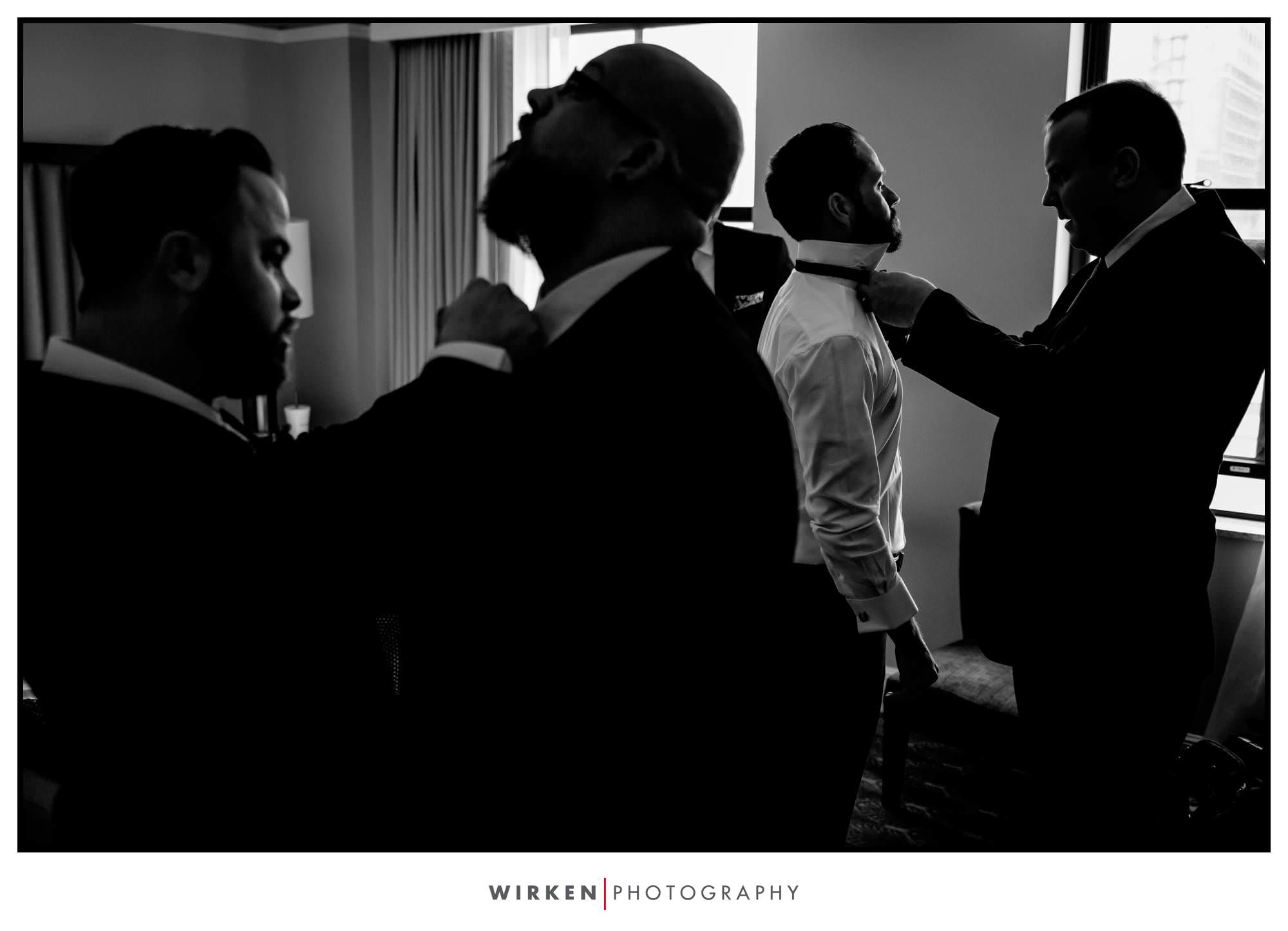 Photo for Wirken by: Brandon Parigo
Photo for Wirken by: Brandon Parigo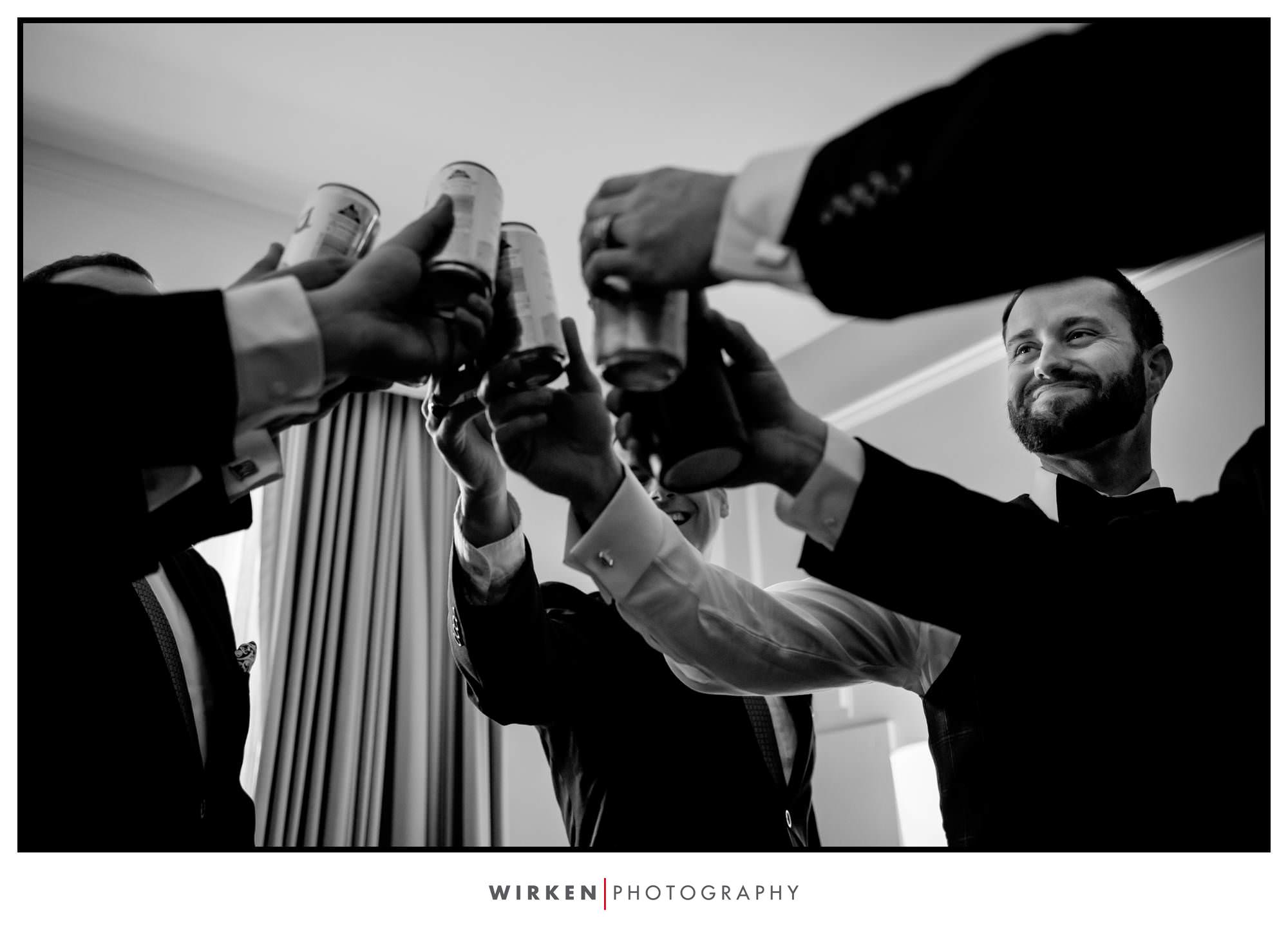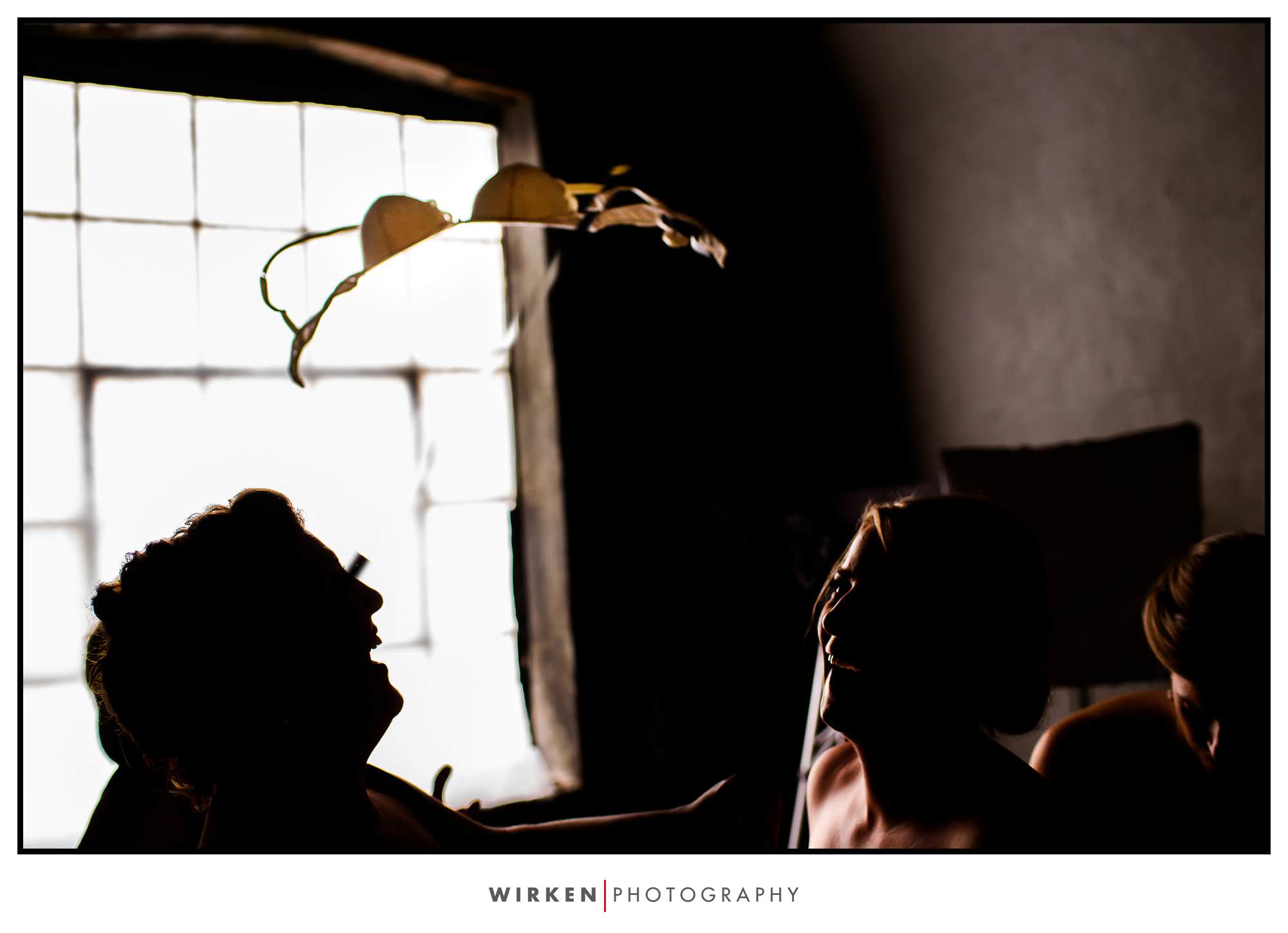 I simply could not pass up a chance to use this for a portrait. I told Leah's mom that I made sure to make a "normal" portrait as well.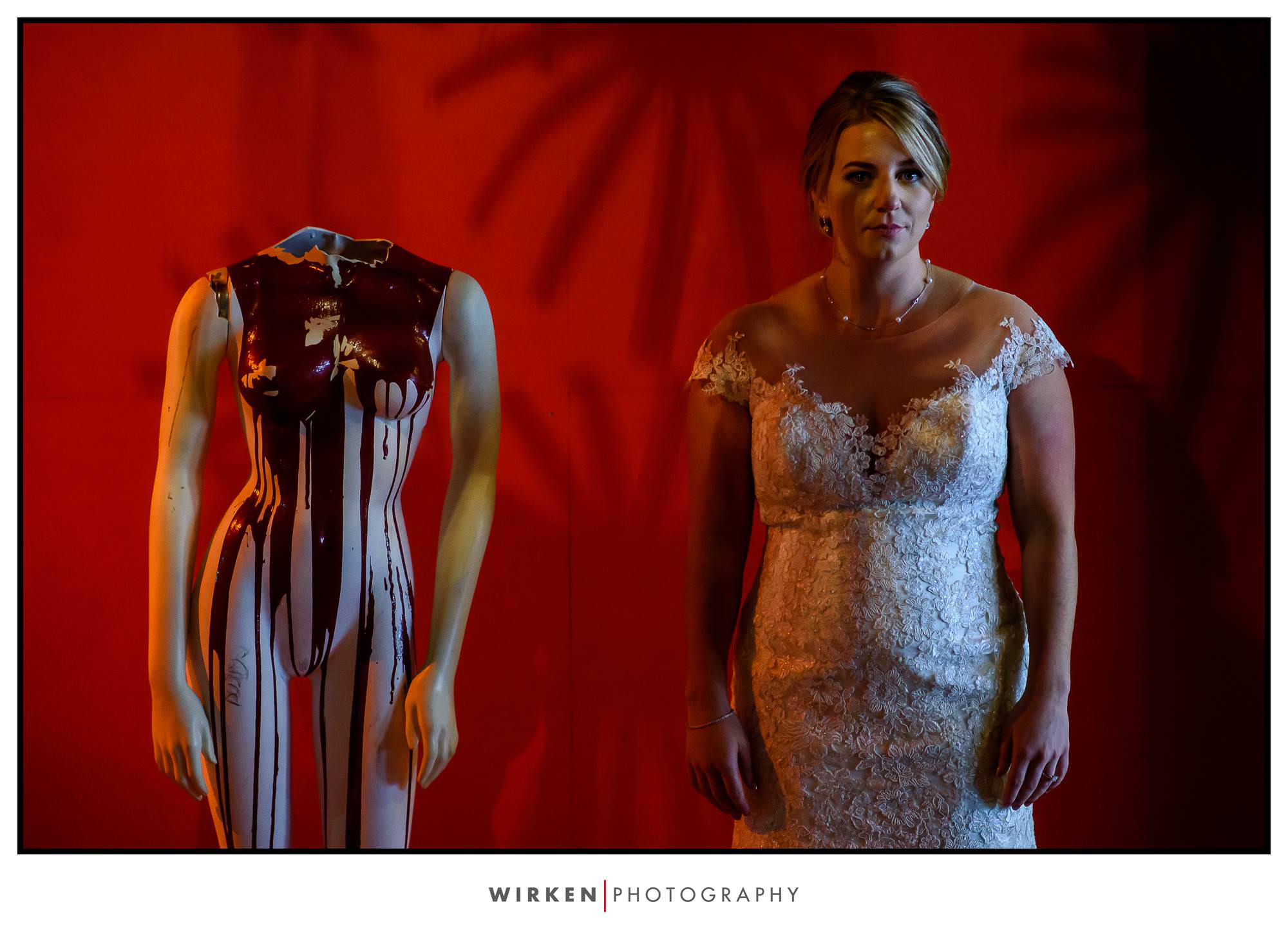 Photo for Wirken by: Brandon Parigo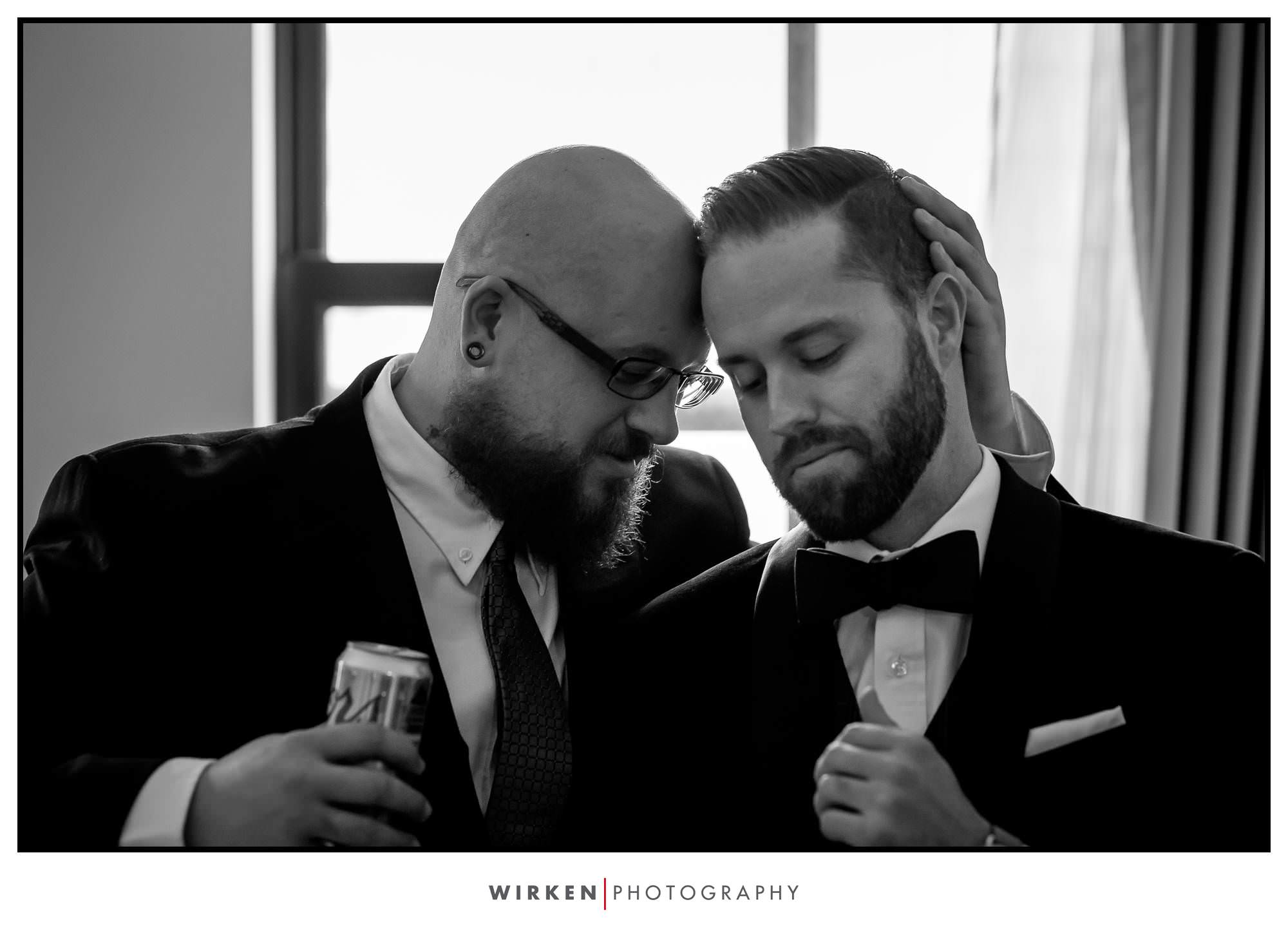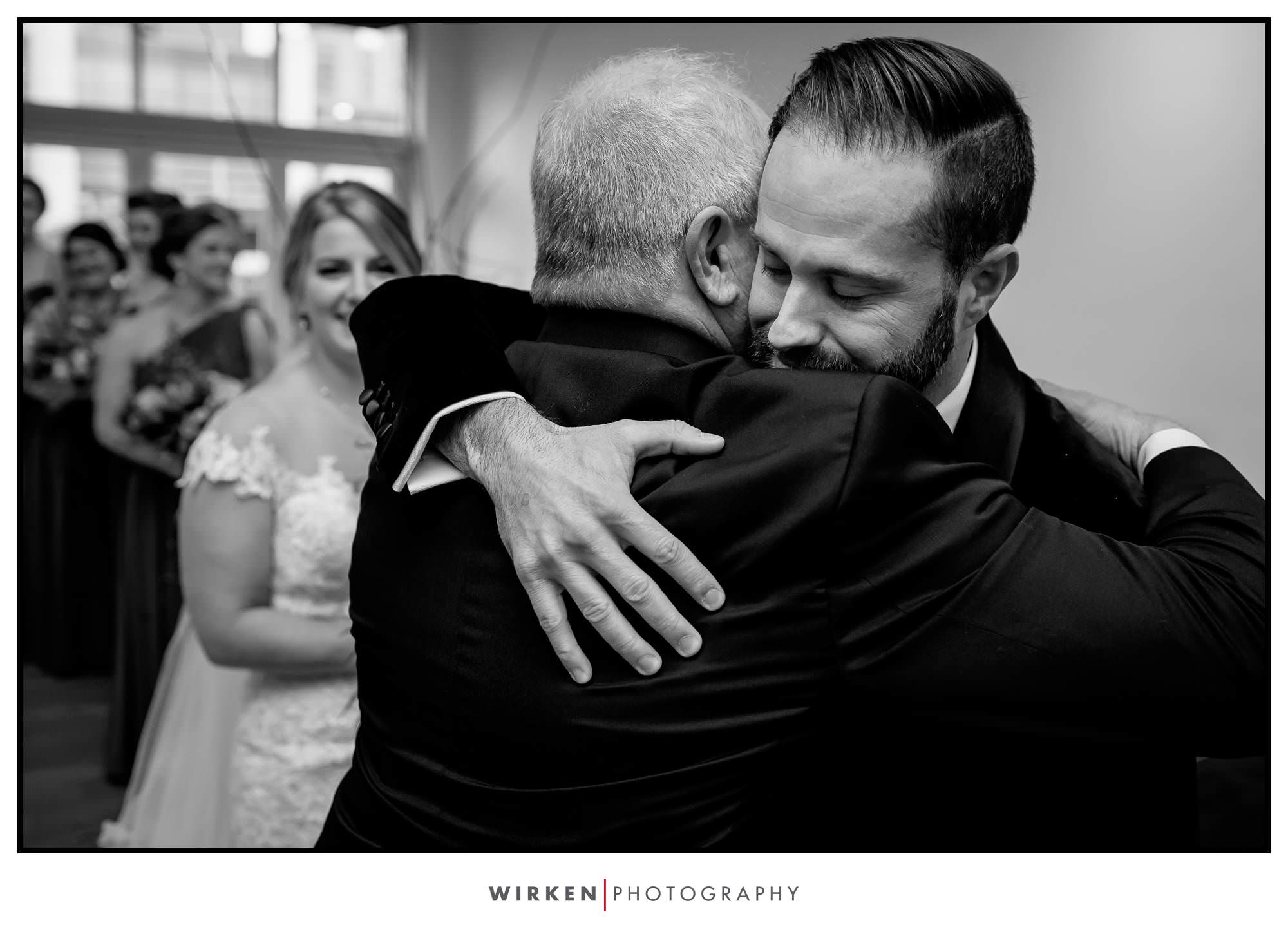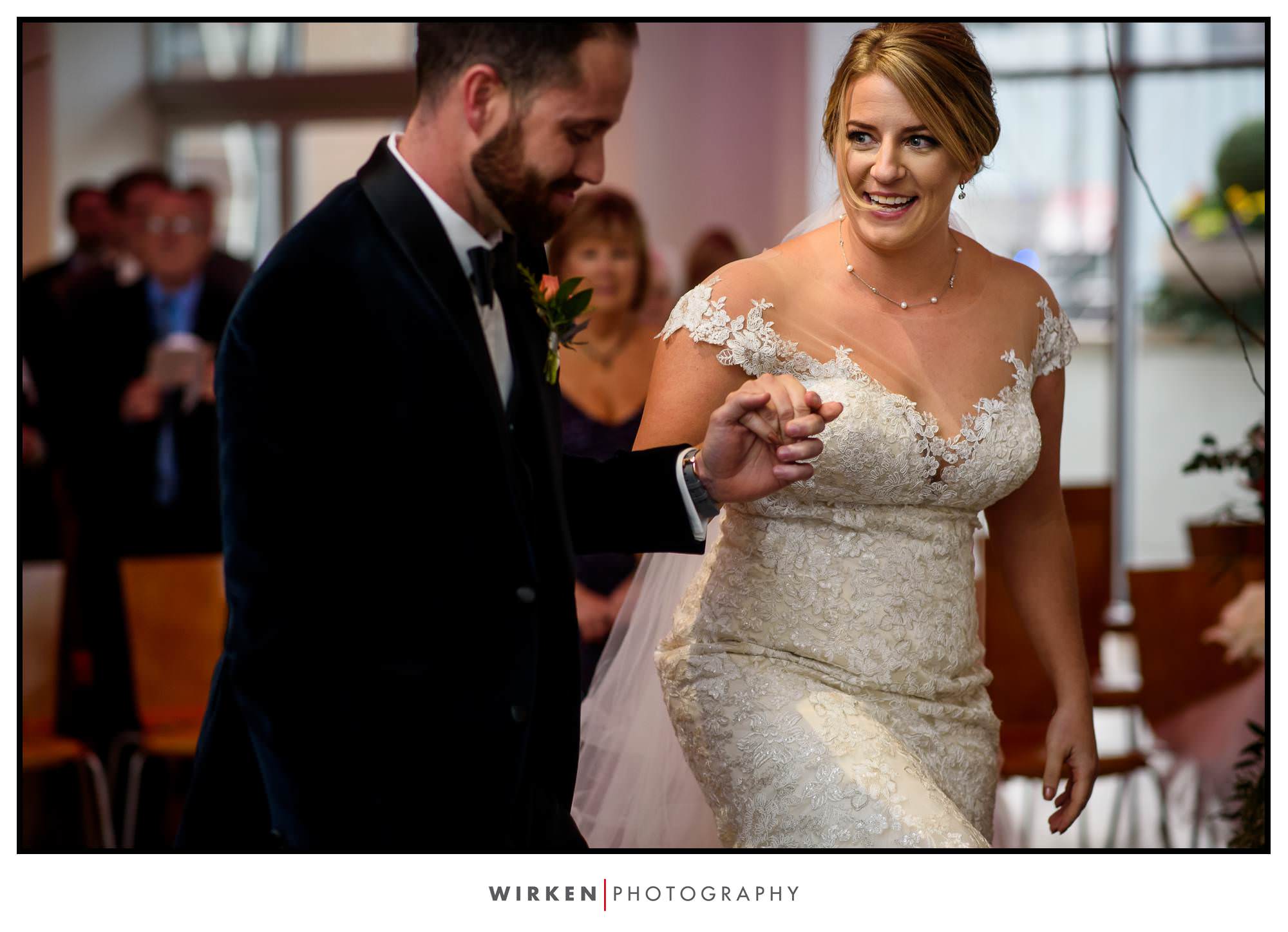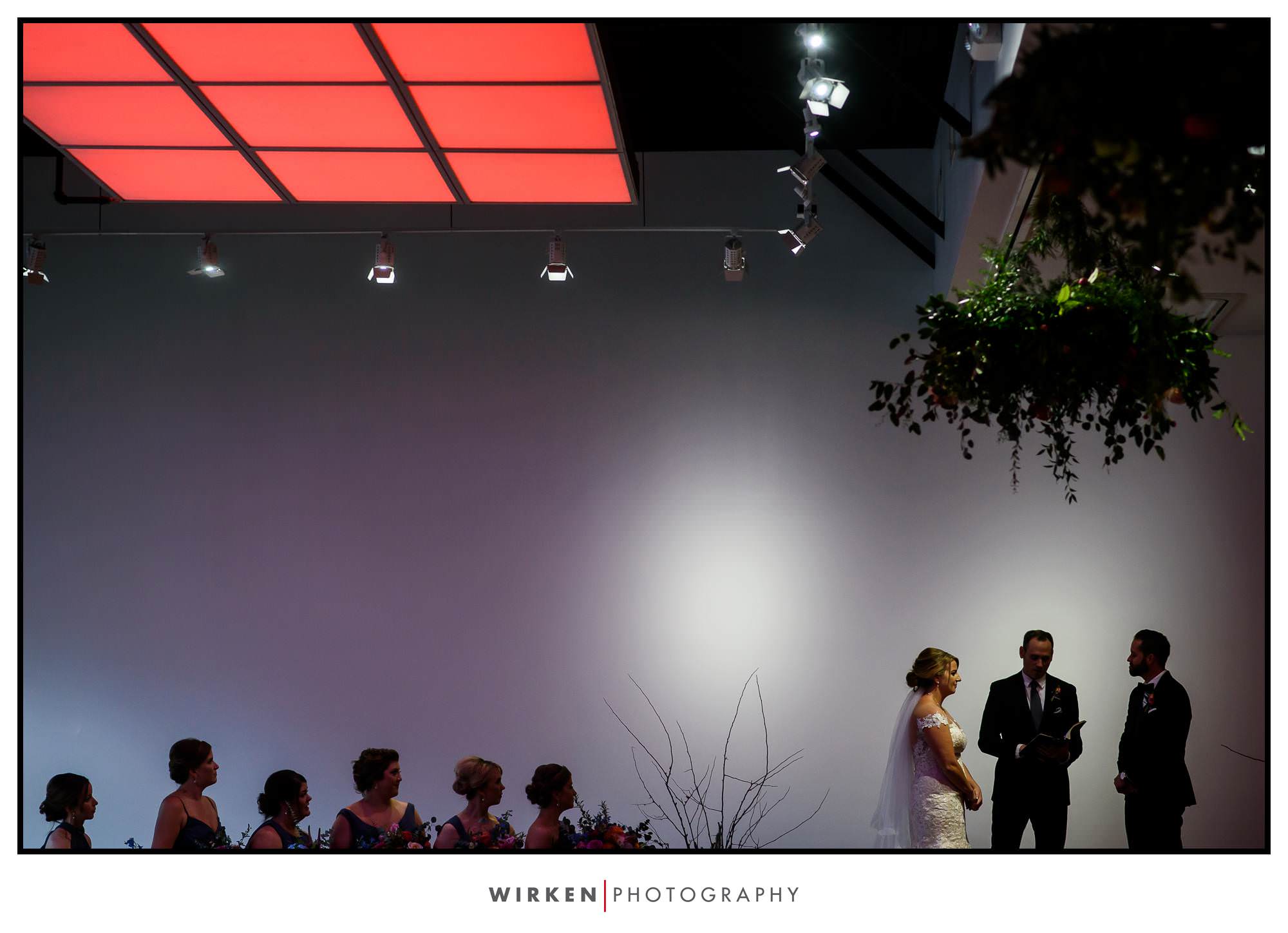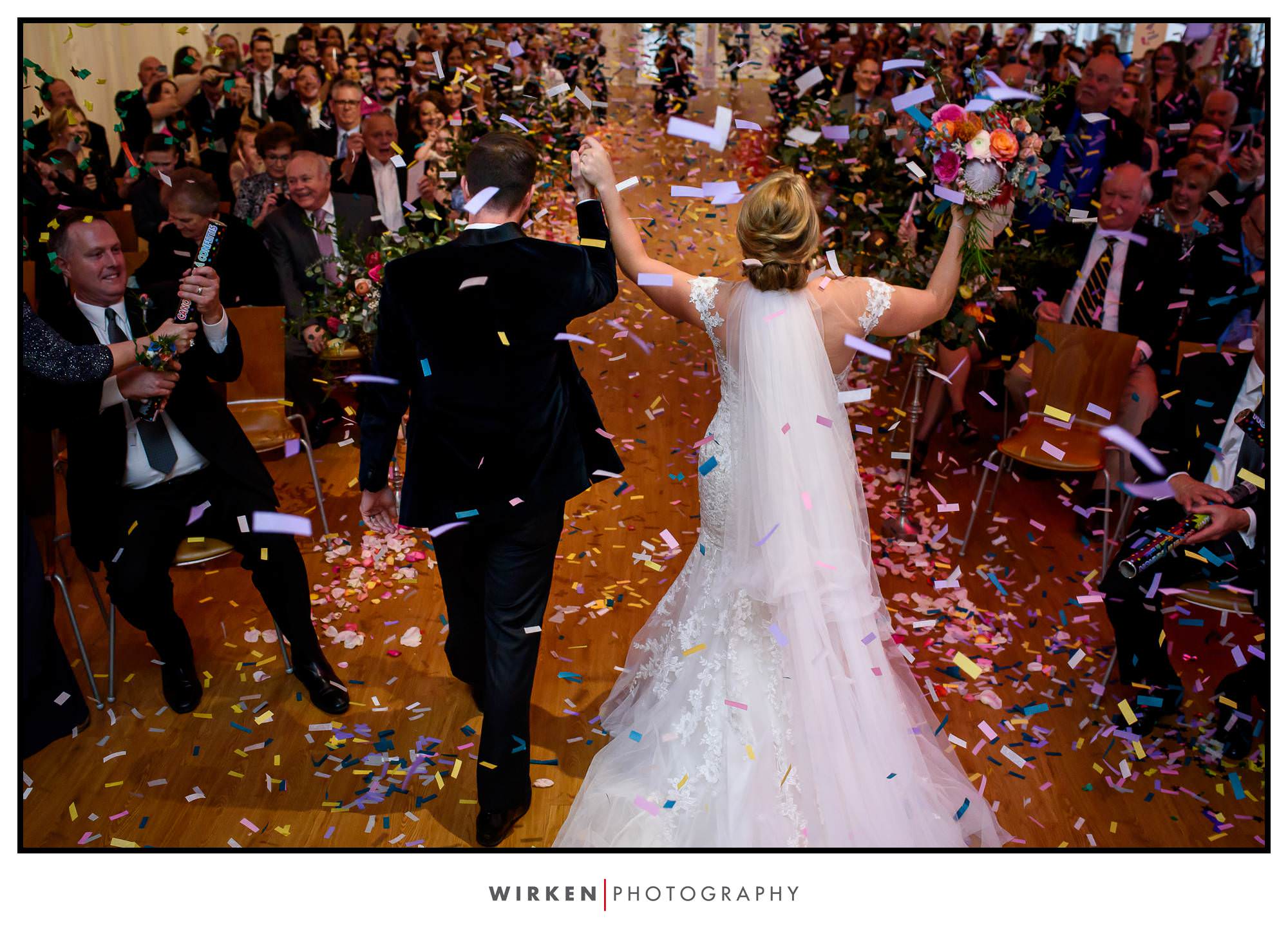 Photo for Wirken by: Brandon Parigo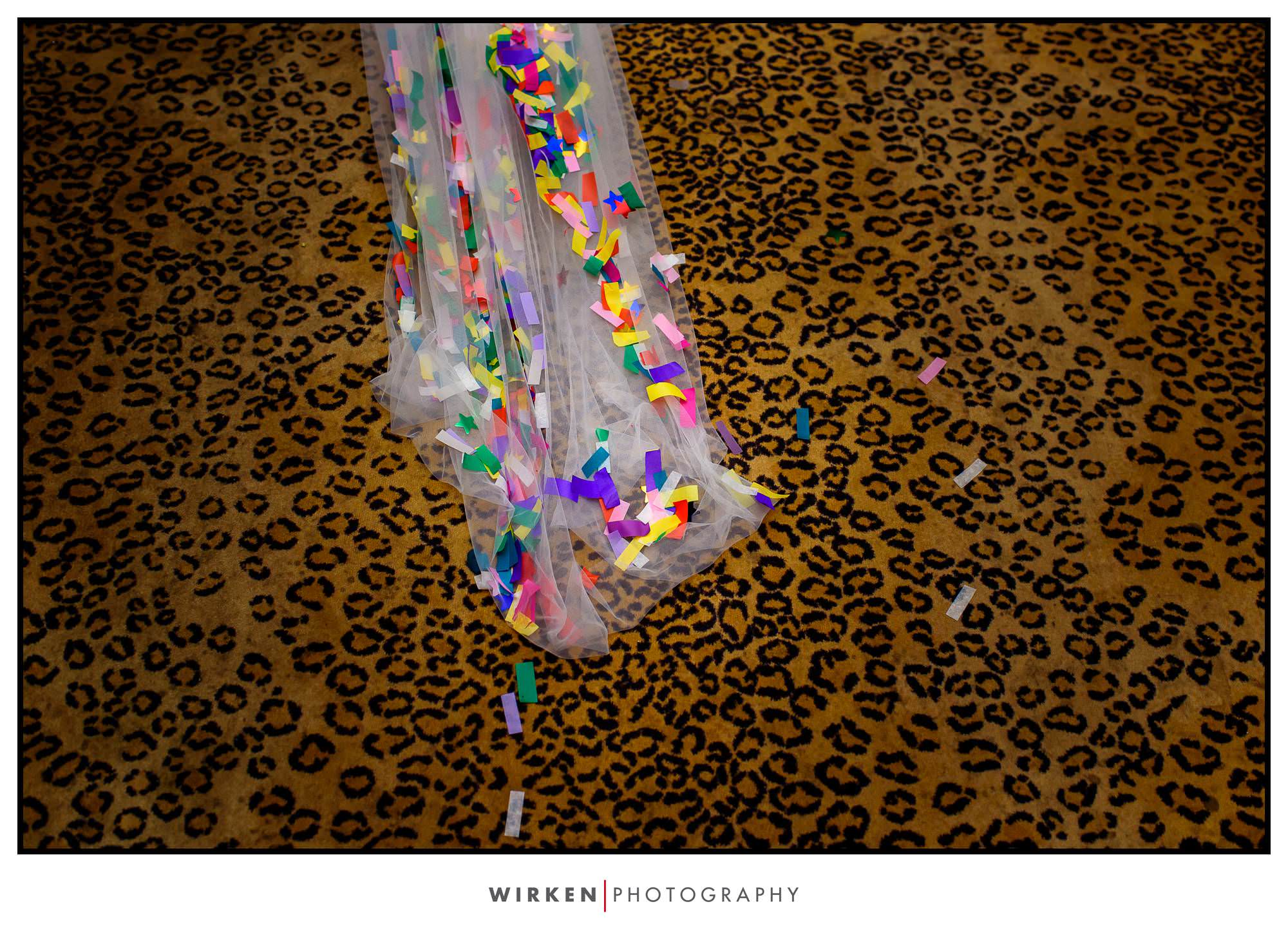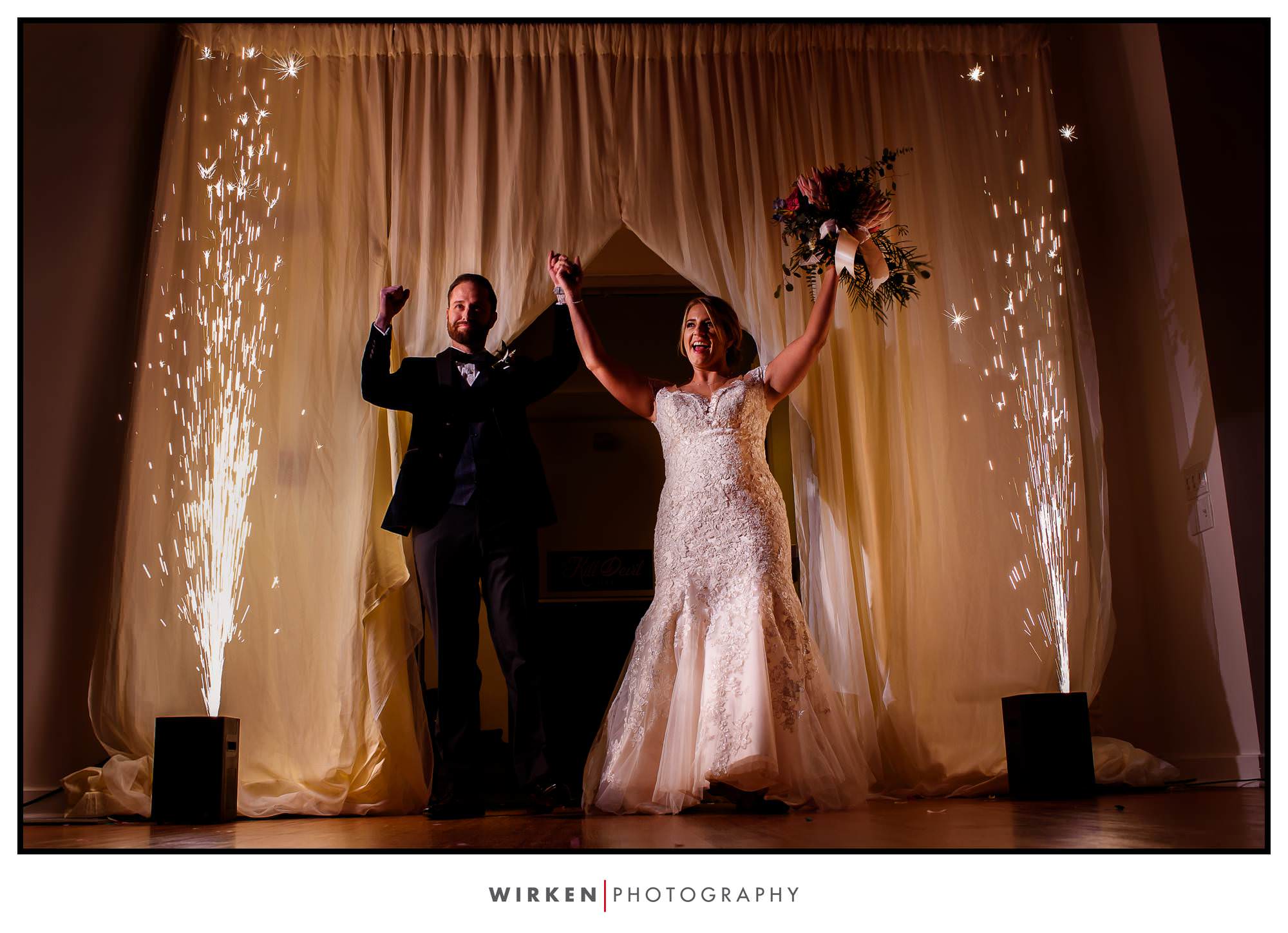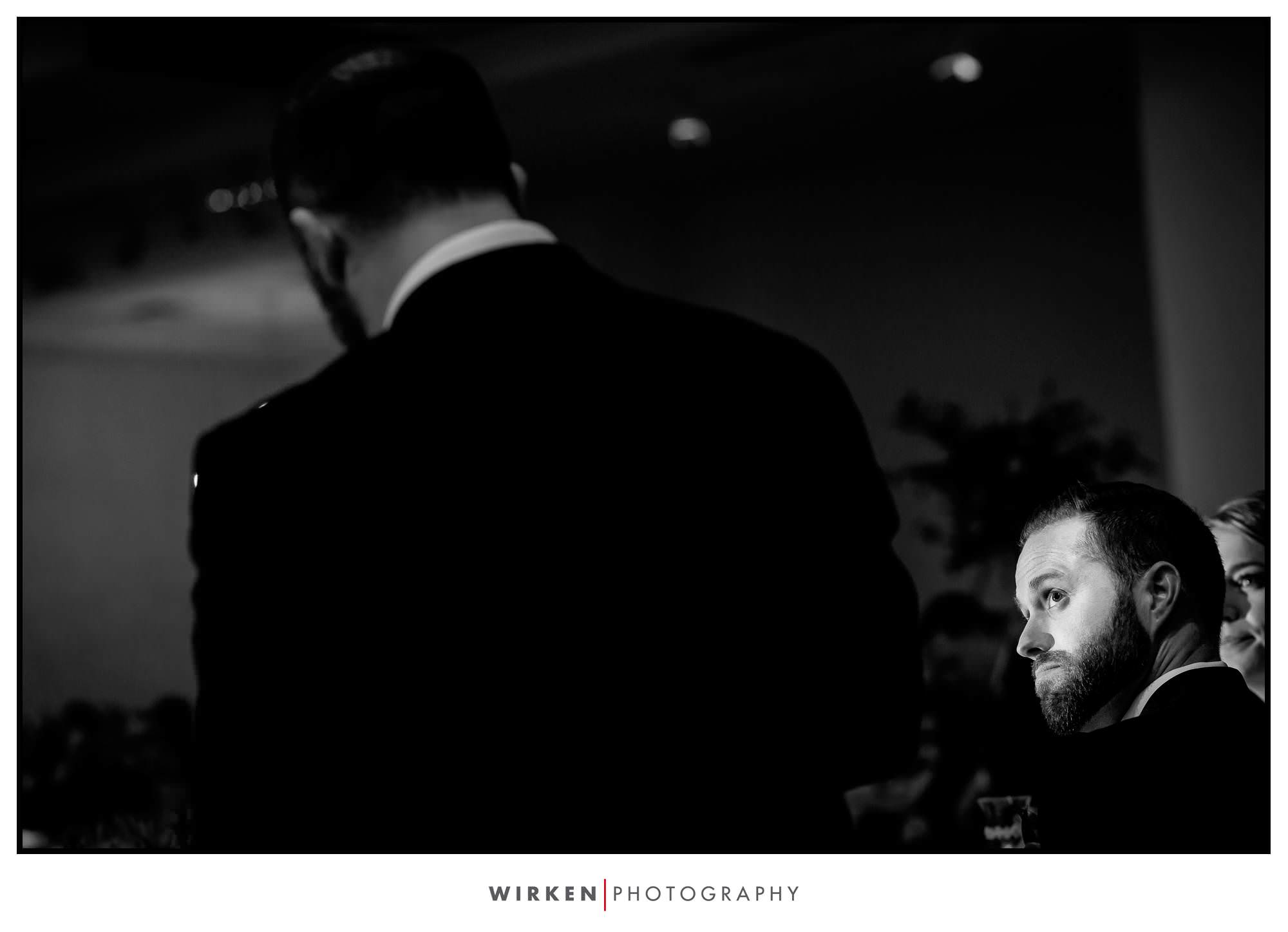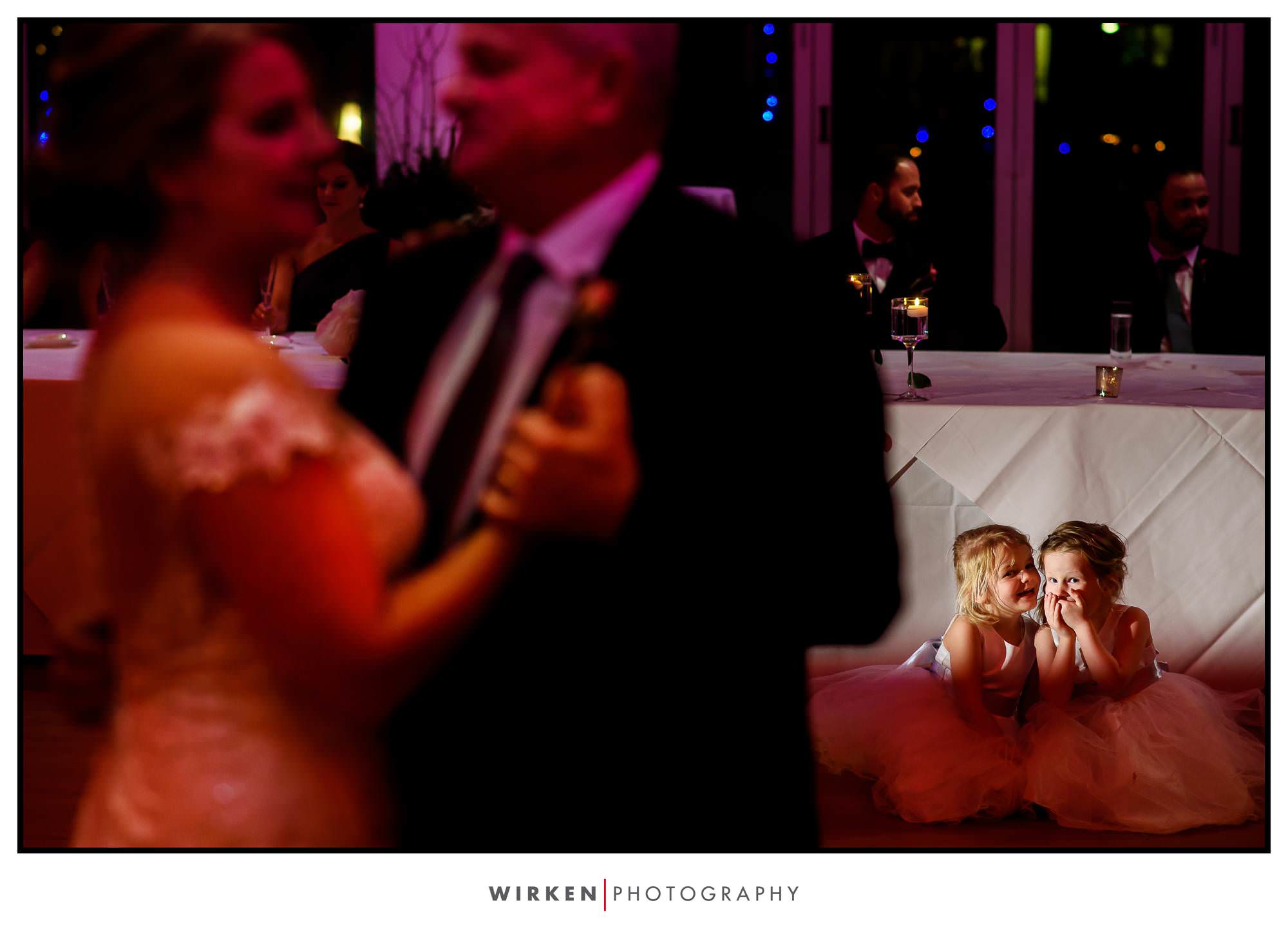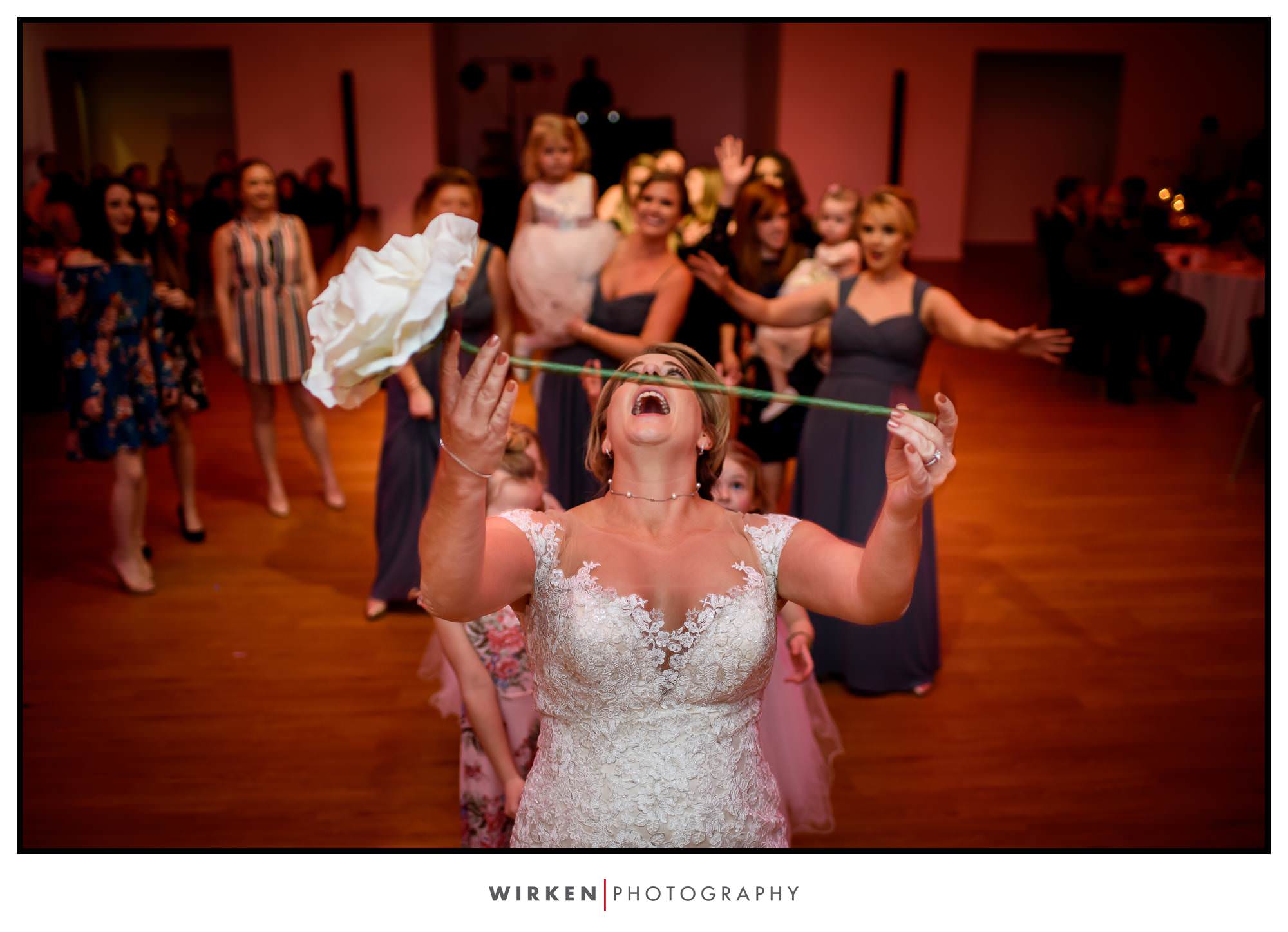 Photo for Wirken by: Brandon Parigo
Photo for Wirken by: Brandon Parigo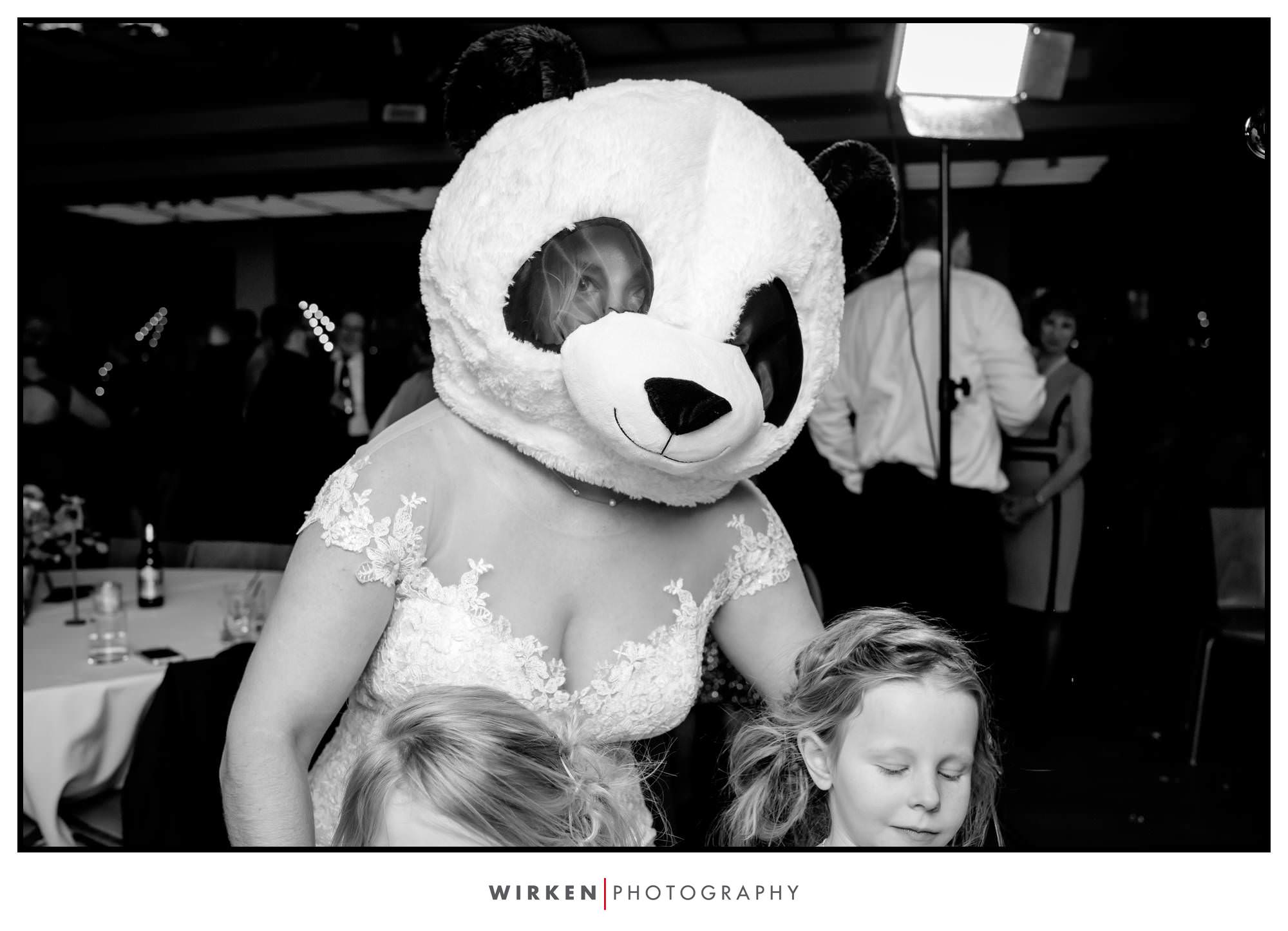 Are you getting married soon? If you're looking to simply enjoy your wedding with authentic moments, you should send us a message!