I don't always blog on a Saturday but when I do it is for good reason. Not only is my excitement to share this wedding story with you through the roof but I am also proud to know these two women and to have been a part of this amazing event. Hailee and Tiffany came into the studio yesterday to view their Kansas City wedding photographs from their New Years Eve Wedding at the Midland Theater in Kansas City and now I am able to show all of you. This wedding was particularly special for me in many ways. Not only was it the last wedding Wirken Photography documented for Hailee's family it was also my first Kansas City same sex wedding. It was the perfect way to end the year after so much had changed in the arena of equality for the LGBT community. On June 26, 2015, the US Supreme Court ruled that the US Constitution guarantees the right for same-sex couples to marry in all 50 US states and on December 31st, 2015 myself and about 150 others got the chance to witness the power of that decision. #lovewins is no joke. I have witnessed countless types of love in my 13 year career as a wedding photographer in Kansas City and one thing is undeniable. People love differently. Some love PDA some don't, some couples party together, some pray together. Love truly has no boundaries and that could not be more true for Hailee and Tiffany. I got to witness a different type of love I have not witnessed before between these two and it was a true honor to be the one asked to document it. Wirken photography has documented the weddings of Hailee's other siblings so this was sort of a homecoming for me that felt perfectly comfortable and welcoming. This was also by chance the hardest wedding I have ever had to document seeing as it was essentially two weddings simultaneously but in the end all the hard work paid off. I am unbelievably proud of not only being able to know these two but also the work my team was able to produce. I could not have done this wedding justice without the help of my second shooter Kari Herer and third shooter Deanna Johnson. Your help was immeasurable. Thank you. Thank you Hailee and Tiffany for opening yourselves up to all of us and showing us your love and for trusting me to do what I needed to do in capturing it.
I rarely post slideshows but I had to post this one. About 8 months before this wedding a song came on while I was listening to Pandora at the studio and I immediately knew it was perfect for this wedding. Serendipity wins. So here is a very tight edit telling the story of Hailee and Tiffany on NYE followed by my favorite images from the day.
https://vimeo.com/158757744http://
Tiffany loves her Heineken and I love this photo below by Kari Herer.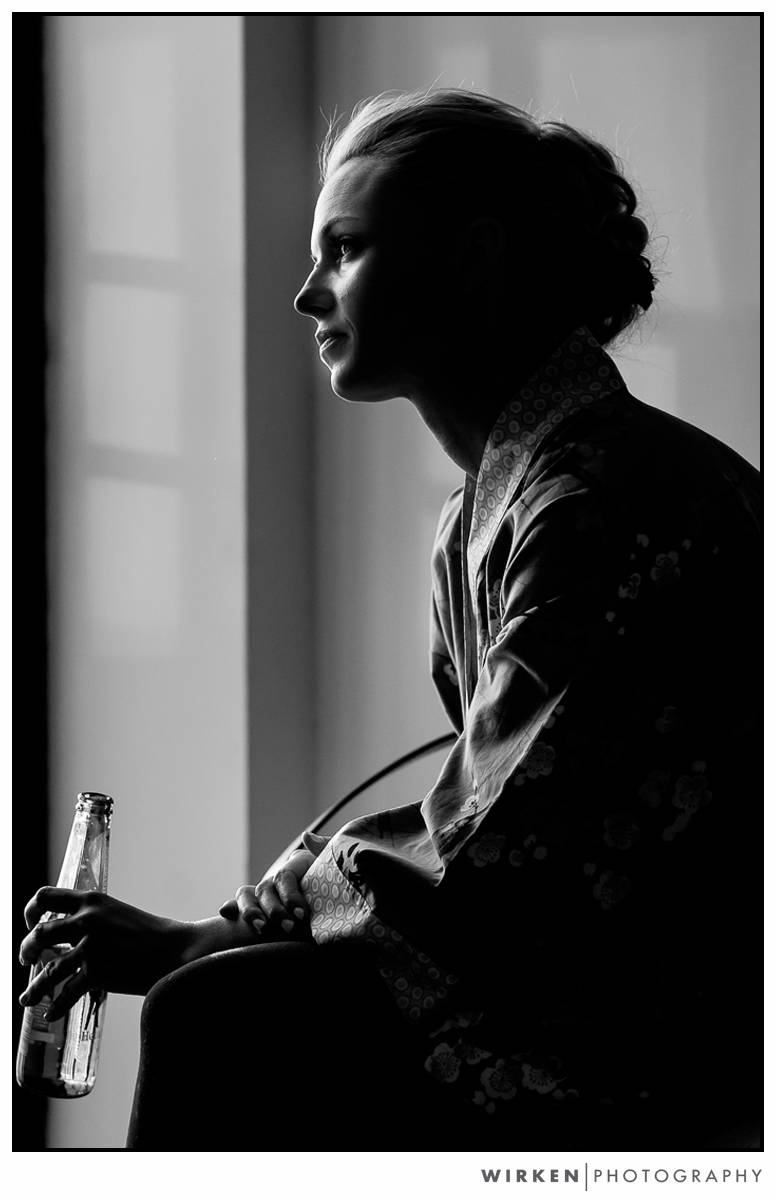 Hailee's grandmother passed away this year and Tiffany gave her a gift of one Hailee's grandmothers handkerchief with a custom embroidered message that brought Hailee to tears. Photo below by: Kari Herer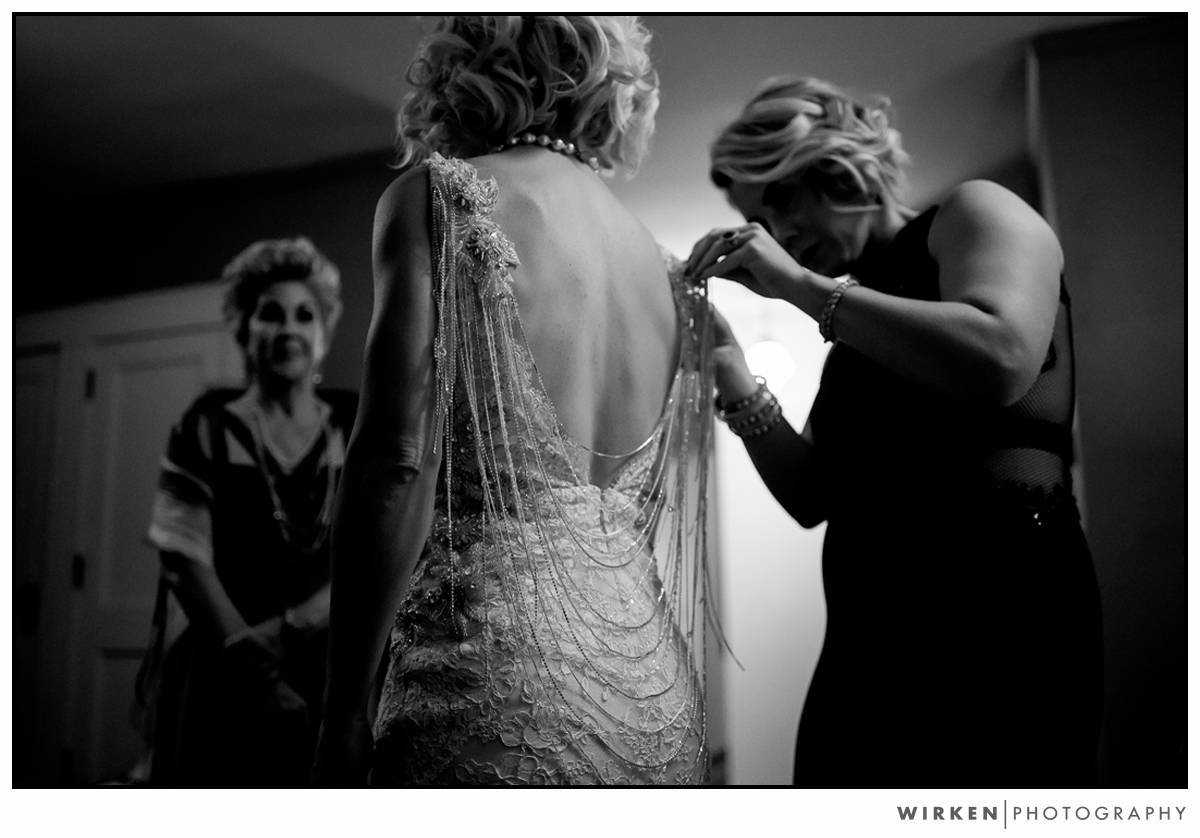 Photo below by: Kari Herer
I loved the the light in this room and shot Hailee as she was waiting to leave for the ceremony so I wanted the same image of Tiffany so I asked Kari to shoot one real fast on the way. I love how both girls have the same photo.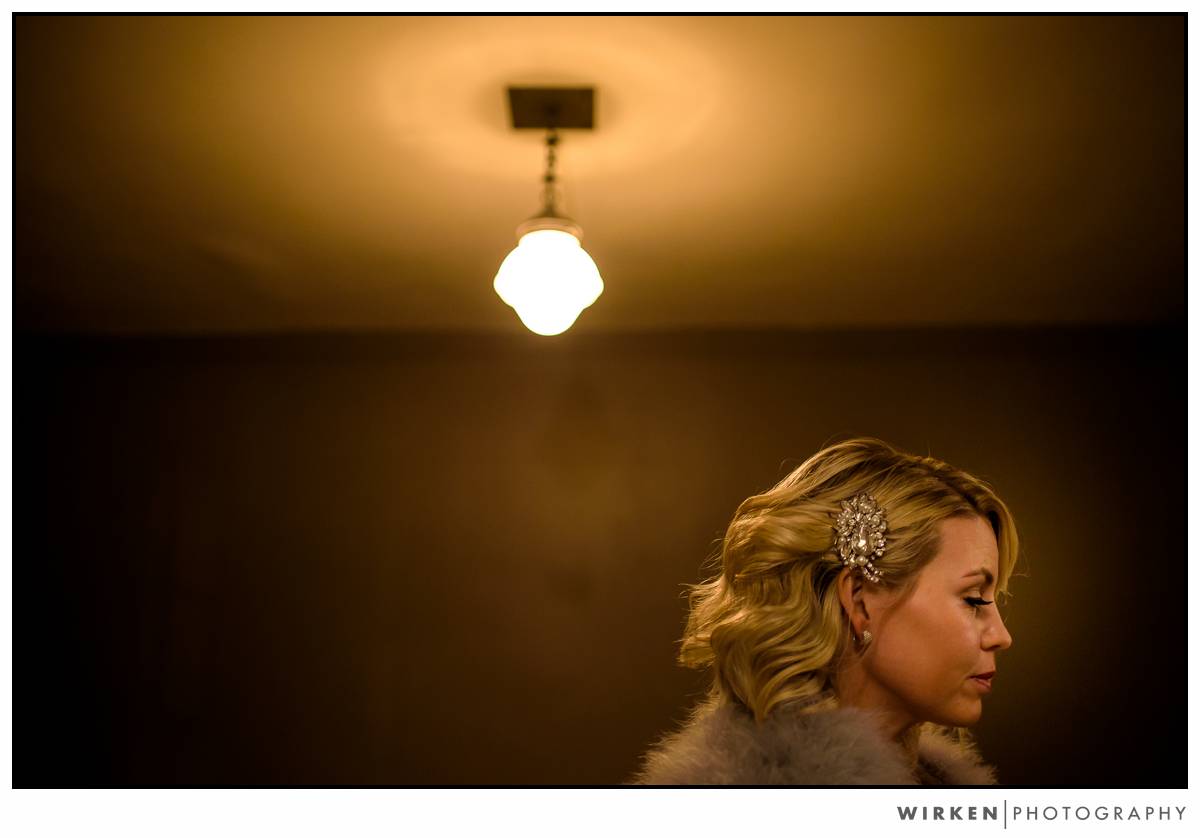 Photo below by: Kari Herer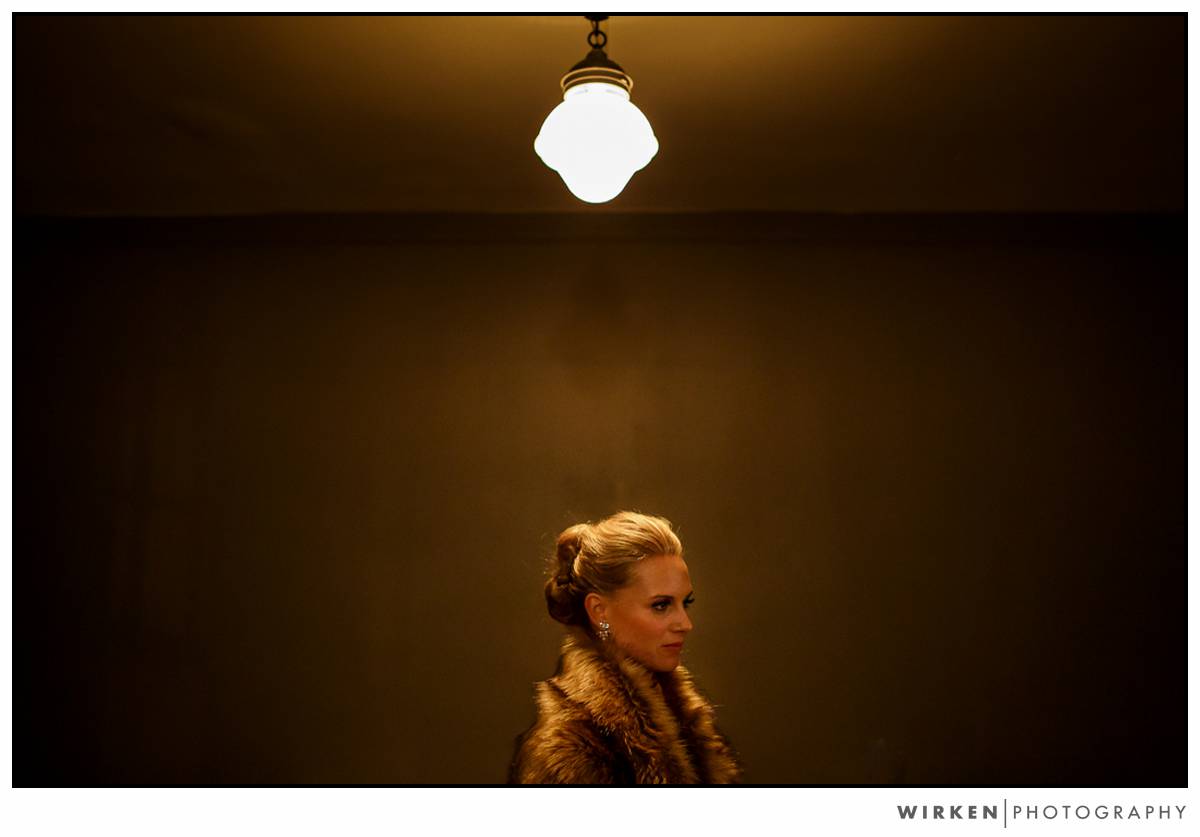 Hailee and Tiffany entered the ceremony at Midland Theater from opposite sides and met in the middle together. Each was with their family and friends backstage. Here is Hailee with all of her siblings, their spouses, and her niece. Photo below by: Kari Herer
Tiffany as her last bridesmaid heads down the aisle.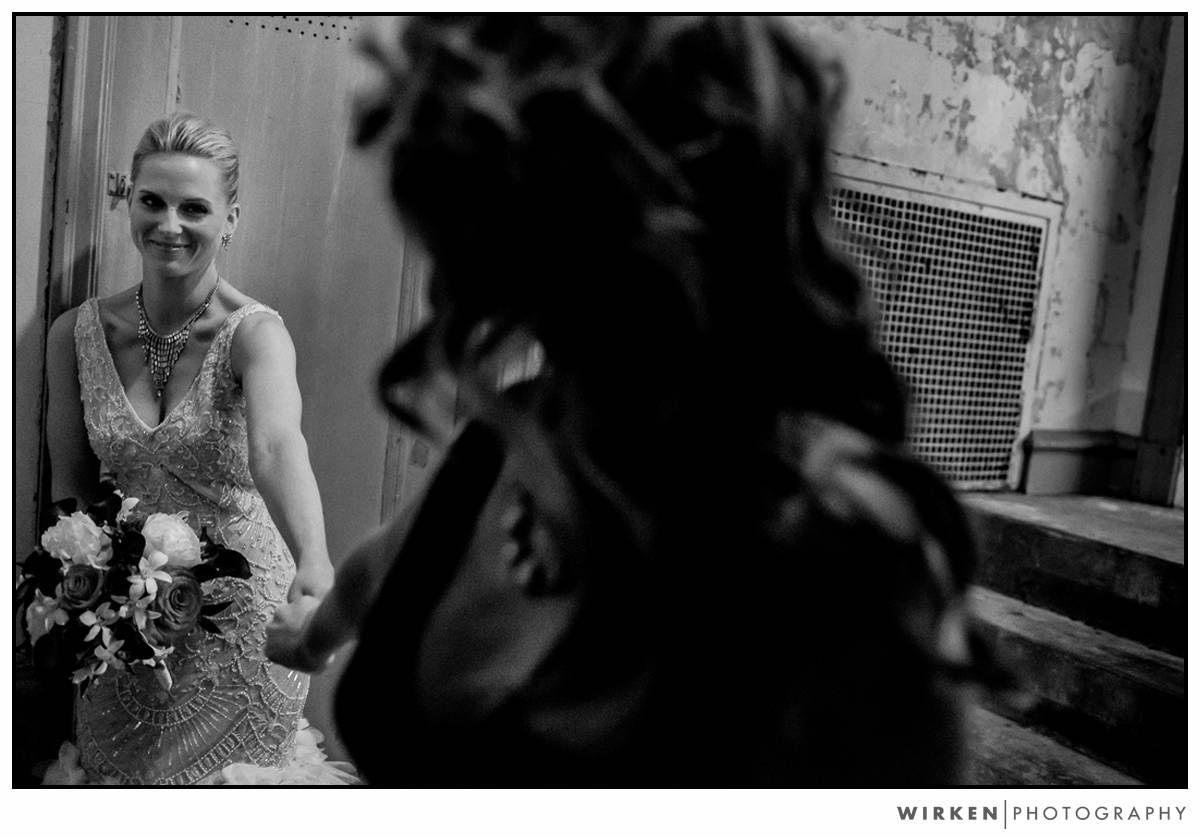 Photo below by: Kari Herer
The dramatic entrance. Photo below by: Deanna Johnson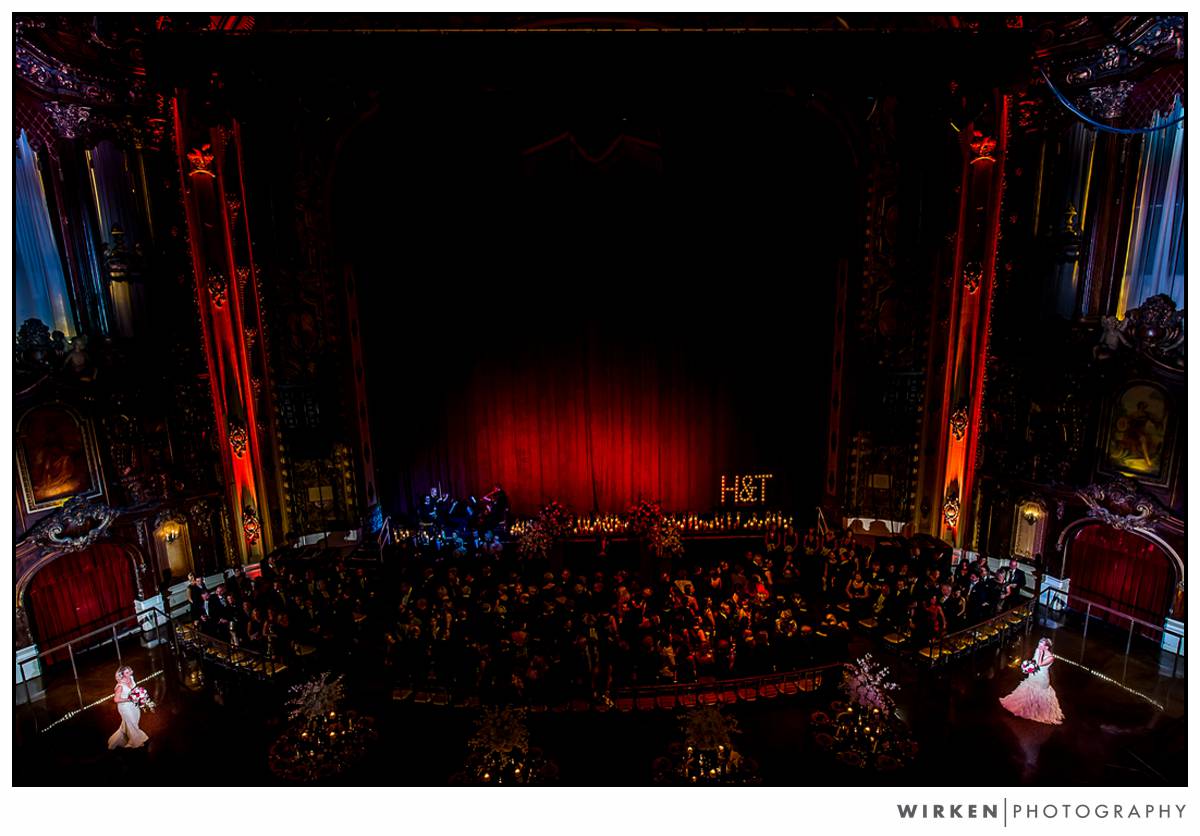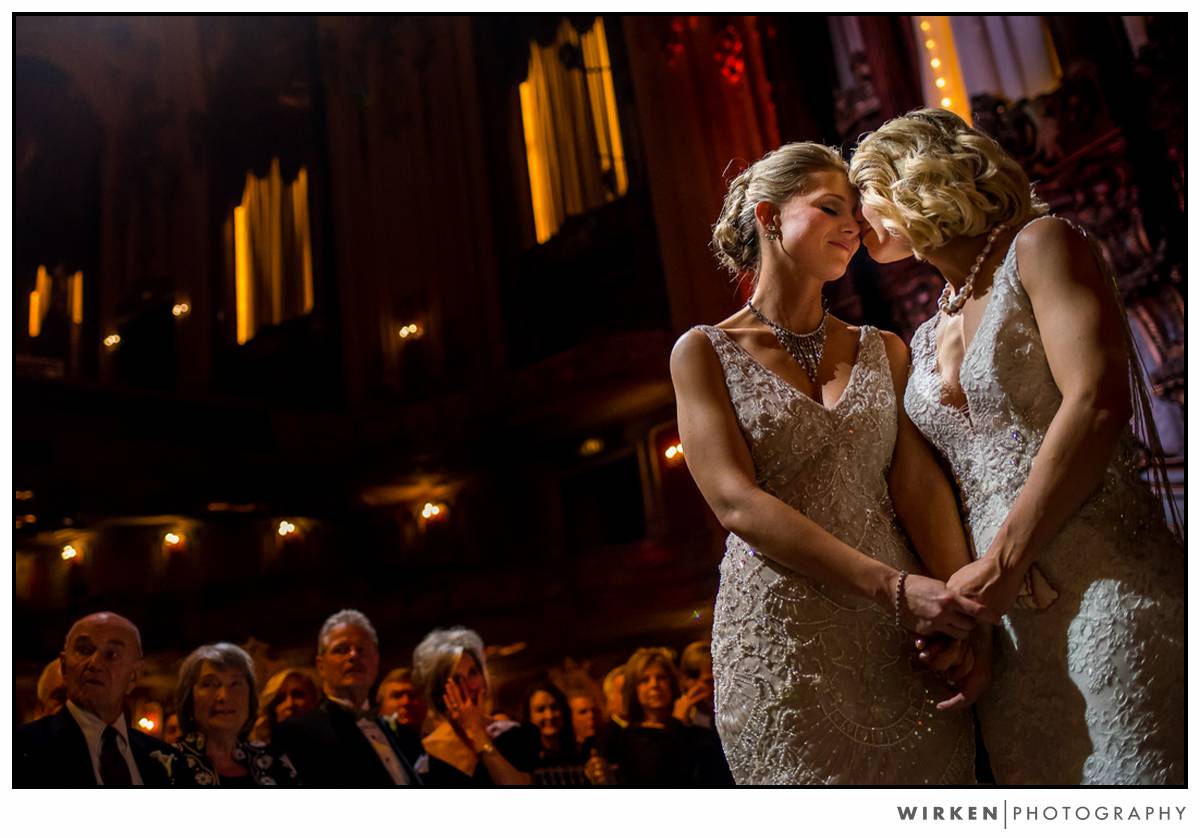 Photo below by: Kari Herer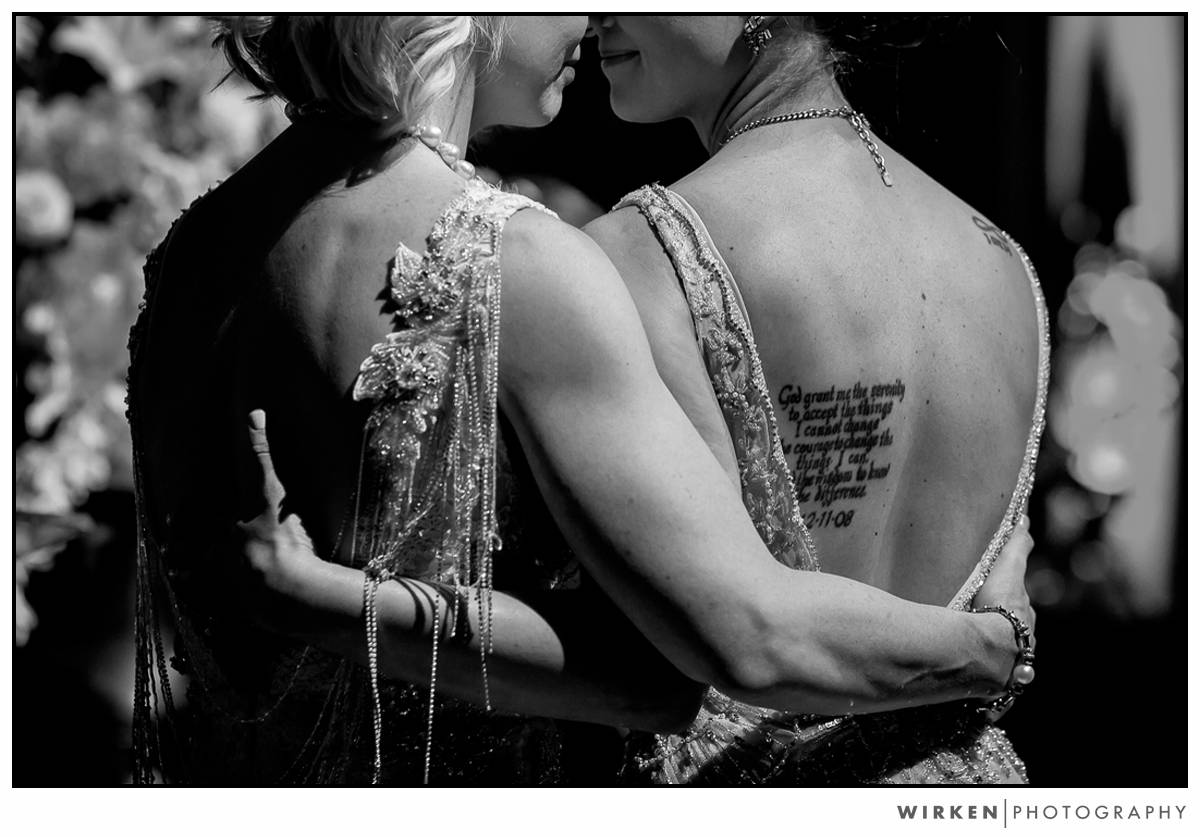 Photo below by: Kari Herer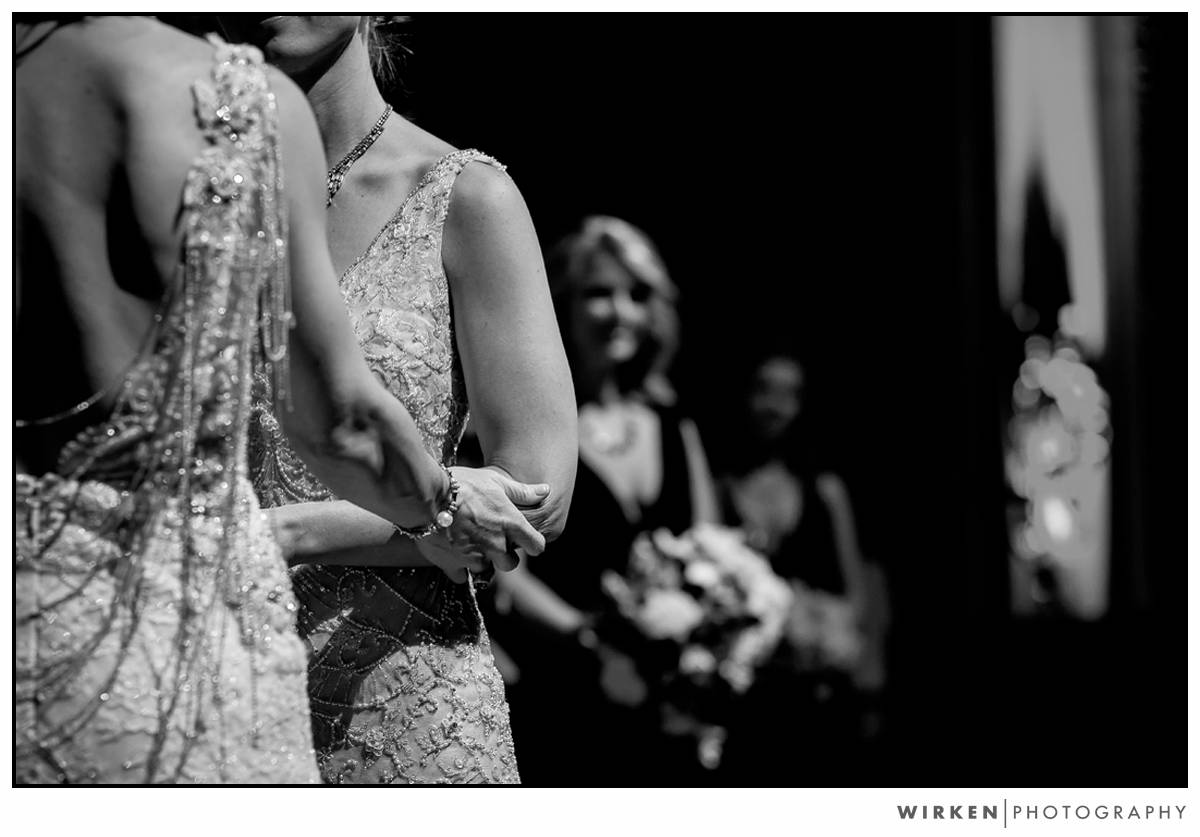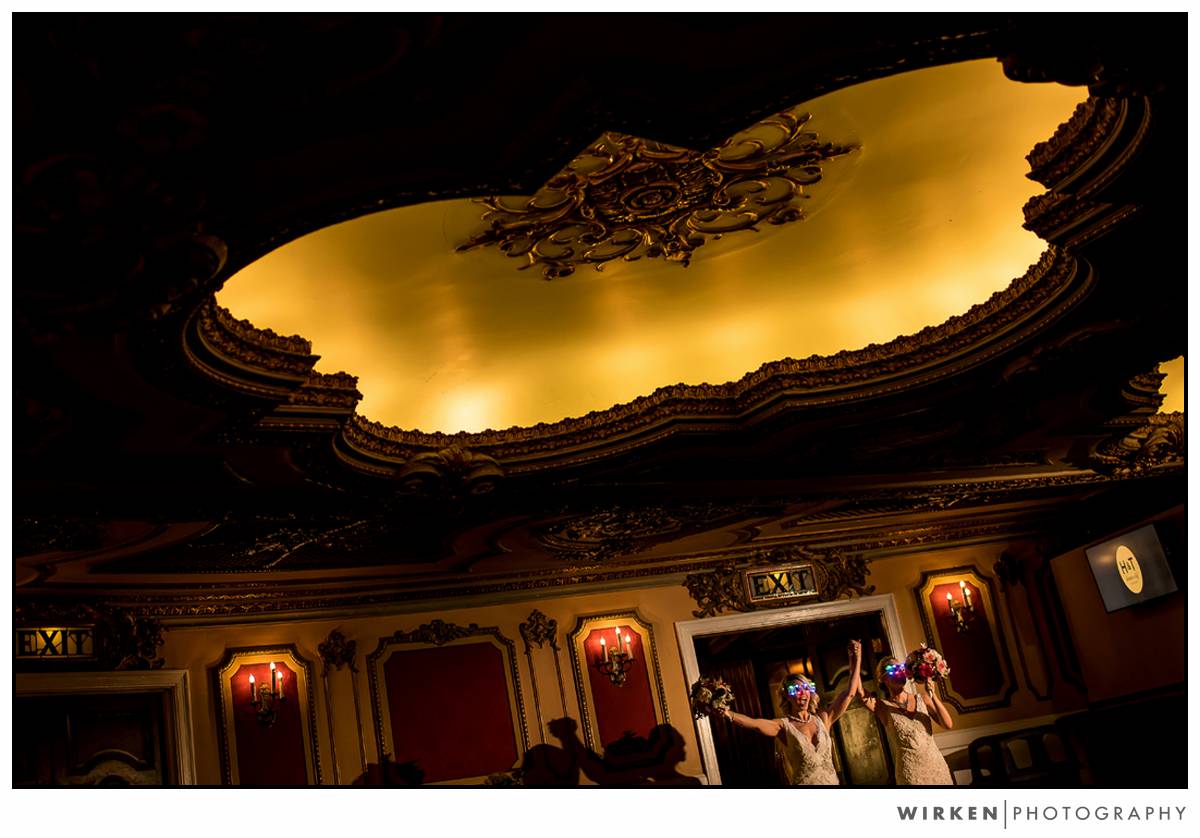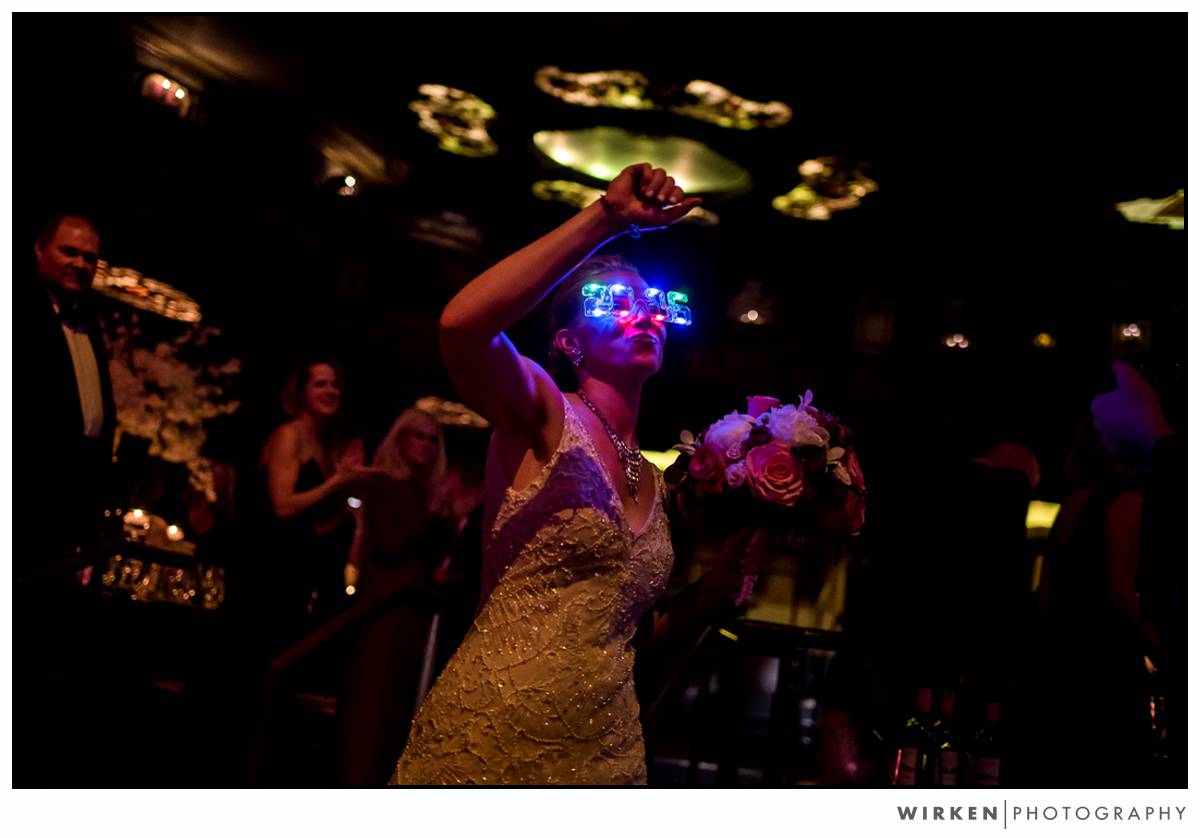 The first dance. 
Photo below by: Deanna Johnson
Hailee surprised Tiffany with a special impersonator performance that included Mylie Cyrus, Justin Timberlake and Taylor Swift in drag. Here Mylie waits to go on as Justin and Taylor look on.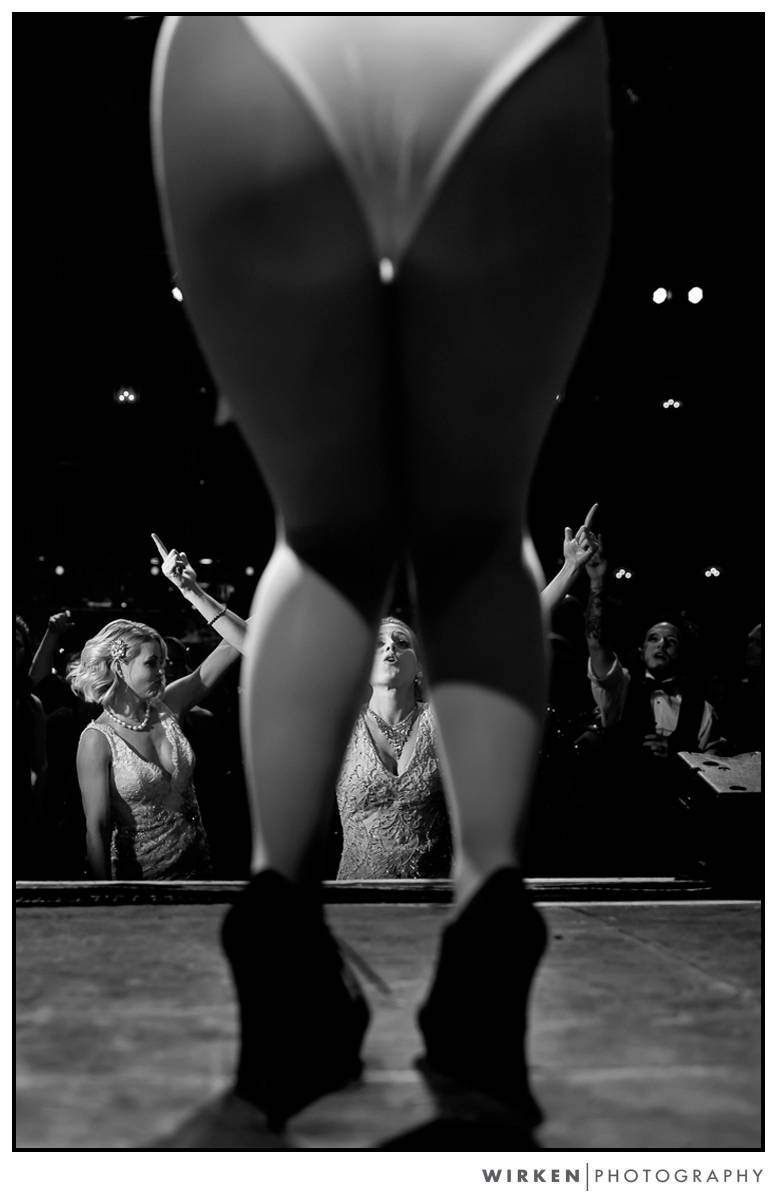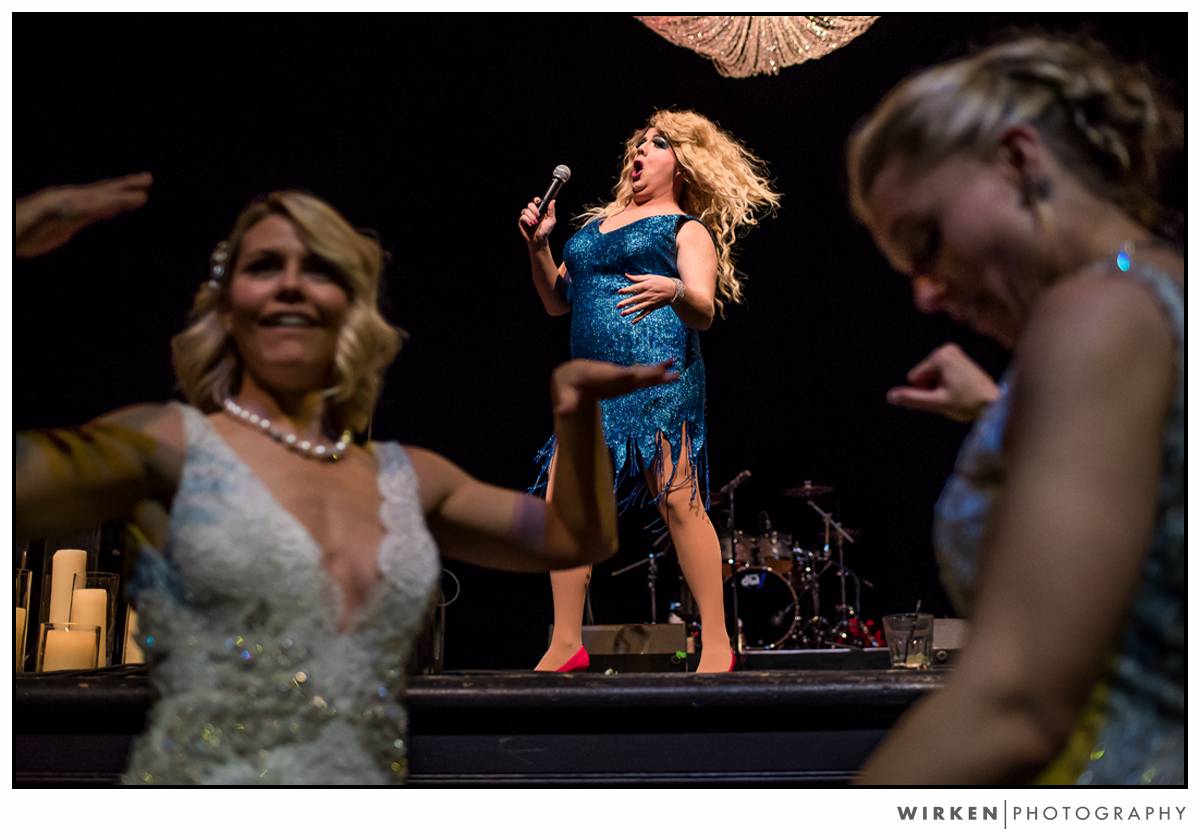 3.2.1…………Happy New Year!
Photo below by: Deanna Johnson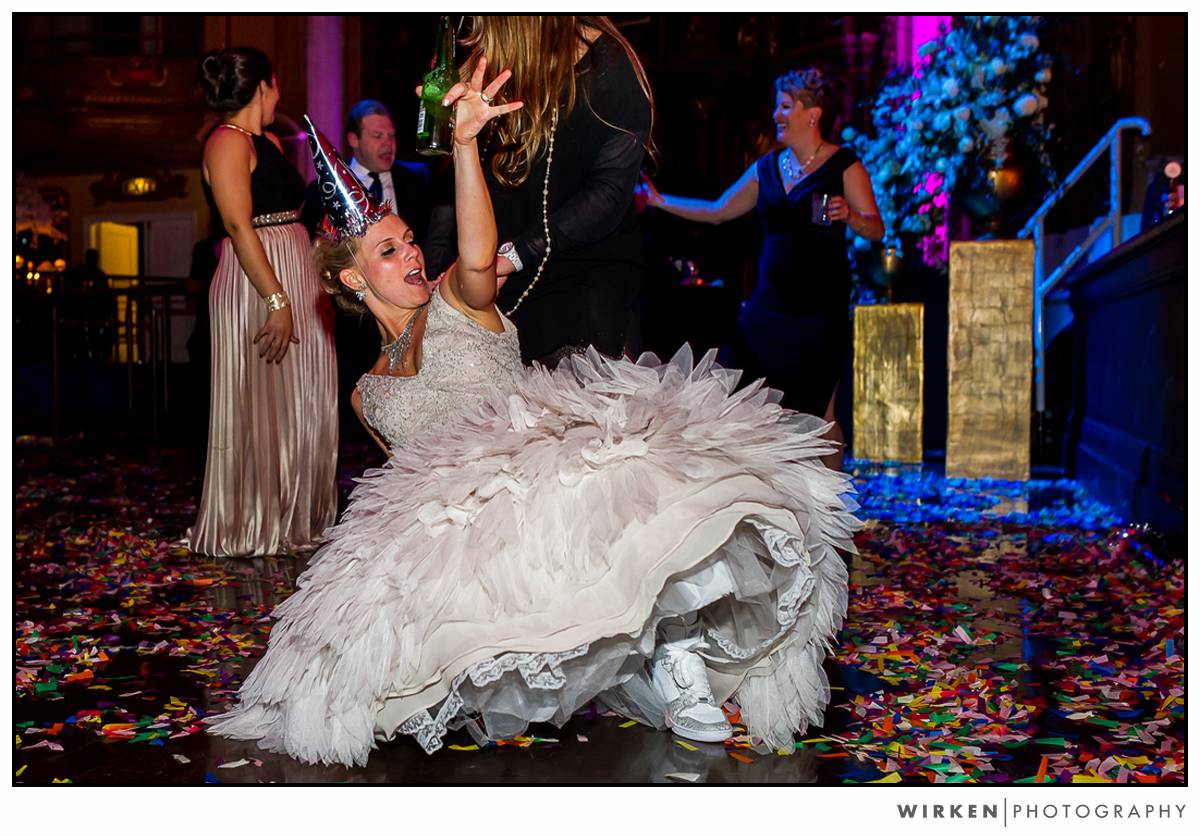 Photo below by: Kari Herer
Photo below by: Kari Herer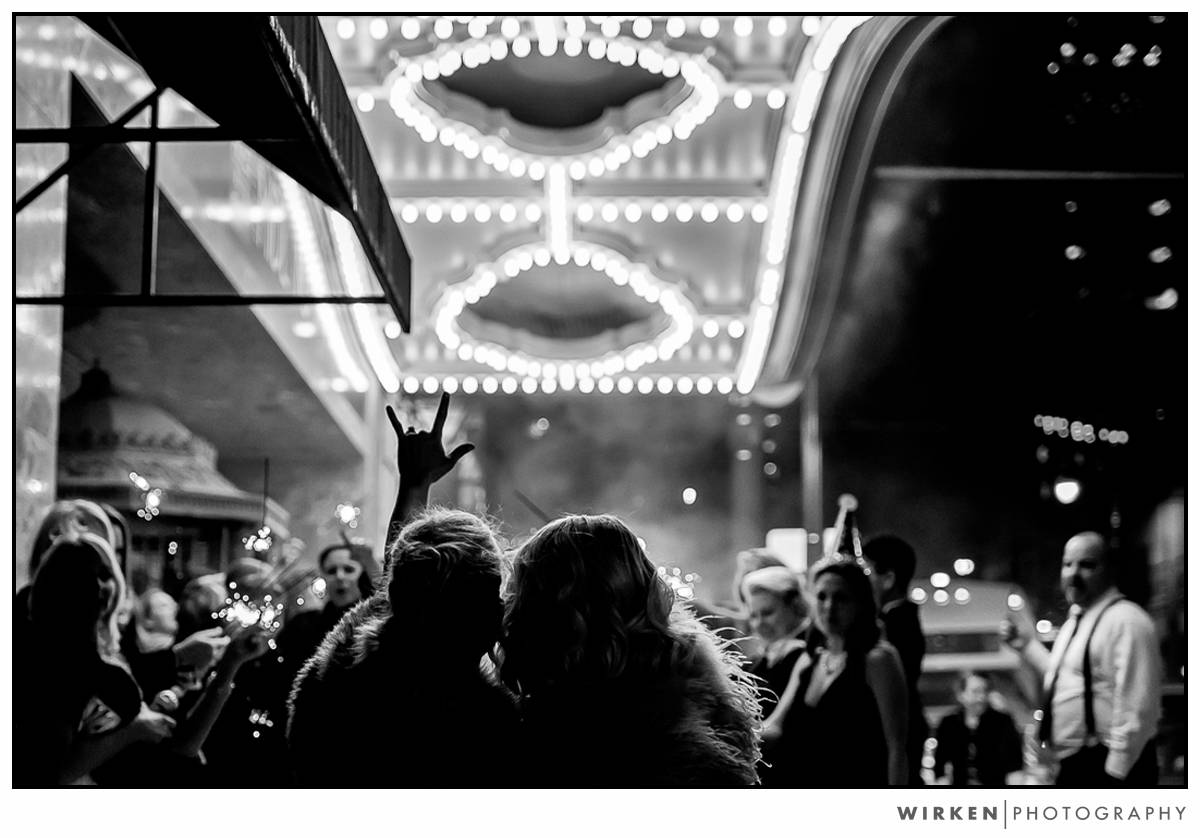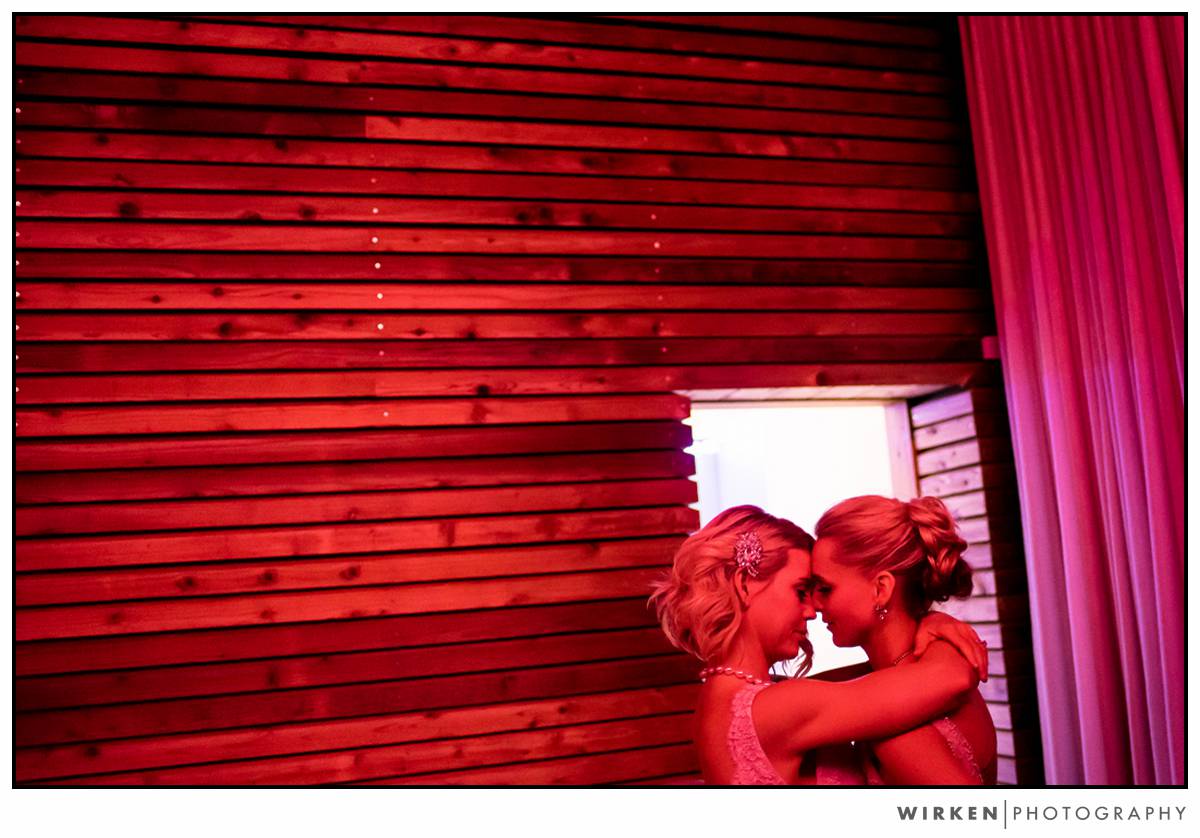 Sharing an NYE donut at the end of the night.