Life is funny sometimes. The way things seem to work out and fall into place never ceases to amaze me. Amy and John's wedding in Puerto Vallarta, Mexico was an event where things just fell into place. I have known Amy for technically my entire existence. I grew up down the street from her family. According to her mom we used to play army together and apparently I and some of the boys on the block once tied her to a tree as a prisoner and left her there. I don't recall that exact instance but I can assure you I had nothing to do with it. I had not seen or heard from Amy for decades so it was a wonderful surprise to get an email asking about the possibility of shooting some engagement photos for her. I had her and John come in for a meeting so we could chat about things and the possibility of providing wedding photography in Puerto Vallarta, Mexico at the Iberostar Playa Mita resort came up. Ironically we never actually ended up doing any engagement photos for them in Kansas City but instead traveled to Puerto Vallarta, Mexico as their wedding photographer. I am so happy that all worked out as their wedding was unreal. It had the perfect blend of meaningfulness and craziness. Amy and John's families and friends made me feel like I was part of the clan which helps tremendously when documenting any event. As the months passed by and the event was getting closer and closer I started to search for a second shooter that could assist me at the event. Cue more things falling into place. At a chance dinner conversation during a photography conference I happened to mention to some photography friends of mine from New York that I was in need of a second shooter for the wedding. Before I knew it Tatiana Breslow and Ryan Brenizer were on a plane to meet me in Mexico as my second and third shooters! It was such a treat to have them along as Ryan and Tatiana are incredible photographers in their own right. Take a look at some of Amy and John's wedding photography at the Iberostar Playa Mita resort in Puerto Vallarta, Mexico and see for yourself how great it all was. Thanks to Amy and John for having me along and trusting me to document such a great event and thanks to Tatiana and Ryan for being such great second shooters.
The info:
Ceremony and Reception- Iberostar Punta Mita, Puerto Vallarta, Mexico
The photos:
As a photographer I do not touch the dress or hang it in certain places just for a photograph. So it was a wonderful surprise to see that Amy's sister, who used to babysit me, happened to hang it in such a fantastic spot.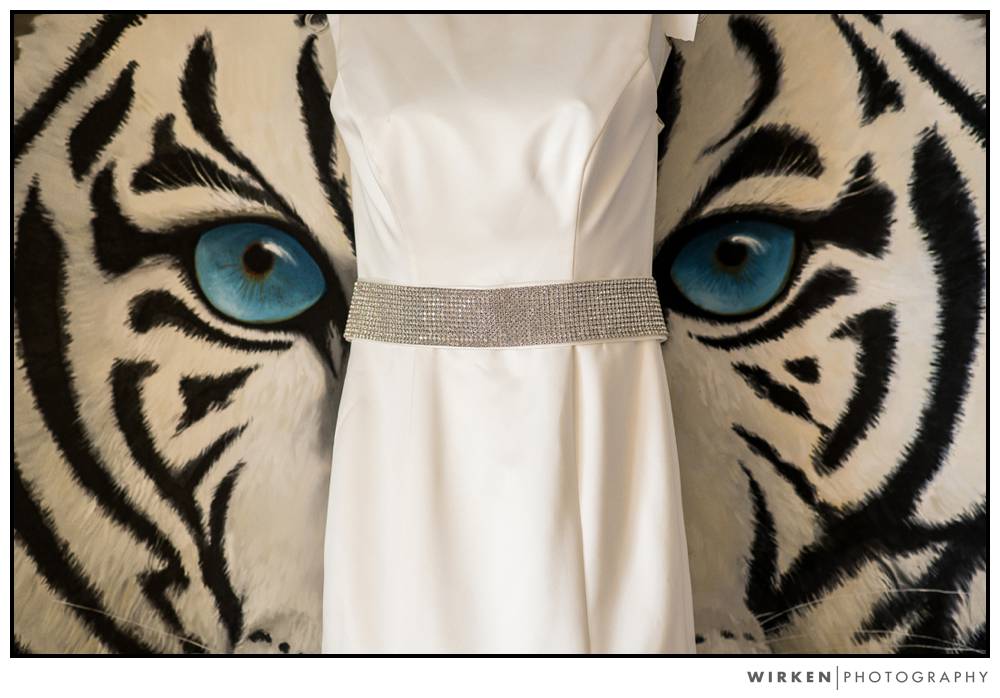 Amy getting her hair done while snacking on chips in the presidential suite at the resort.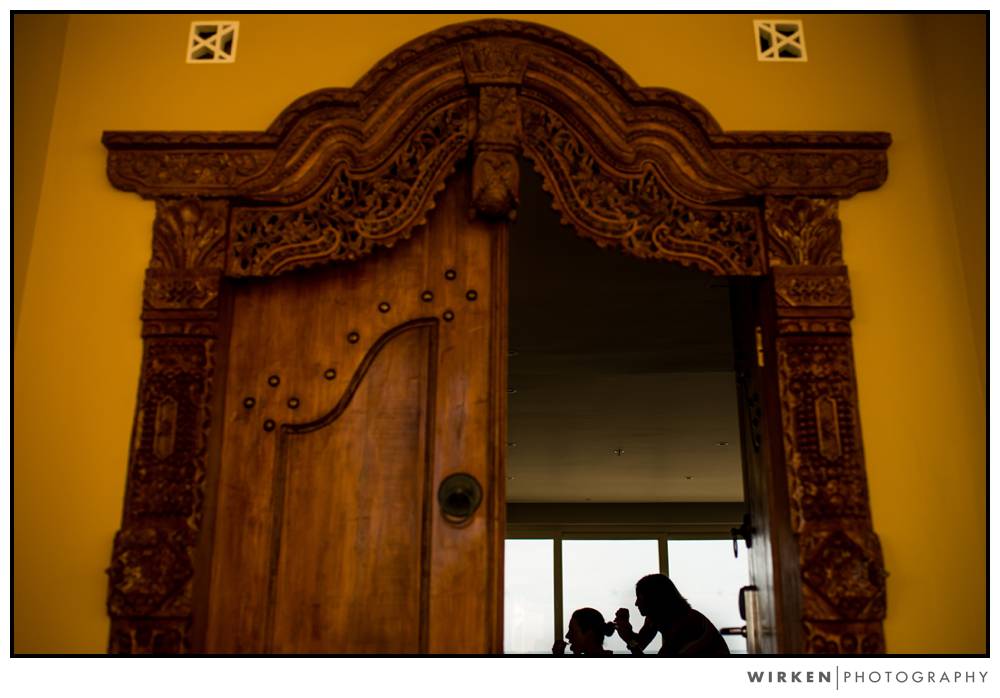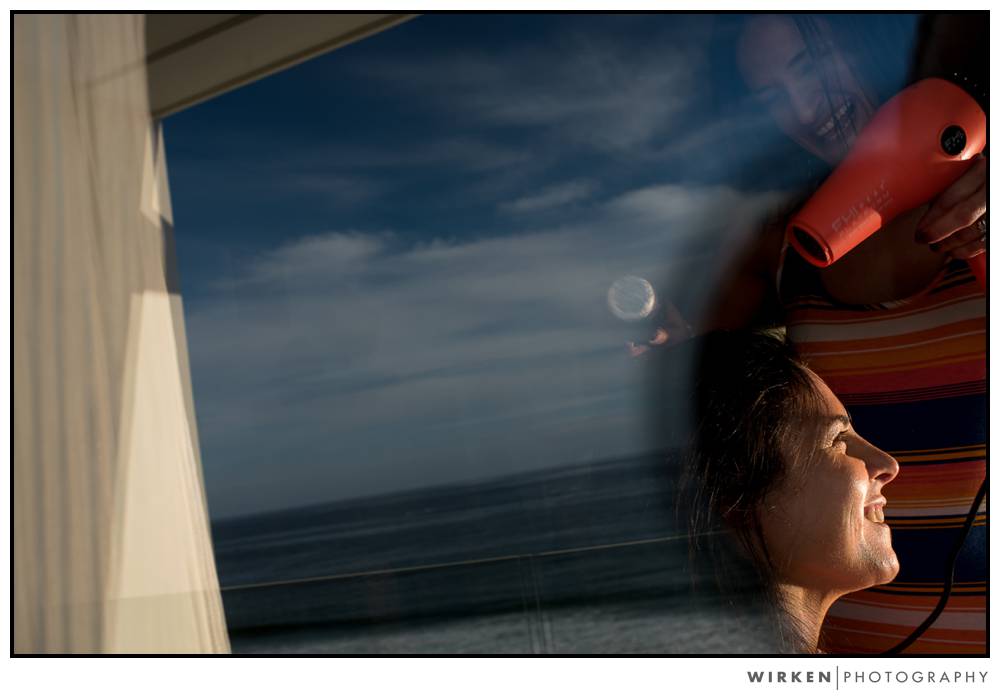 John's best man helping him with his tie. Photo by: Ryan Brenizer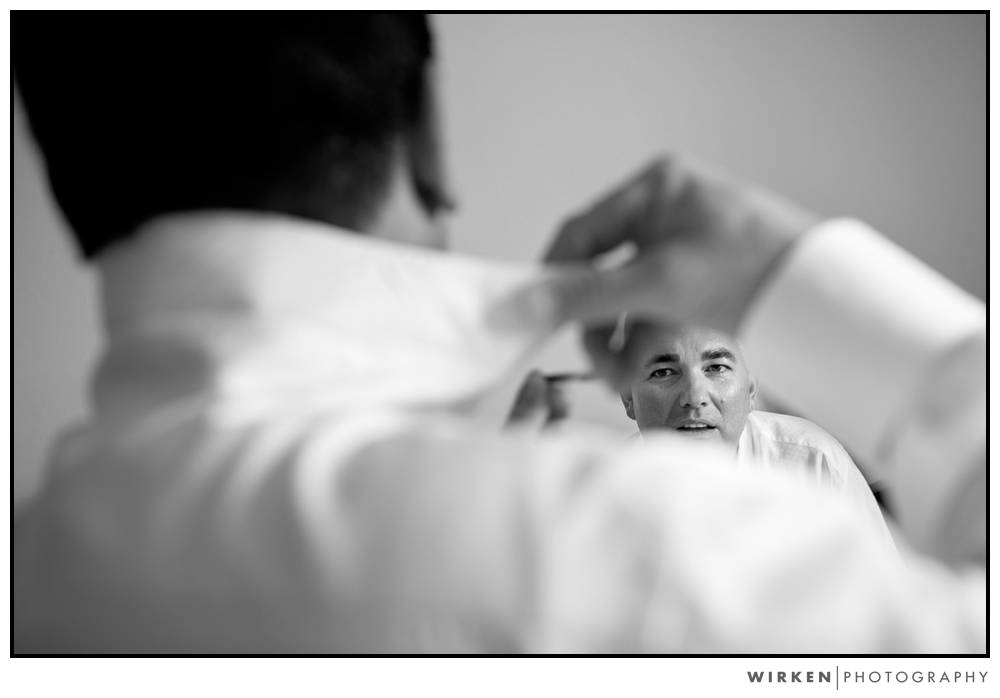 Amy's niece getting her done for the wedding. Photo by: Tatiana Breslow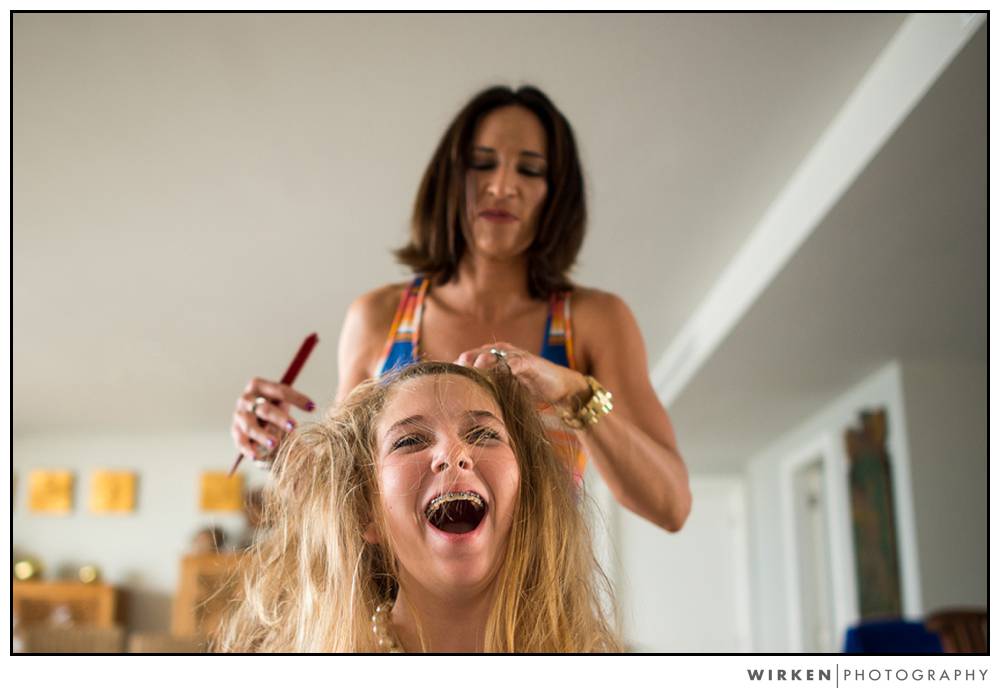 Amy and her sister moments before leaving for the ceremony.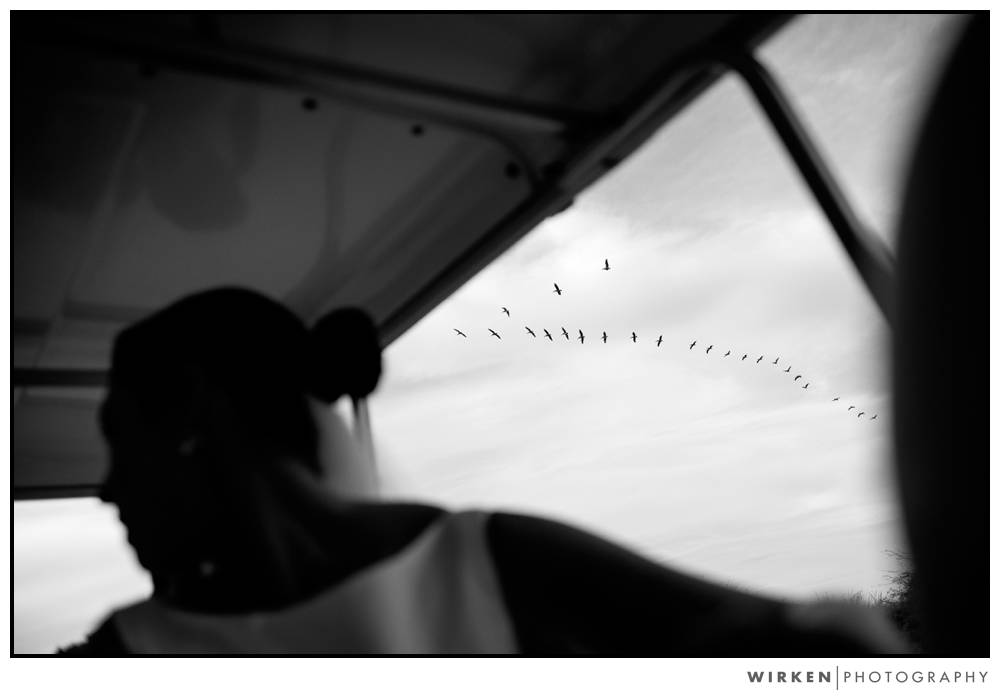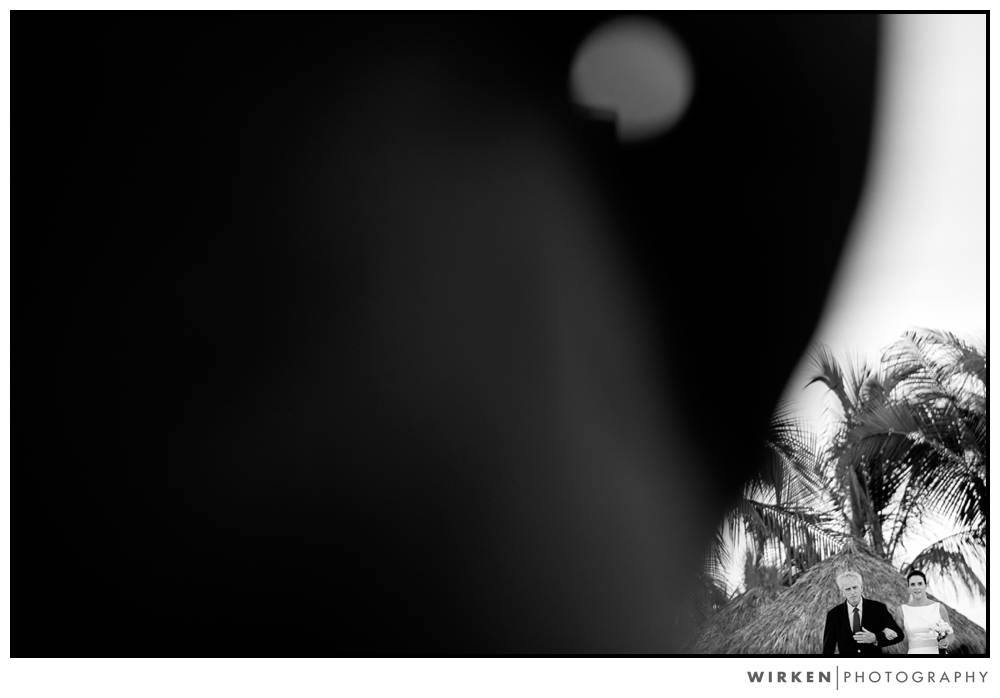 Amy and her dad make their way down the aisle. Photo by: Ryan Brenizer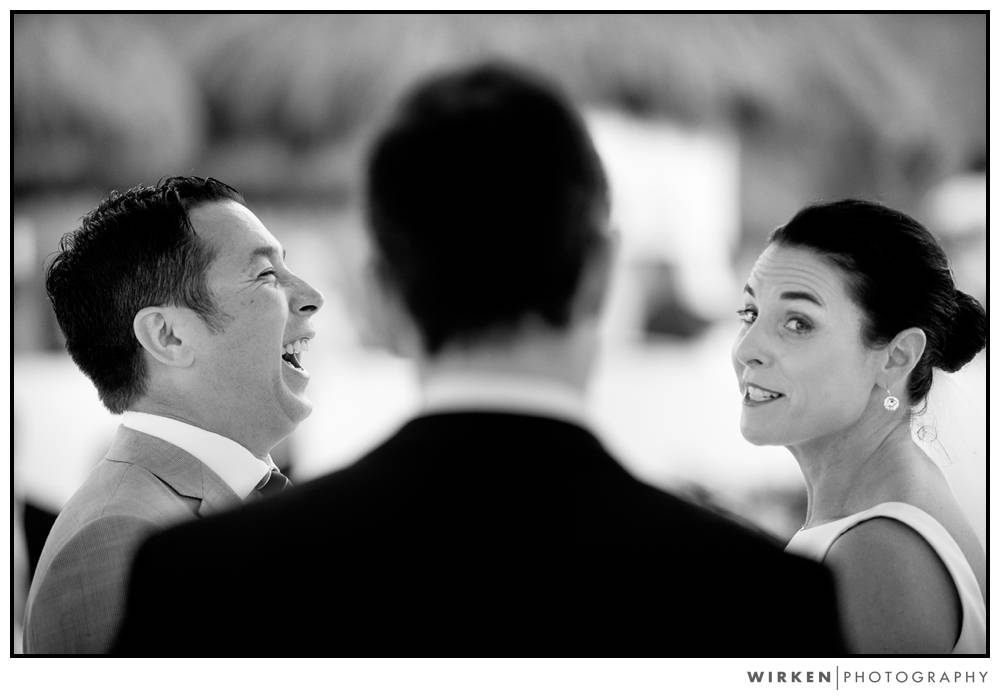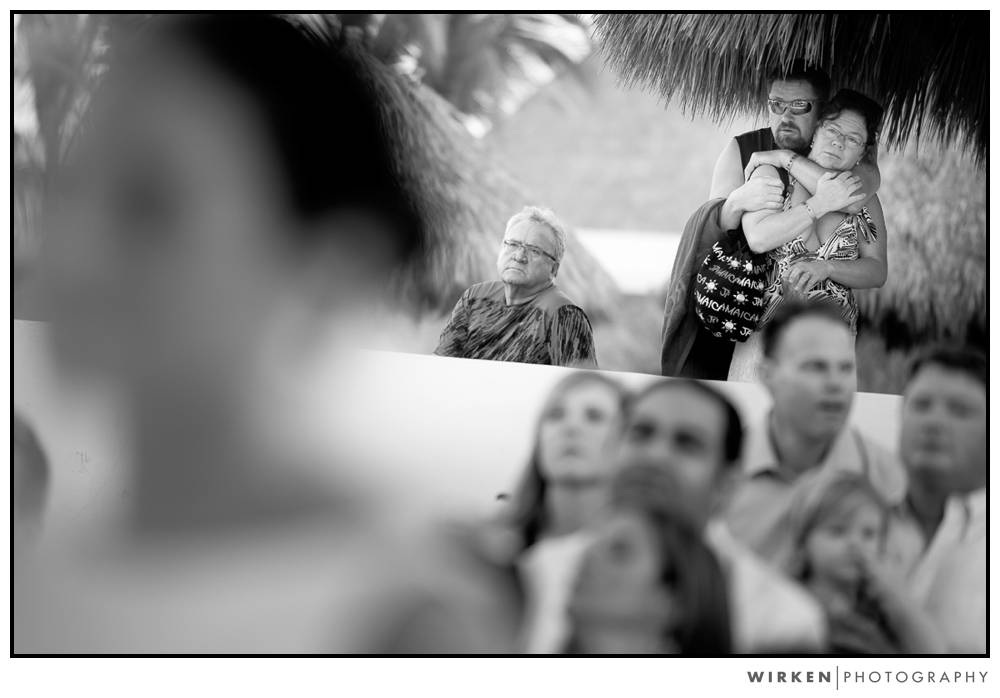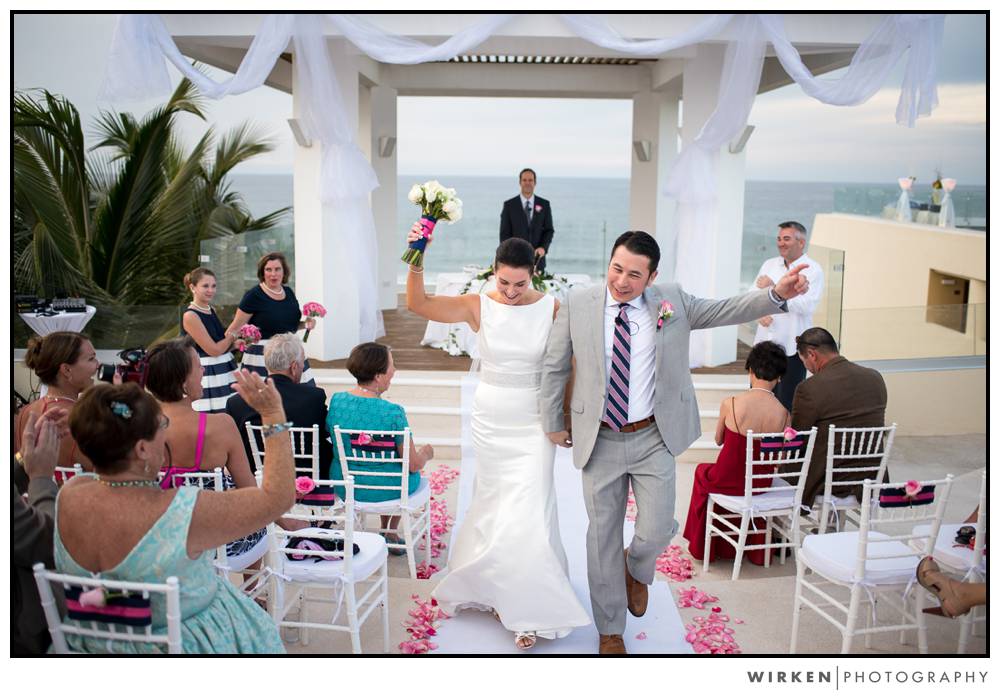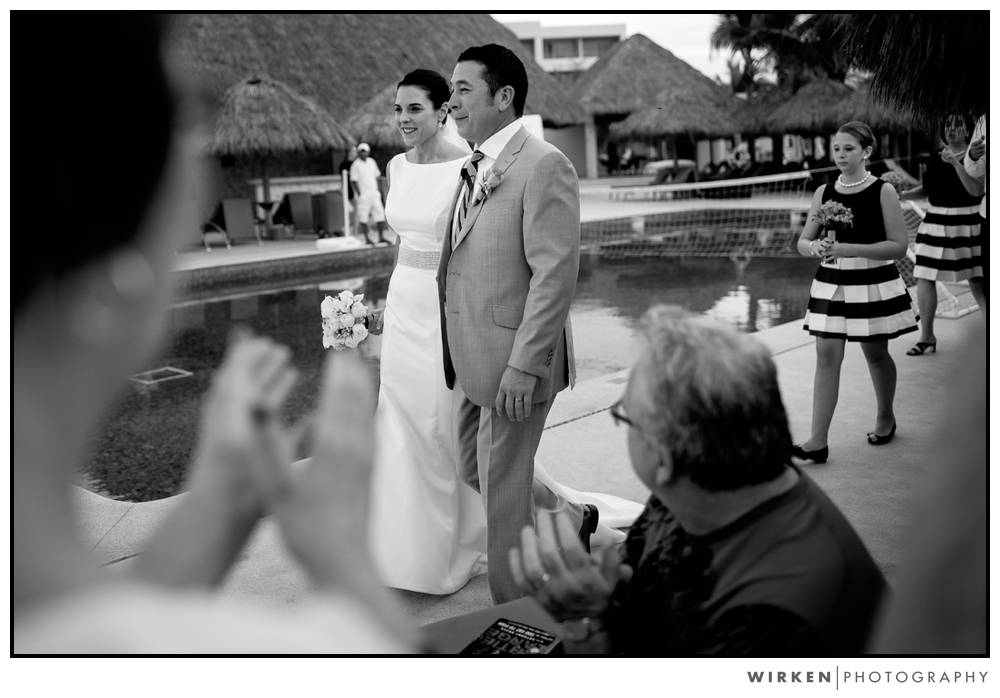 I normally do not put much priority on portrait time at a wedding but this wedding was an exception. I had decided to take a walk on the beach the day of the wedding and stumbled upon this amazing location 10 minutes from the resort and I knew we had to go there for  portraits after the ceremony. It was amazing and with the posing help of Ryan and the lighting help of Tatiana we were able to really knock it out of the park. It was worth the effort and salt water soaked shoes for this image of Amy. 
Sometimes you have to do what you have to do to get the proper angle. I knew I wanted to have Any and John on the steps of this abandoned house for a portrait. What I did not know was what it was going to take for me to get to this angle. After breaking into the backyard, scaling a brick wall and almost falling to my demise off of a cliff I finally made it to where I could get high enough to show the scene like I wanted.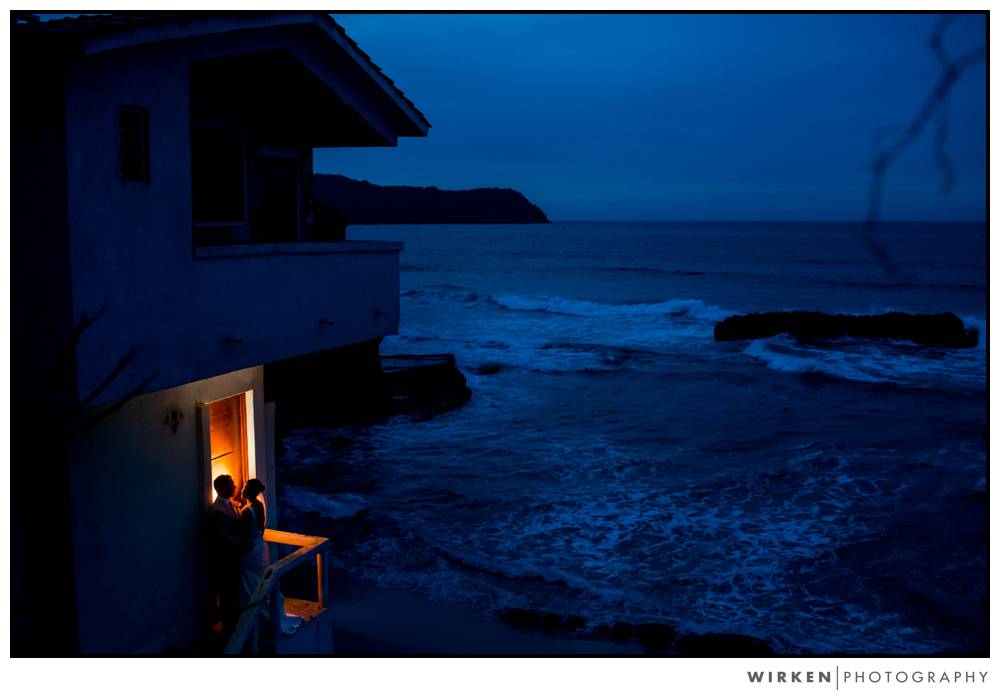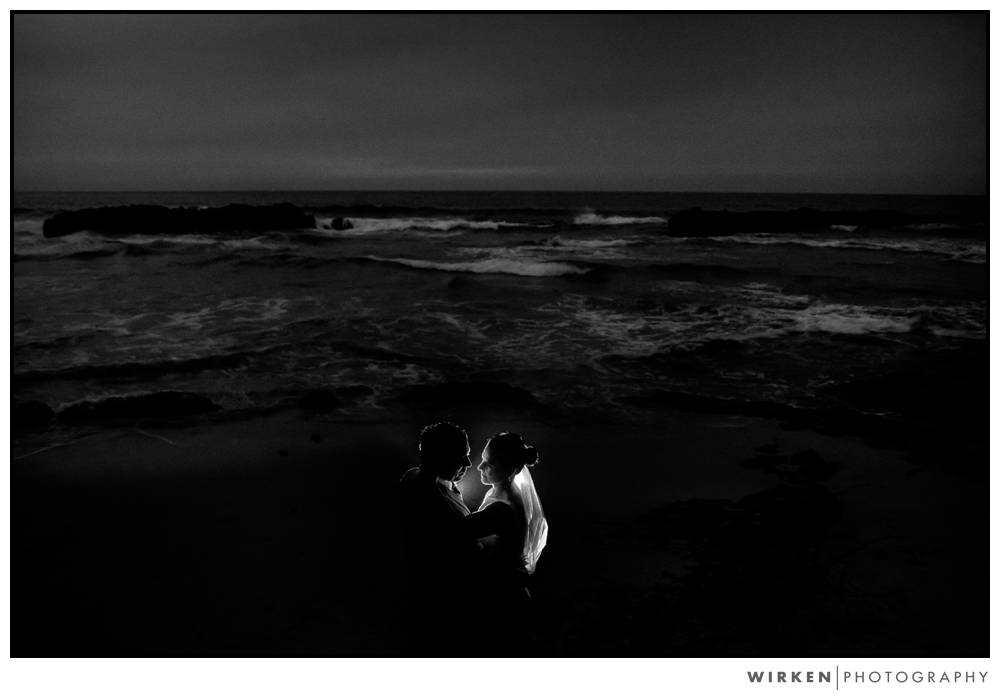 Amy's sister delivering an emotional speech.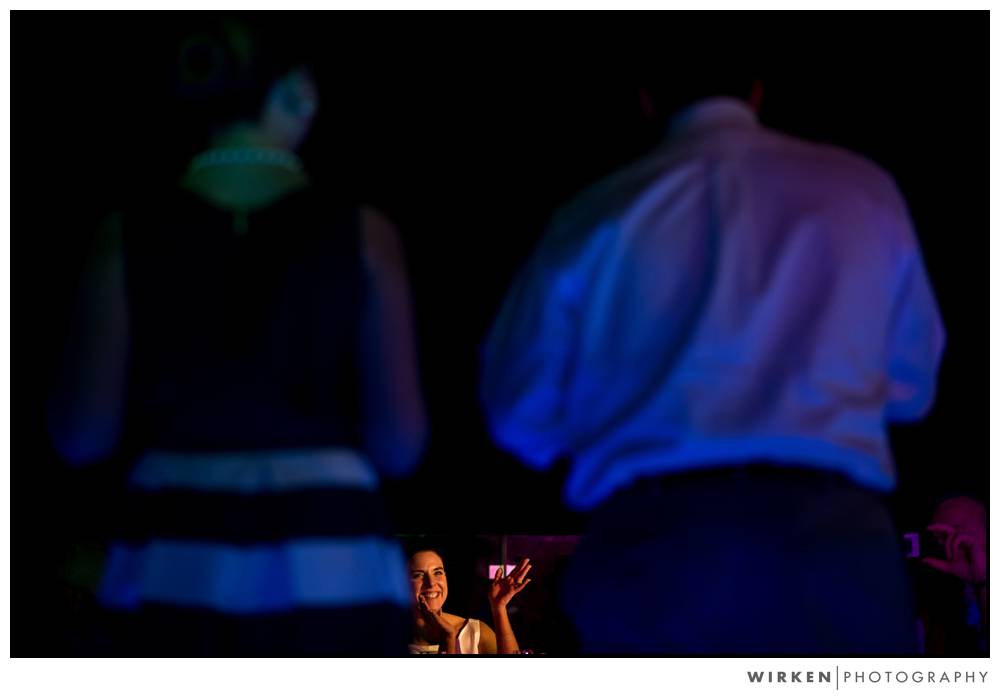 Perhaps the best moment at the reception was a hilarious speech by John's mom that left the entire place in shock and dying of laughter. Here John reacts to his mom's speech.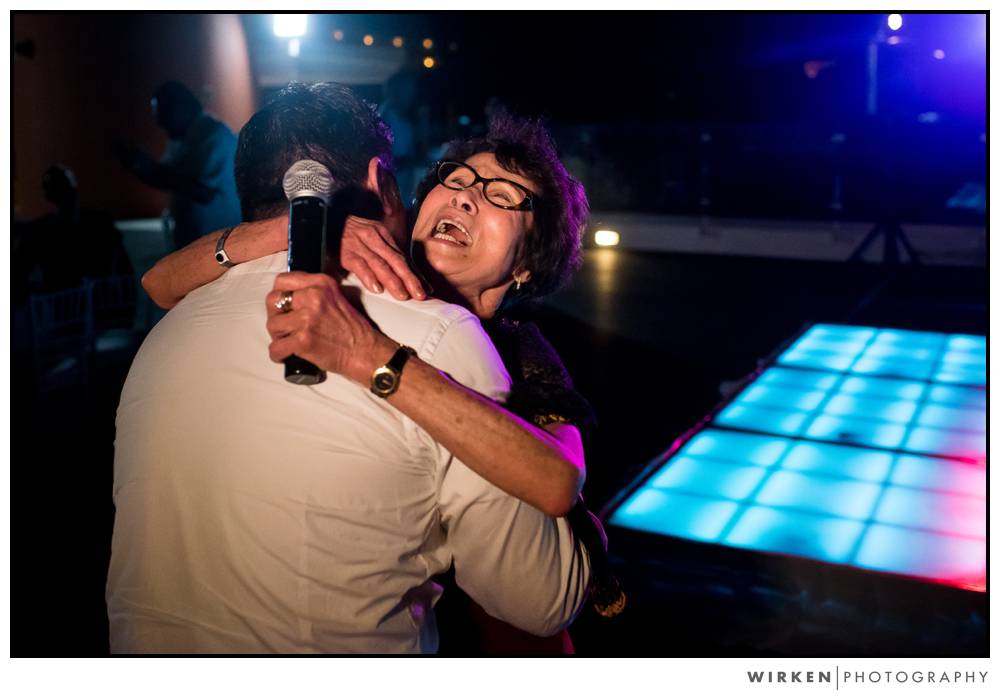 The first dance. Photo by: Ryan Brenizer
Mother and son dance.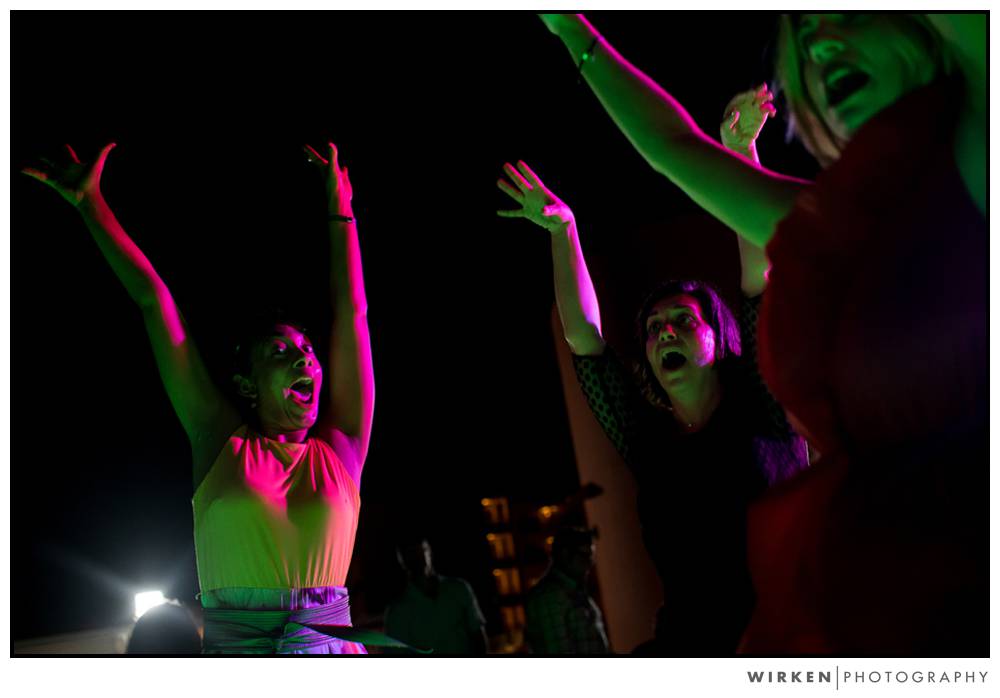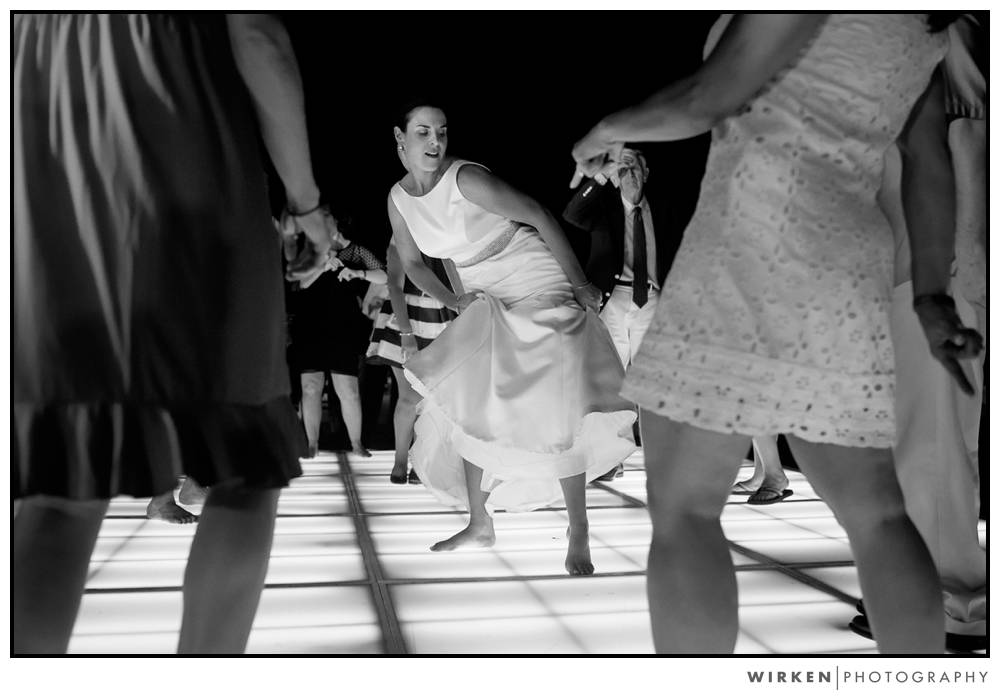 Amy saying goodnight to her nephew.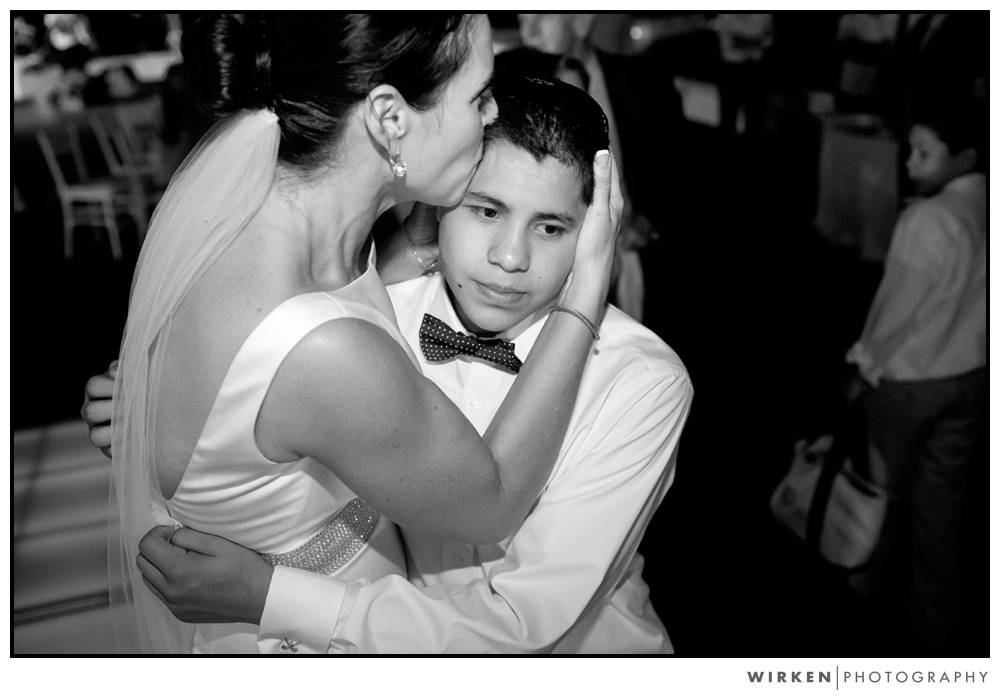 The party continued at the disco tech till late in the night.
John breaking out his iconic break dancing moves. 
Love this photo of me as John tries to get in my way on the dance floor. Photo by: Ryan Brenizer