Turns out having a wedding at The Ritz-Carlton on Lake Oconee, Georgia is a magical idea. One that I am extremely happy Emmy and Cam had and we were invited to. We first met Emmy years ago when we photographed her senior photos so it was such a wonderful surprise to see her inquiry in our inbox asking if we were available to document her New Years Eve wedding to Cam at Lake Oconee in Greensboro, Georgia. We have documented our fair share of New Years Eve weddings and each one always gives us more than we could expect going in. Emmy and Cam's New Years Eve wedding celebration at The Ritz-Carlton on Lake Oconee can now be added to that list of amazing New Years Eve weddings. It was such the perfect blend of amazing location, close family bonds, one band, one Dj, and a party including as Emmy said, "the worlds longest open bar". The party started expertly by an amazingly talented band The Finns out of the other Greensboro, Greensboro, NC. They got the party started and kept things bouncing till it was time to ring in the new year at the after party. These two and their families and friends know how to party and it was a blast to witness. I always say when you have top notch vendors things run perfectly and Elizabeth Klespies, of EKS weddings and Events, executed the plan to perfection. The entire day was the perfect way to ring in the new year including a portrait session location with Lake Oconee showing off its sunsets complete with fog. Amazing.
Congrats Emmy and Cam!
The vendors:
Event planner: EKS weddings and Events
Band: The Finns 
Venue: The Ritz-Carlton on Lake Oconee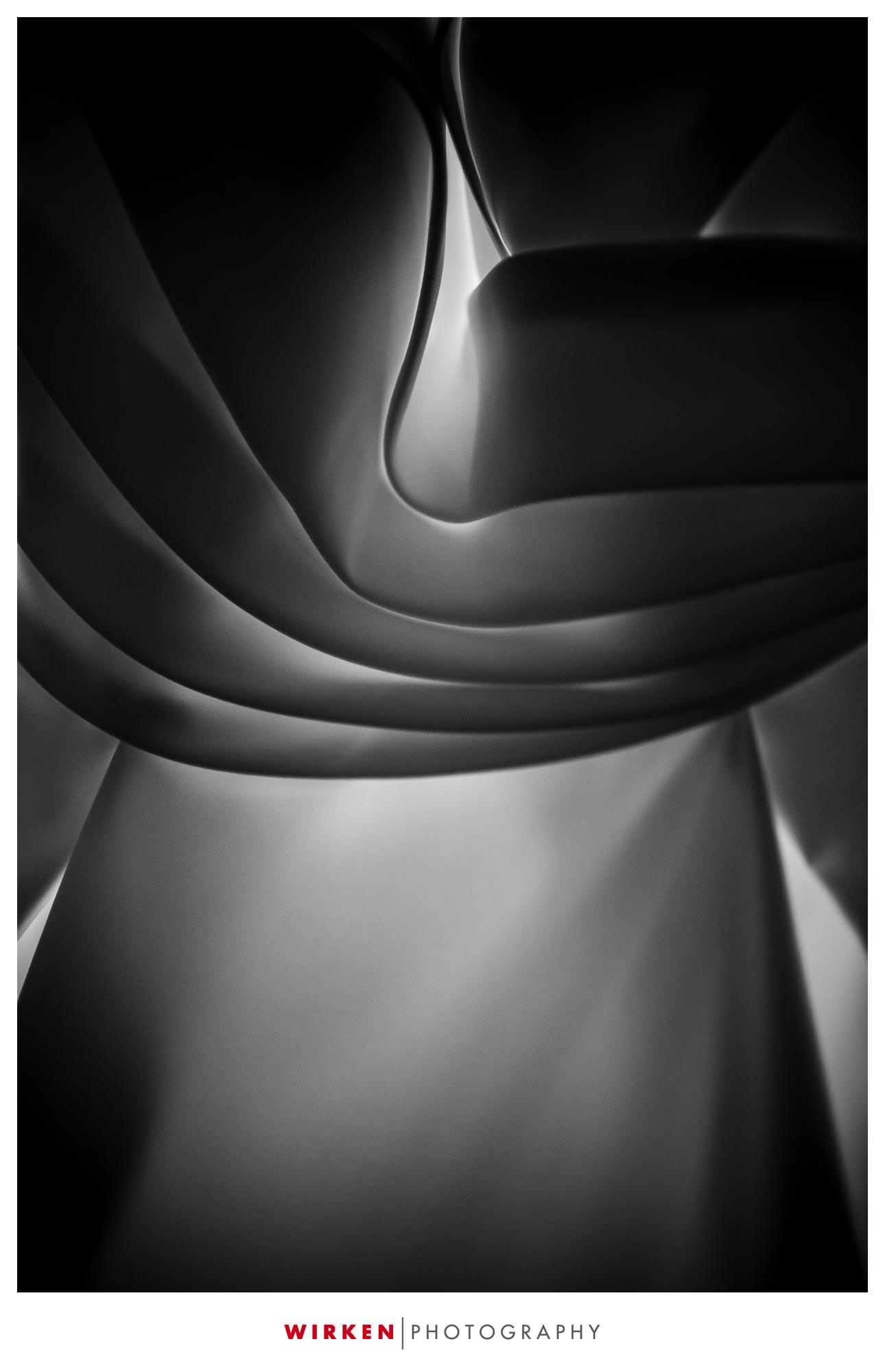 Emmy's dad paces in the hallway of the hotel as he waits to see his daughter for the first time as a bride.
Photo by David Murray for Wirken Photography