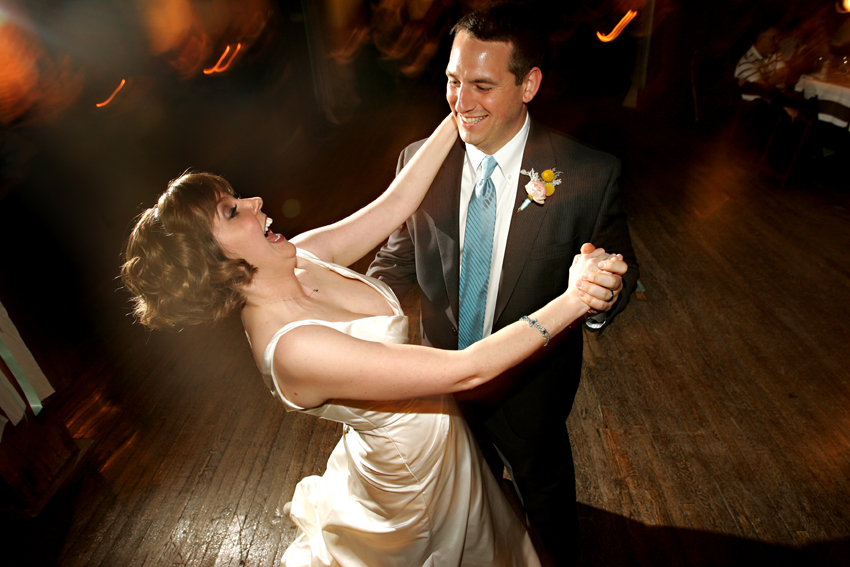 These two crack me up.  They have since the first time I met them.  They show their love in many ways one of which is always on Becky's face.  I had such a fun time trying to keep up with all of her expressions that day.  She is a joy to be around.  They both are very grounded, very laid back people that certainly have their priorities straight when it comes to knowing what is important in life.  In short be yourself, love your family and NEVER ever grow up.  Reminds me of a verse in a song of the great Jimmy Buffett- "I'm growing older but not up".
The event went down at  The Hobbs Building in the west bottoms where we witnessed a very emotional, intimate, and loving ceremony followed by a slew of out of this world food provided by Feasts of Fancy,  hours of 80's influenced dancing provided by Holmes Music World and photo booth fun thanks to boothBOOTH.
It was a joy to witness.  Thanks for letting us be a part of it all.
The images:
Zach's brother helping him with his tie.
Becky and Zach did not have a bridal party so they were surrounded only by family before their wedding.  Here her mom watches in excitement as they get ready to put the dress on.
Then her aunt joins in on the excitement.
This was pretty funny.  Zach said at the rehearsal how he hoped he would remember which finger to put the ring on so Becky decided to help him out by drawing an "X" to mark the spot.  He let out a big chukle when he noticed the clue during the ceremony.
Becky and her parents enter the Hobbs right before the ceremony.
Wonder if Becky needed an "X" as well.
Sweet moment after the ceremony.
Time for some real fast portraits.  I really loved the vintage look and feel to Becky's look that day.
There were a few 80's celebrity guests who offered some advice for the bride and groom.
Never seen such a blissful bustle.
The entrance expression.
The cake expression.
Father/Daughter dance.
This was a great moment.  Becky's parents dancing alone to "their" song.
Rock on.
The boothBOOTH expression.
Saying goodnight to her mother.
On the way to the hotel.  I loved this very contemplative look of Becky's.