It was such a joy to be able to photograph Becky and Scott's wedding for they're such a down to earth couple surrounded by families and friends who cared and loved them so much.  Their wedding ceremony was held at St. John's United Methodist Church in Kansas City, one of my favorite churches in Kansas City when it comes to "photographer rules", that is the church was very accommodating for us to photograph and document real moments.   Wedding is an old tradition but as old as it is each wedding is still full of surprises.  The day started when Becky found a small tear in her wedding gown and there was a brief moment of puzzlement as how the hole happened, however the little accident didn't faze Becky at all.   I also love it when the whole family got involved in the wedding preparation as can be seen by the excitement of Becky's niece the flower girl when she finally got dressed and ready for the big show.  The little random subtle moments that seemingly fleeting had become such sweet treats to remember when they were photographed and documented in a split second.   Later in the evening the activities moved to the Hobbs building, one of the most unique and beautiful wedding venues in Kansas City,  for the reception .  Another surprise later in the evening when a glass of wine accidentally spilled onto Becky's dress but amazingly she took it in stride.  And as the last unplanned surprise the night was concluded when Becky and Scott called a taxi cab to take them away in a drizzling freezing rain.
Becky and her mom found a small tear in her wedding gown.
Becky's dad saw her the very first time.
Scott trying to pass the time in the children nursery at the church. (Image by Dan Geldart)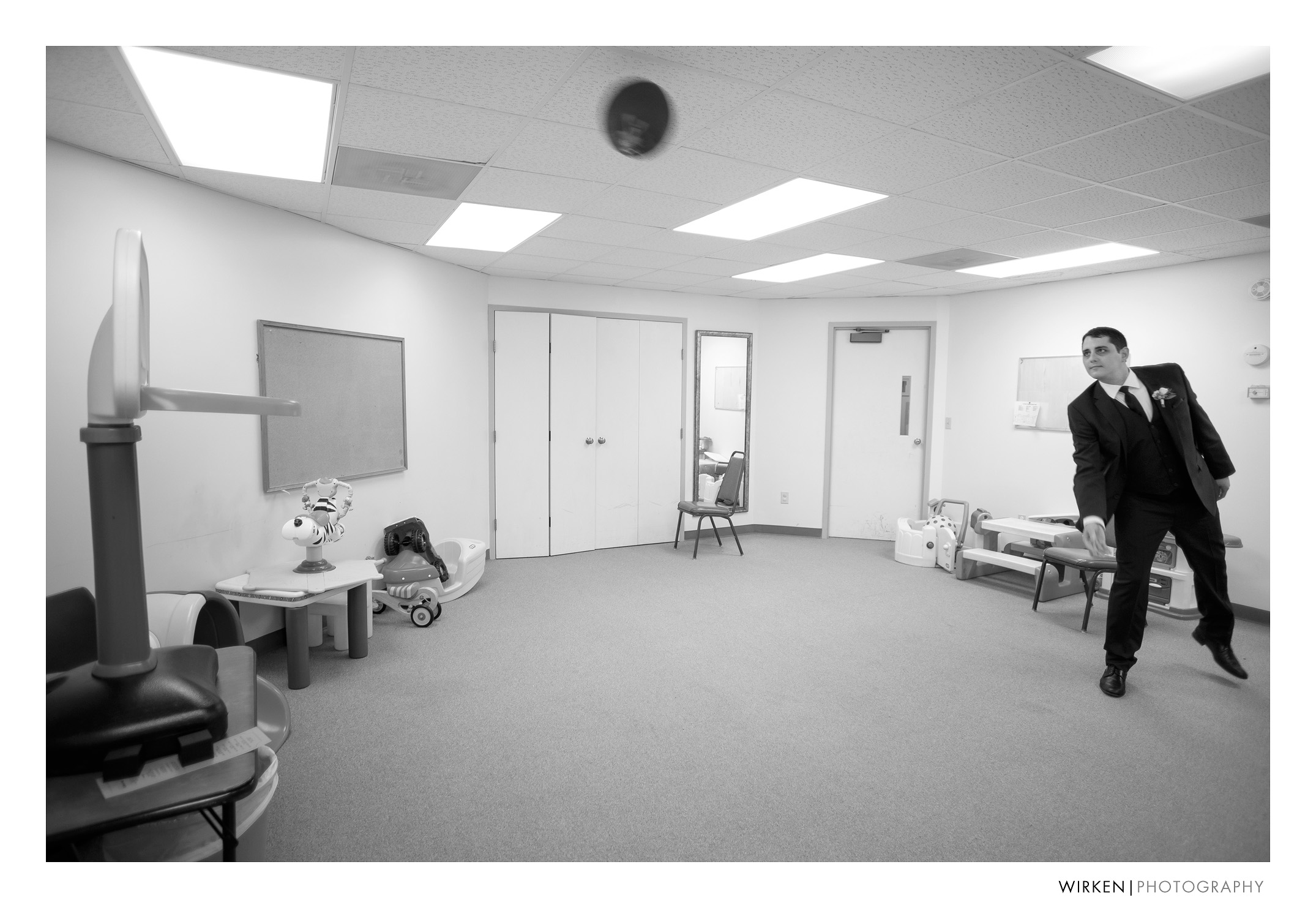 We had to crack open the door just a bit to let the cool air in since it's getting uncomfortably warm in the room.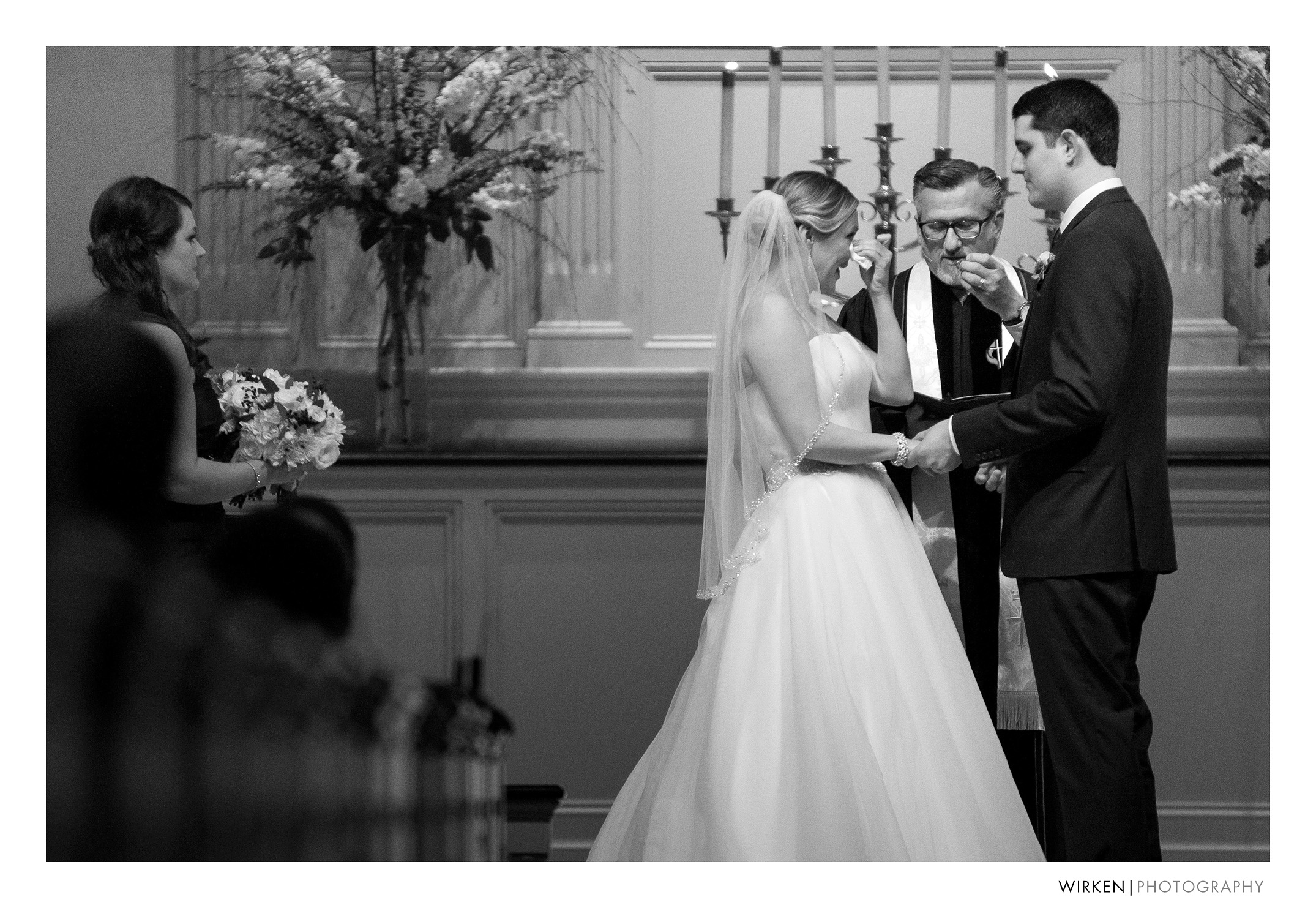 Becky and Scott found a little quiet time after the ceremony.
Becky stepped on her dress when the DJ made the announcement.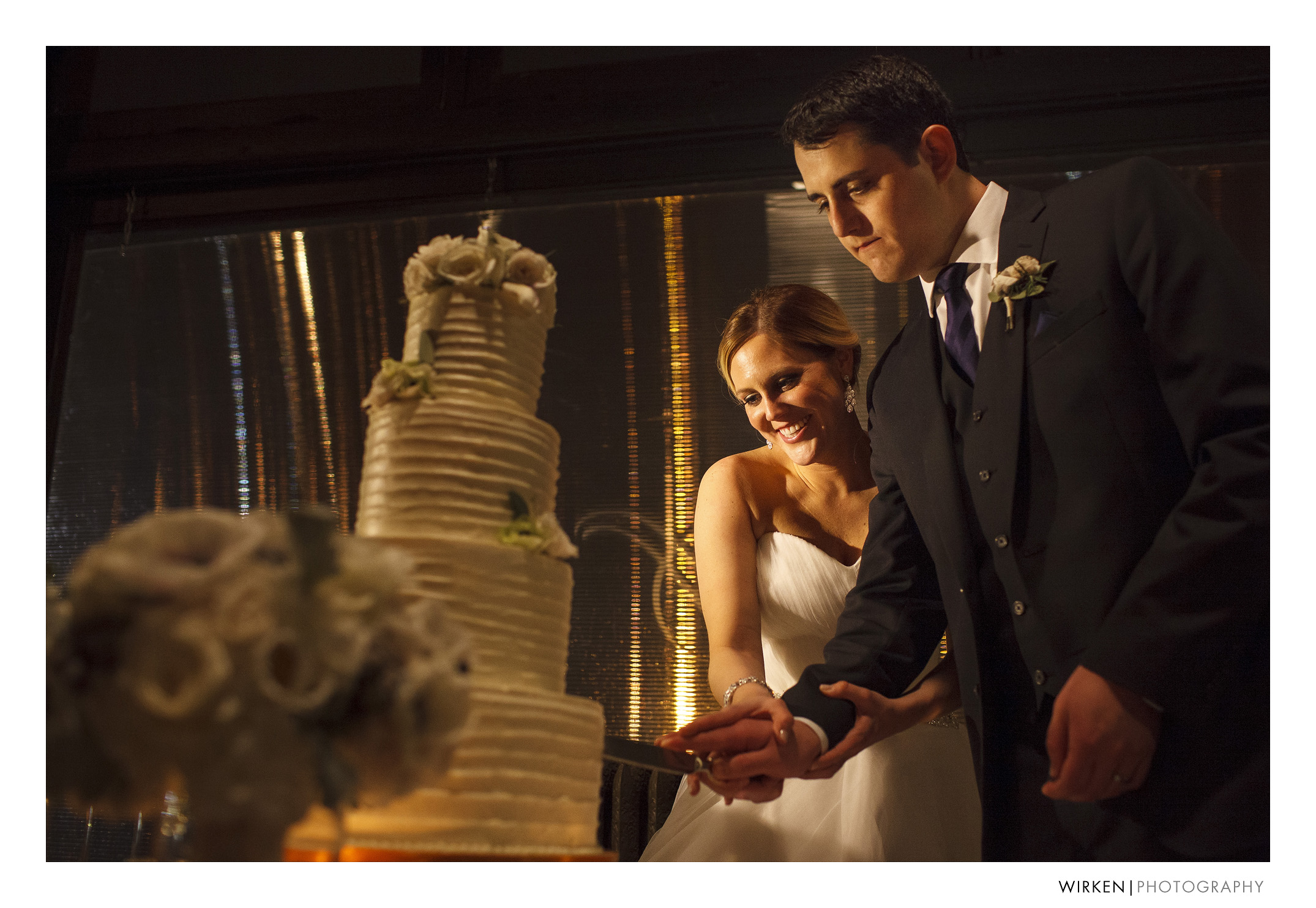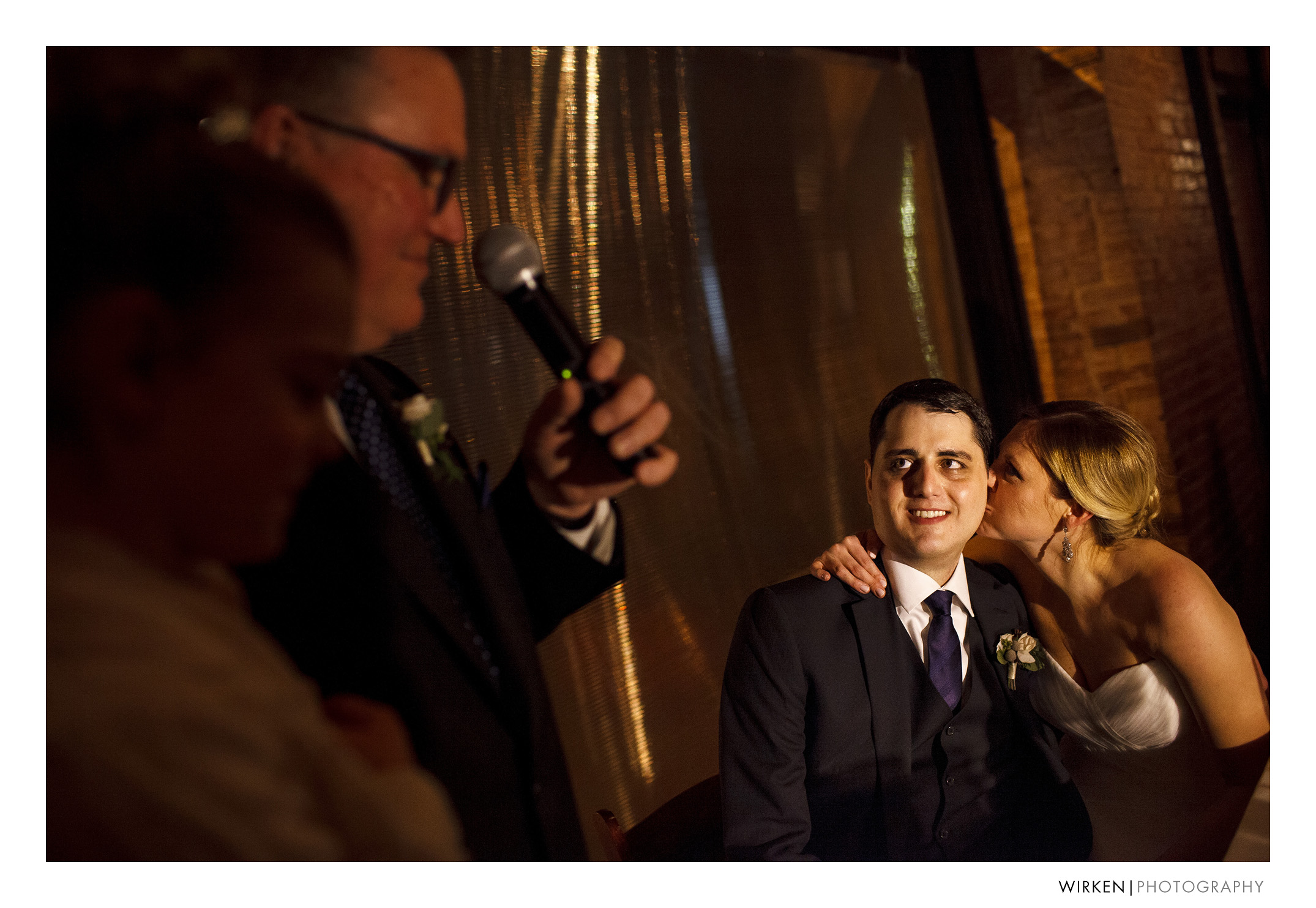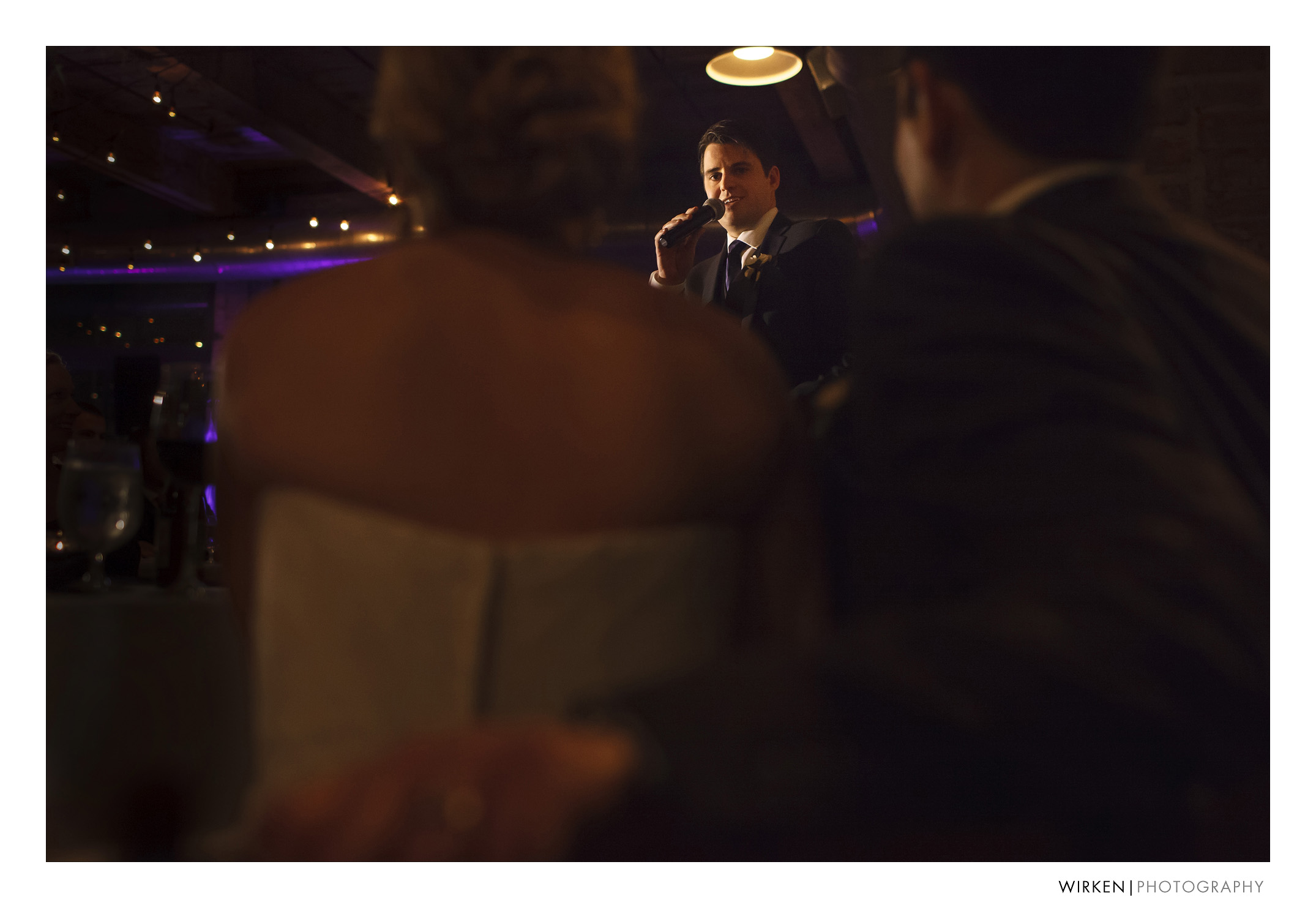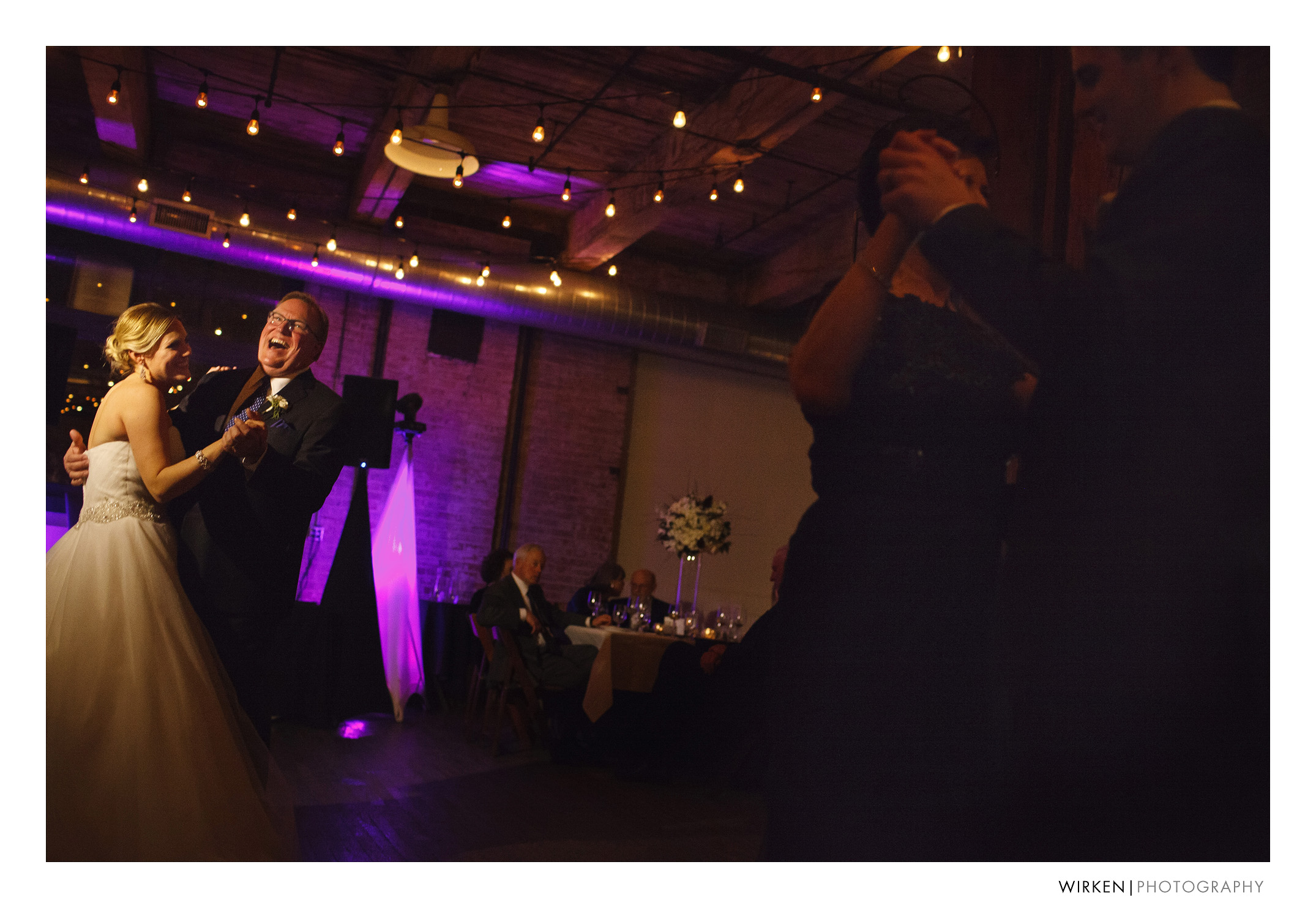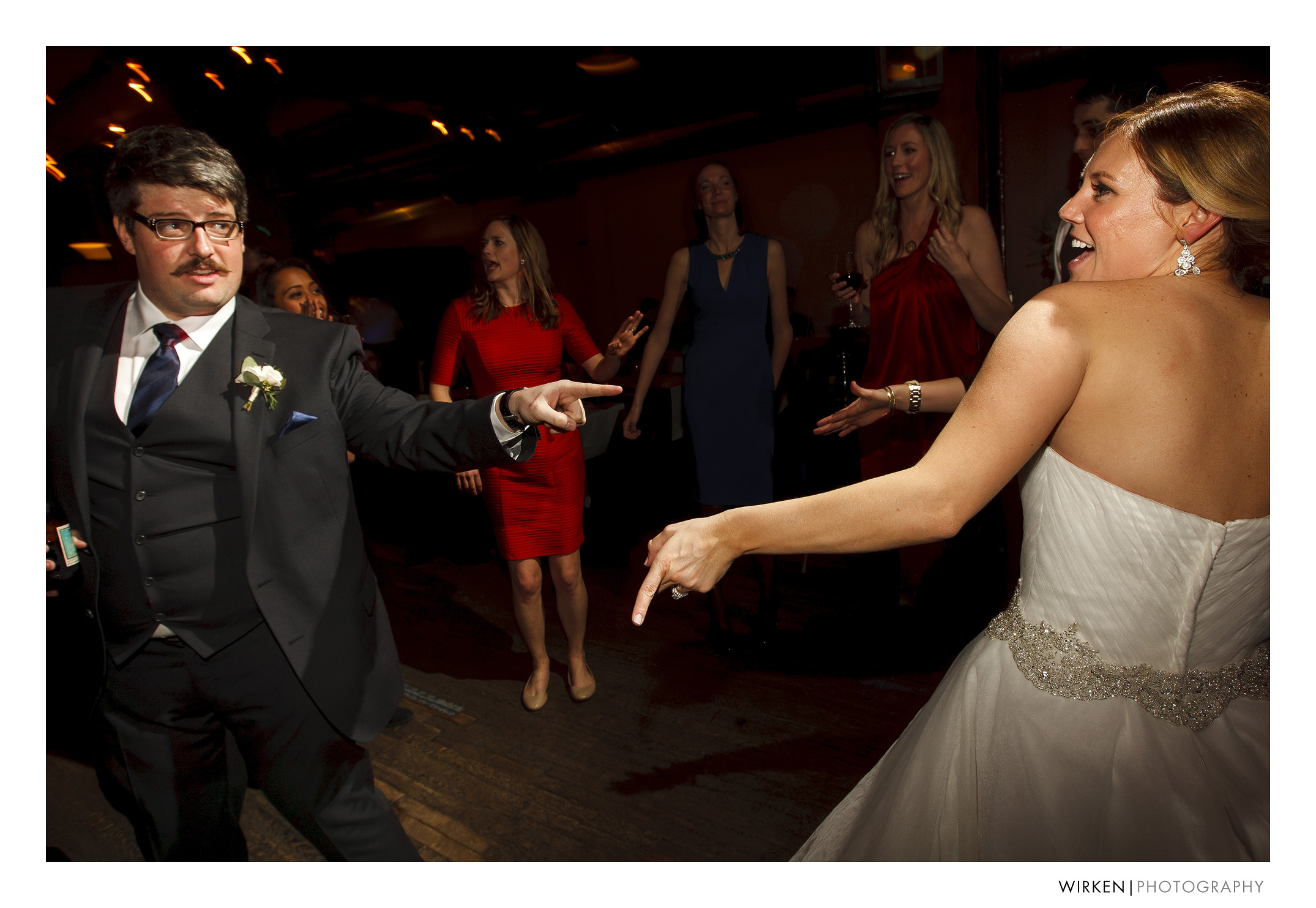 Becky getting a bit of cool air at the Hobbs building entrance.  The unusually cold weather outside made the room inside a bit too warm
Watching people who were watching other people taking picture in the photobooth.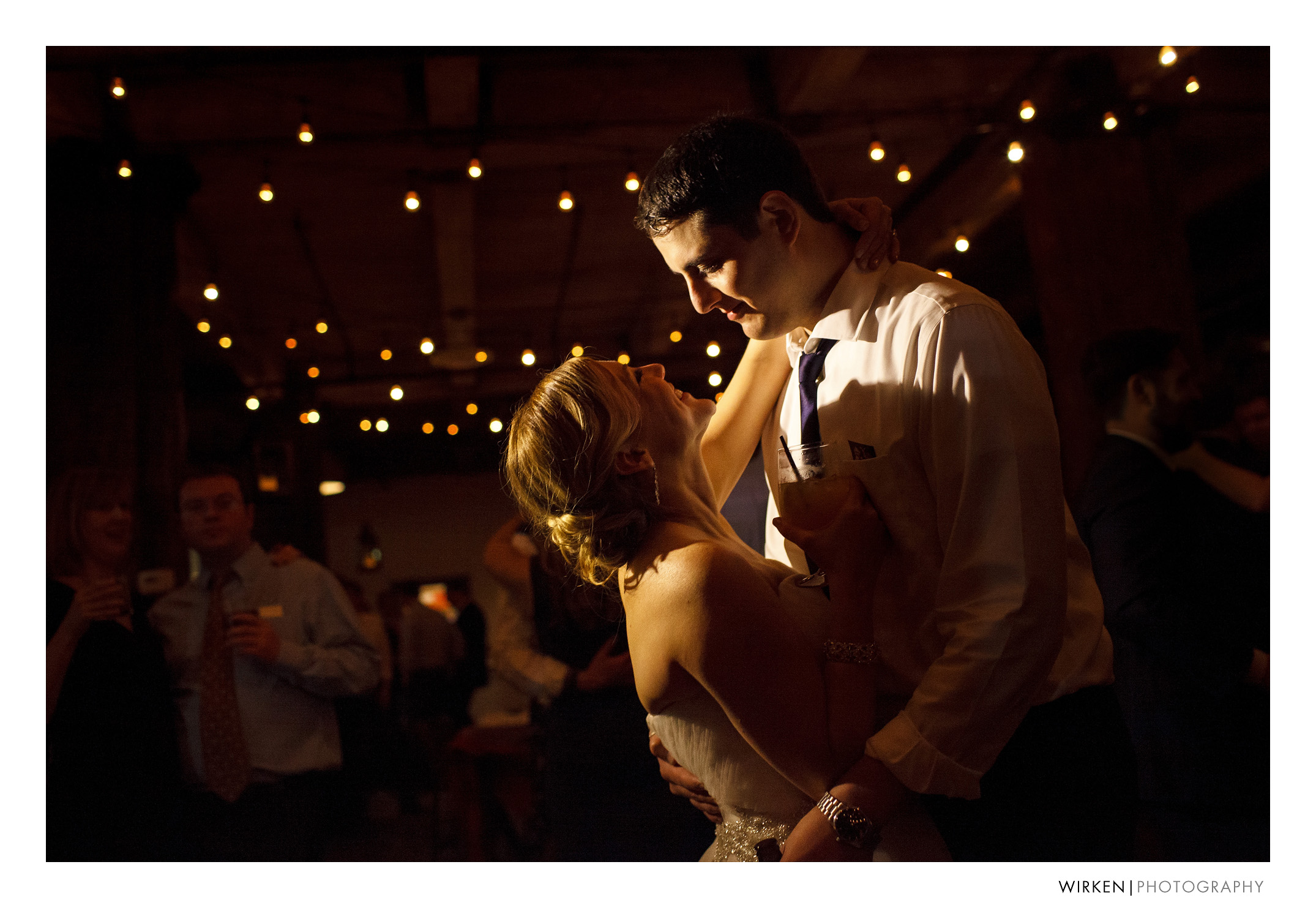 Trying to clean up the wine that found its way to Becky's dress.
Selfie time!
It was drizzling freezing rain when Becky and Scott left the party in a taxi cab but the freezing rain just made the day more memorable.