For me Kansas City wedding photojournalism is all about story and moments. Over and over again that is what I am drawn to as a photographer. You give me a wedding in Kansas City with story and loaded with moments and I am a happy camper. Katie and Adam's wedding ceremony at Redemptorist Church and wedding reception at The Carriage Club in Kansas City was such an event. Katie chose her reception venue as it is where she spent many a day as a child and is blocks from the house she grew up in and the church she wanted to get married in was the same church her 92 year-old grandmother got married in. That was just the tip of the iceberg in terms of the many stories throughout this very colorful wedding. When I say colorful I mean both in Katie and Adam's excitement as well as their reception. Studio Dan Meiners provided the amazing color via decor at the Carriage Club and Katie and Adam provided the expressions. I loved watching these two all day and how happy they were. It was hard to pick for this teaser post as Katie's expressions were endless. The entire day was perfect including the wonderful weather which was no fluke. Katie and Adam partook in an old Irish wedding tradition where you bury a bottle of bourbon on the day where the weather is perfect and what you want for your wedding day. The weather in Kansas City has been record breaking in terms of heat this summer. Crazy as it sounds the hot weather broke just in time for their wedding in Kansas City. They buried their bottle of bourbon on a day in June where the temperature was 82 and sunny. The temperature on their wedding day was 83 and sunny. It worked!
Being able to be a Kansas City wedding photojournalism photographer is only truly possible with not only the best clients but also the best vendors. The wedding planner is the most important of those vendors in allowing me to do what I do best and Kindra with Simple Elegance did it again. She is always calm, always has things under control, and allows the day to unfold in a truly organic way that allows for the best of moments to surface which is vital to true wedding photojournalism. Thanks Kindra!
Enjoy some of my favorites from the day.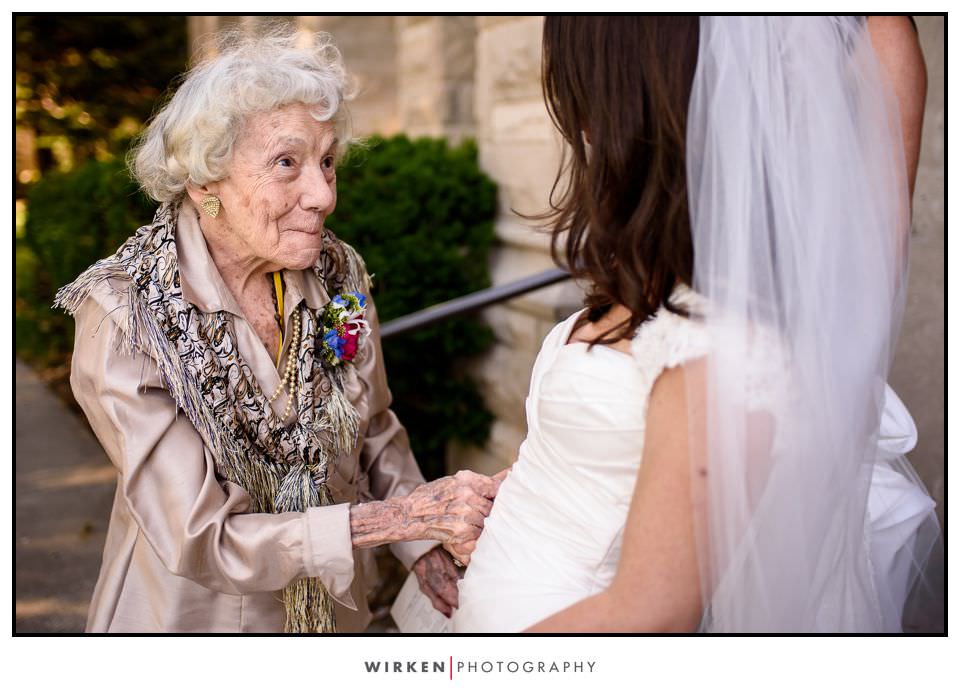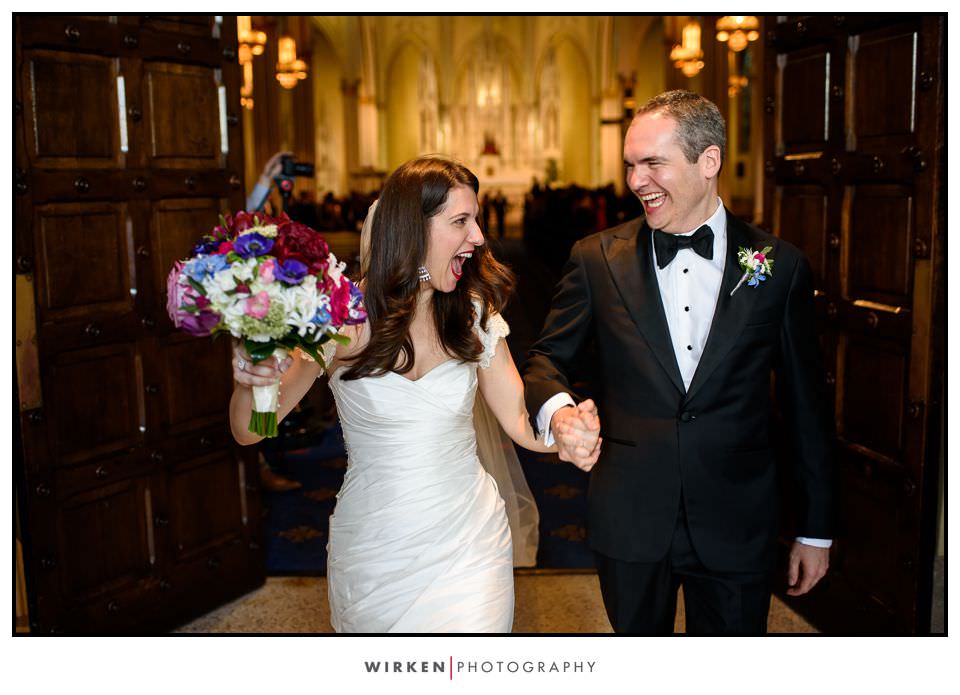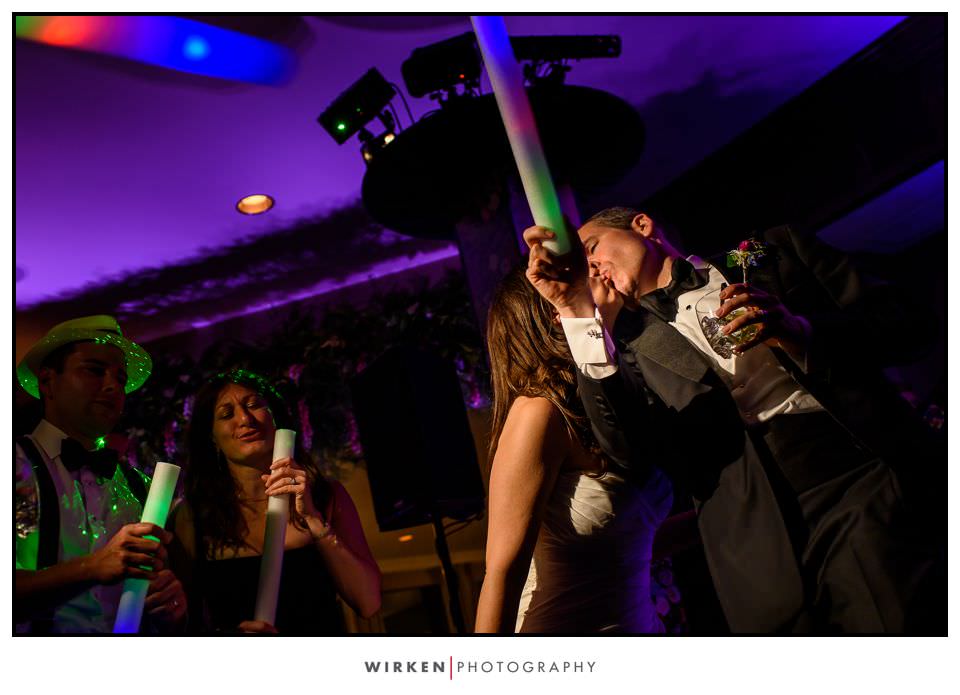 You know it's a good party when the horns section of the band leads you out the door. Kansas City's Lost Wax kept that party rocking till the very end.